Exchange News
Liquid crypto exchange delists 27 cryptocurrencies including NEO, STELLAR XLM, MONERO or ZCASH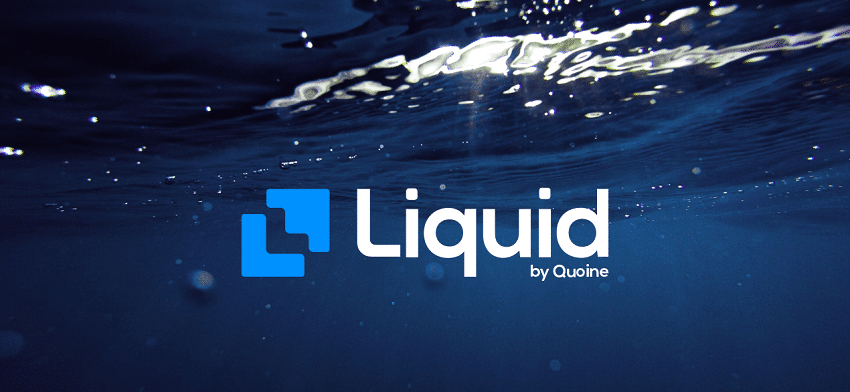 The very serious Japanese crypto exchange Liquid has just announced that it will delist no less than 27 cryptocurrencies from its trading platform.
A bitcoin exchange recognized for its professionalism and rigor in the selection of tokens listed on its platform, which includes the KRL token from the crypto company Kryll, specialized in bitcoin robots and crypto trading bots.
Token delisting often happens on crypto exchanges like Binance and others, due to lack of liquidity in the market, dead blockchain projects or due to regulators in some countries.
This is what happens to the Liquid crypto exchange which is preparing to become an authorized crypto exchange operator in Singapore and which must therefore comply with the rules imposed by the regulators of this country, by removing certain cryptocurrencies from its platform.
Here are the cryptocurrencies Liquid is removing from its crypto exchange: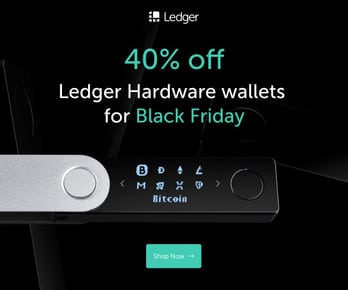 SNX
MITH
DRG
WLO
STORJ
WIN
VUU
XNK
PPL
ENJ
AMLT
DENT
FSN
GEN
LND
MITX
SPHTX
MRK
BRC
XMR
NEO
IPSX
ADH
ZEC
IHF
PMA
XLM
QAX
The Kryll company's KRL token is not affected by this massive delisting, it is surprising to see cryptocurrencies like Stellar XLM being among the tokens withdrawn from the trading platform.
Anonymous and untraceable cryptocurrencies like Zcash (ZEC) and Monero (XMR) are on the other hand in the crosshairs of many authorities and governments who want to ban these privacy coins that help money laundering, tax evasion or payment of hackers.
If you have an account on Liquid, you will therefore have to see to withdrawing your funds following the delisting of these many cryptocurrencies from this platform.
"Some of these tokens are in talks with regulators and may be re-listed in the near future.
Exchanges and deposits will be discontinued, but token withdrawal will still be supported." Liquid says in its announcement.
TO READ ALSO: