Bitcoin News
The LibertyX mobile application allows you to buy Bitcoin at 7-Eleven in the United States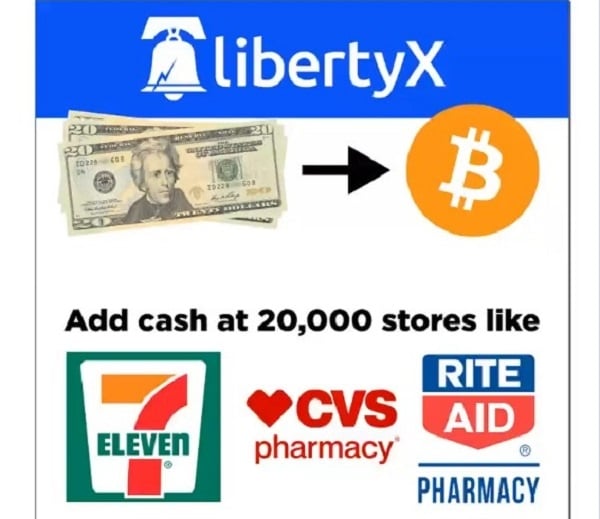 LibertyX has partnered with 7-Eleven, Rite Aid and CVS Pharmacy stores in the United States to make it easy to buy Bitcoin by paying in cash.
In more than 20,000 stores in the country, the LibertyX application available on Android and Iphone iOS allows you to simply scan a QR Code and pay in cash to buy Bitcoin BTC.
There are 7-Eleven everywhere in the United States, a bit like the tobacco shops in France on every street corner.
In a press release, LibertyX announces that it will make it easy to buy Bitcoin in order to speed up the adoption of cryptocurrencies.
Chris Yim, Co-Founder & CEO of LibertyX, said: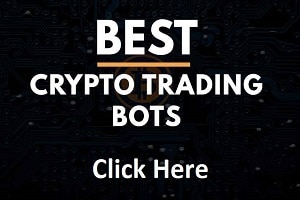 "Bitcoin has been one of the most exciting innovations of the past decade, but its adoption has been limited by trust and accessibility. We wanted to expand our footprint so that everyone could buy bitcoin at familiar places where it drives or walks daily.

Now everyone is just a few miles away from owning bitcoin and becoming part of their global community. Buying bitcoin is as easy as scanning a barcode while shopping for groceries."
Use cash and buy bitcoin with LibertyX at 20,000 7-Eleven, CVS Pharmacy®, and Rite Aid stores nationwide. 0% conversion fees through 7/31/20. Sign up today! t.co/jrj6Pg5VkM pic.twitter.com/9Aj1kQ93kB
– LibertyX (@libertyx) June 22, 2020
LibertyX is also a Bitcoin ATM company.
It launched the first American bitcoin ATM in 2014.
It is therefore becoming easier and easier to buy Bitcoin, whether in the US or in other countries.
There are also rumors that Paypal is preparing to offer the purchase of Bitcoin directly to its hundreds of millions of users worldwide!
TO READ ALSO: