Exchange News
As a result of Brexit, crypto exchange Kraken wants to obtain a license in the European Union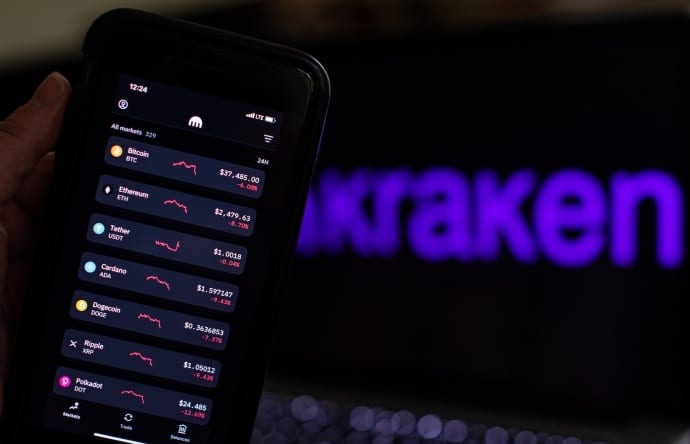 Major crypto exchange alongside Binance or Coinbase, Kraken wants to obtain a license in the European Union.
"We are working on a license in an EU country," said Kraken founder and CEO Jesse Powell.
The company is already licensed by the Financial Conduct Authority (FCA) in the UK through its subsidiary Crypto Facilities, known as Kraken Futures.
However, Brexit has happened there and this license is not sufficient to practice in the European Union area. Kraken CEO Jesse Powell said in an interview with business newspaper Handelsblatt that the company is in discussions to obtain a license in one of the EU countries.
Among the countries cited, Malta, Luxembourg and Ireland seem to be the preferred candidates for the CEO of Kraken who has excluded Germany, which is not attractive from a cost and regulatory point of view.
Jesse Powell says he expects to get the license by the end of 2021.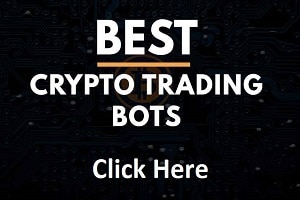 With increasingly pressing pressure from regulators, crypto exchanges such as Binance or Kraken are speeding up their compliance procedures in order to get into good standing in the many countries where they carry out crypto trading activity.
"As a regulatory-compliant exchange that operates in nearly 190 jurisdictions around the world, Kraken maintains proactive and constructive dialogues with regulators across Europe's rapidly maturing crypto regulatory landscape," Kraken said.
Founded in 2013, Kraken operates in nearly 190 countries, including the United States, UK, France, and has six million customers, making it the fifth largest cryptocurrency exchange in terms of trading volumes.
Based in the United States, Kraken has the same ambitions as its front-end competitor Coinbase and notably plans to go public in 2022.
Note that Kraken has obtained the status of bank in the state of Wyoming, the first newly authorized bank in the state since 2006. The platform aims to launch Kraken Bank in order in particular to resolve the concerns that its customers encounter with traditional banks. who are still reluctant to embrace cryptocurrency.
The trading platform is also eyeing the booming NFT business, it plans to launch its own non-fungible token platform.
"We would like to have a marketplace through which people can trade NFTs. I think we will see a number of applications from NFT in the years to come, "says Jesse Powell.
Kraken crypto exchange is growing rapidly thanks to an adoption of Bitcoin and cryptocurrencies that is gaining ground every day.
If you want to know more about Kraken, visit their website: click here.
TO READ ALSO: