News
Kraken CEO Predicts Million Dollar Bitcoin BTC Price But Not For Now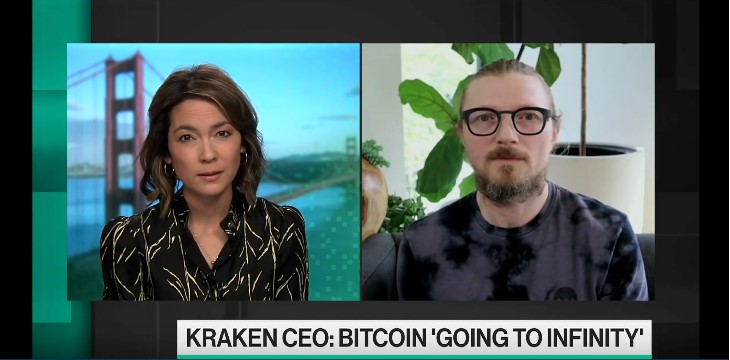 John McAfee had become famous for his prediction of a million dollar Bitcoin BTC price but it was certainly a little too premature.
Kraken CEO Jesse Powell raised the possibility of seeing the price of Bitcoin rise to $1 million but not before several years.
In the near future, the CEO of Kraken will first see Bitcoin investment assets overtake gold as a store of value.
What other financial figures like Paul Tudor Jones have also mentioned.
"I think in the short term people see it outperforming gold as a store of value. So, you know, I think a million dollars as a target price within ten years is very reasonable, "Jesse Powell said on Bloomberg.
For Jesse Powell, BTC will gradually become a unit of price measurement that people will use more and more.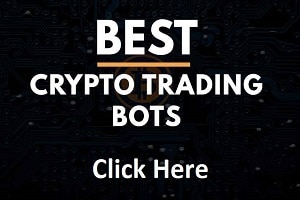 In other big news, he raised the possibility of Kraken crypto exchange going public, just as Coinbase is in the process of doing.
Talks are already underway to raise funds, the CEO says valuing Kraken at $10 billion would be insufficient for him.
"Personally, I think $10 billion is a low valuation.

I wouldn't be interested in selling shares at that price.", he said.
Kraken crypto exchange is one of the most serious and reputable on the market, present since 2013, it offers notably euro or dollar trading pairs and has never been hacked.
Its crypto staking offers are popular with interest rates of 12% for Polkadot staking or 20% for FLOW token staking!
With the development of the blockchain and crypto sector accelerating, a Kraken IPO is highly likely, a period of bull market would certainly be the perfect time to launch an IPO.
A Bitcoin BTC price that is currently around $46,520 on Kraken.
TO READ ALSO: