Exchange News
Korean Crypto Exchange Coinbin files for Bankruptcy!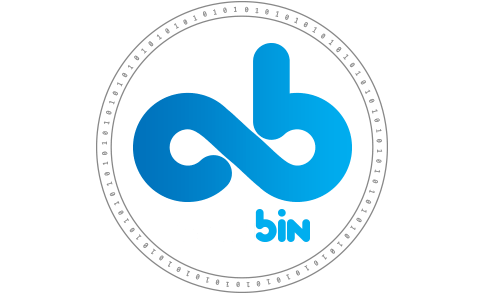 Korean Crypto Exchange Coinbin files for Bankruptcy!
The Korean Crypto Exchange CoinBin closes!
Loss of 26 million dollars!
The Crypto Exchange Coinbin declared bankruptcy after suffering losses of $26 million, in part because of alleged misappropriation of funds…
Another victim of the crypto bear market or an exit scam, it is not the first or the last surely after stories like Cryptopia and Quadriga in particular!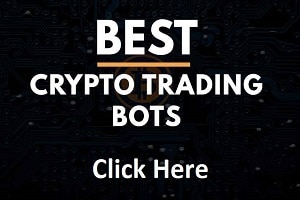 Coinbin posted the news on its official website, saying that "the increase in debt" and "government regulations" had led the company to end its commercial activities.
Specifically, they ensured that the suspension imposed by the regulators to prevent the opening of accounts to new users was a part of it, as well as the increase in operating expenses and the failures of Youbit, its crypto exchange.
In addition, a Business Korea report indicated that Coinbin suffered losses estimated at 29.3 billion won, or about $26 million.
According to the news, Coinbin ended all withdrawals of money or cryptocurrency at 3:00 pm on Wednesday afternoon and asked its users not to deposit any more money on their accounts, adding that "the settlement of money and cryptocurrencies will be carried out on the basis of the bankruptcy procedure."
The Korean Crypto Exchange also invoked "the dangers to the morality of its leaders" among the reasons for its bankruptcy.
He explained that a leader of Youbit had "lost" wallets containing "hundreds" of private keys in November 2018.
The announcement said the company was making efforts to recover the funds and would file "civil and criminal complaints against the executive".
In December 2018, Youbit announced that it would declare bankruptcy after the second hacking of its platform.
The crypto exchange had then declared to have lost about 17% of its total assets, while the insurer had refused to pay to cover the losses.
It is also important to note that last month, the Ministry of Science of South Korea, the Security and Internet Agency and the Ministry of Economy and Finance announced that they were inspecting 21 cryptocurrency exchanges and that only a third of them had passed the security audit…
Another crypto exchange that had a weird management of its assets and customers.
Claiming to have lost crypto wallets and private keys is not acceptable, it sounds more like a scam again.
A story similar to Cryptopia or Quadriga…
Choose carefully the Crypto exchanges where you will buy or sell your Bitcoins and Cryptocurrencies, avoid companies that are not well known or do not seem professional.
There are serious players on the crypto trading market like Kraken, Coinbase, Bitstamp, Huobi even if none of them are immune to a technical or security problem, some seem better armed than others!
TO READ ALSO: