News
Kim Dotcom will give some Bitcoin BTC to help Julian Assange and Wikileaks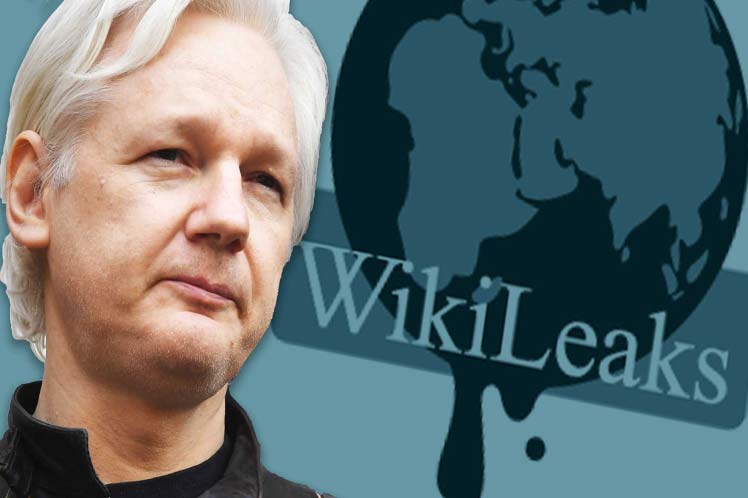 Kim Dotcom will give some Bitcoin BTC to help Julian Assange and Wikileaks.
In a message on Twitter, Kim Dotcom, famous for his former Megaupload streaming site or his spectacular police arrest in New Zealand, announces that he will give 10% of BTC transaction fees from his project K.im to Julian Assange, the founder of Wikileaks.
https://t.co/UGWsYPTg4Z supports @Wikileaks and Julian Assange by committing 10% of our transaction fee income to Wikileaks and Julian's legal team. This may provide sufficient Bitcoin for his defense and enable Wikileaks to increase its truth-telling capabilities. Stay strong!

— Kim Dotcom (@KimDotcom) October 29, 2019
Julian Assange, who had been living in the Ecuadorian embassy in London for years, had been arrested and is now facing extradition to the United States for allegedly attempting to hack a Pentagon computer.
He faces up to 175 years in prison.
Kim Dotcom poses as a fervent defender of individual freedom and supports Julian Assange in his fight:
"Julian Assange's treatment speaks for itself about the rotten nature of the intelligence community (deep state)," said Kim Dotcom.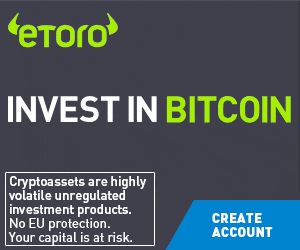 Bitcoin BTC donations to help the founder of Wikileaks to defend himself and avoid extradition to the United States.
Kim Dotcom will soon launch his K.im token in an Initial Exchange Offering (IEO) on Bitfinex.
An IEO that would be around $8 million apparently.
Read our article on K.im, Kim Dotcom's new project.
Let's hope that these donations in Bitcoin will actually allow Julian Assange to defend his case in court and avoid this extradition to the US where he would definitively be sentenced to spend his life in prison…
TO READ ALSO: