News
According to john Bolton's book, Donald Trump has been on a crusade against Bitcoin since 2018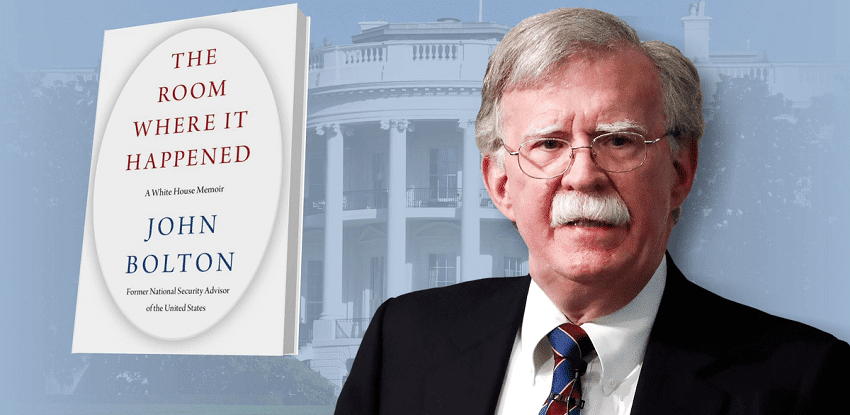 If Donald Trump, President of the United States, had severely criticized Bitcoin on Twitter in 2019, the upcoming book by John Bolton reveals that he had already given instructions against BTC in 2018.
John Bolton is Donald Trump's former security advisor (March 2018 to September 2019).
His controversial book on Trump and his administration is due out in a few days, the White House is trying to get it banned ffor national security reasons.
In this book, The Room Where It Happened, John Bolton makes embarrassing revelations about Trump, such as the fact that he asked China to help him get re-elected in 2020.
Furious, Donald Trump is doing everything he can to ban this book which is certainly a settling of scores for John Bolton who certainly had a hard time digesting to be fired by Trump in a rather brutal way in 2019.
Among the revelations in this book, the Washington Examiner was able to access parts dealing in particular with Bitcoin and cryptocurrencies indicates the Forbes site which relates Trump's statements in the book of John Bolton.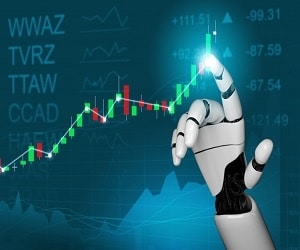 John Bolton reveals that he heard a conversation in May 2018 where Trump told Treasury Secretary Steven Mnuchin to "go after Bitcoin".
Bolton said the comment was made in the context of a conversation with Secretary Mnuchin on trade sanctions and tariffs with China.
Later, in 2019, Donald Trump posted harsh criticism of Bitcoin on Twitter and that he did not rely on anything unlike the dollar, he said.
Statements that had been followed by those of Treasury Secretary Steven Mnuchin, who said that the White House was examining all crypto assets and that Bitcoin was used more for money laundering than anything else.
John Bolton's book, if allowed to appear in the coming days, is expected to be very successful at the revelations there, which could cause problems for Donald Trump for his re-election in 2020!
Mike Pompeo, United States Secretary of State, denounced the "lies" of the "traitor" Bolton.
A federal judge has said that John Bolton's book can be published.
TO READ ALSO: