News
Ivan Manuel Molina Lee, CEO of Crypto Capital, arrested in Poland for money laundering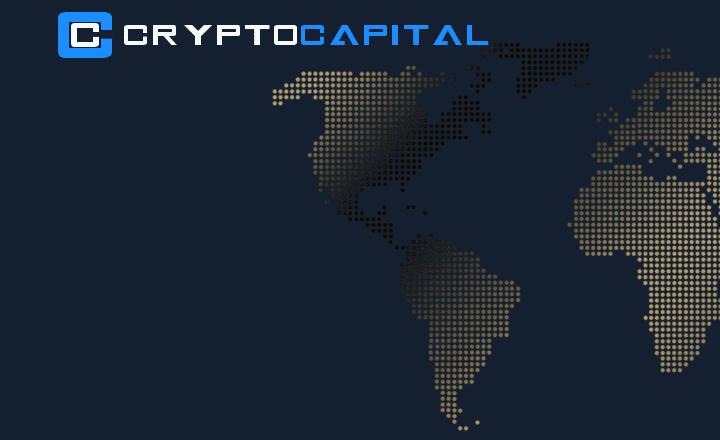 Ivan Manuel Molina Lee, CEO of Crypto Capital, arrested in Poland for money laundering.
Molina Lee was arrested on the basis of a European arrest warrant issued by the Wrocław prosecutor's office in collaboration with Interpol and the American DEA.
Crypto Capital is related to Bitfinex and the legal problems that it is currently facing in the United States where a prosecutor is suing Bitfinex in court.
Bitfinex, which publishes the Tether USDT cryptocurrency and has a market capitalization of $4 billion in the crypto market.
Crypto Capital held Bitfinex deposit accounts at the Spółdzielczy bank in Skierniewice.
The prosecutor's office also seized nearly 1.5 billion Polish zlotys (nearly 400 million dollars) from the Skierniewice bank.
Ivan Manuel Molina Lee is notably accused of being a member of a Colombian drug cartel and of laundering money in this criminal association from 2016 to 2018.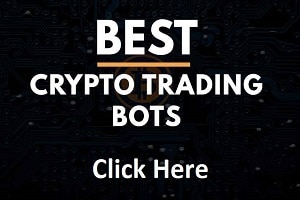 It is unclear whether this arrest is related to the legal proceedings initiated by the New York Attorney
against Bitfinex.
Bitfinex lost access to $850 million in fiat, held with its payment provider Crypto Capital.
The New York prosecutor is suing iFinex (Bitfinex is the parent company) over allegations that the companies have violated securities laws to cover the $850 million loss to the Crypto Capital payment processor.
The arrest of the CEO of Crypto Capital may help the New York prosecutor in his investigation on Bitfinex and possibly request his extradition to the Polish authorities.
TO READ ALSO: