News
Is Dan Larimer leaving EOS?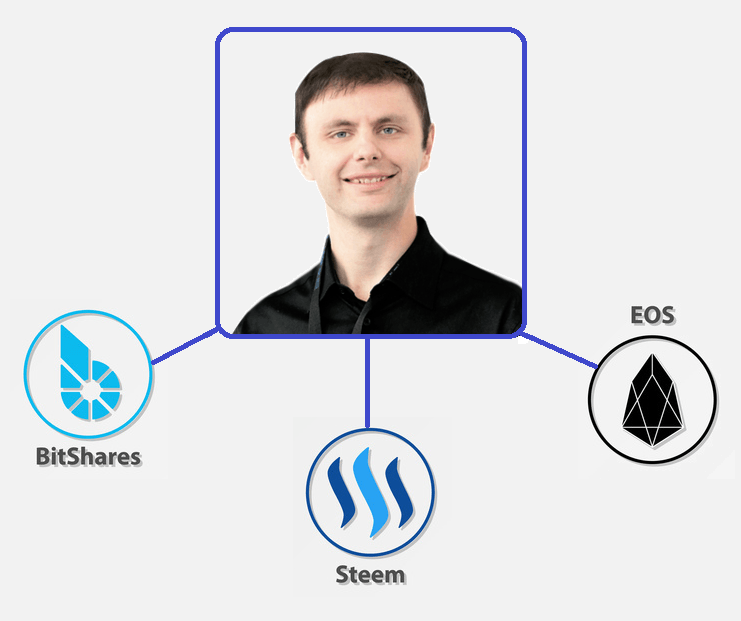 Is Dan Larimer leaving EOS ?
Will Dan Larimer leave EOS?
Probably.
Look at the picture with this article and his previous projects, Bitshares and Steemit..
What did he do?
Well, he left them before moving to EOS.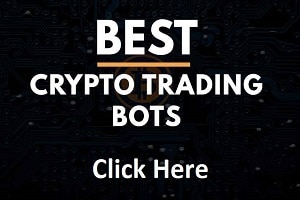 EOS is finished, so he will move on and leave the project to other people to take care of the Marketing, operations, etc…
With his latest statements, he makes it clear that he will leave EOS anyway .
He talks about the creation of a new cryptocurrency similar to Bitcoin.
What happens when the captain leaves the ship?
It sinks in general.
Steemit recently announced the layoff of 70% of its staff (December 2018).
Bitshares is abandoned, no one uses it or knows it…
If Dan Larimer leaves EOS, what will happen to EOS, EOS is operational but if the creator or the founder leaves, it is never good for the continuation or for the price of the token on the markets.
We will see in the near future if Dan Larimer leaves EOS, in the past he declared that his role is programmer and that once his work is done, he moves on to work on something else…
History repeats itself as we say and we will know it very soon.
TO READ ALSO: