Altcoin News
In view of Ethereum staking, addresses with 32 ETH tokens are increasing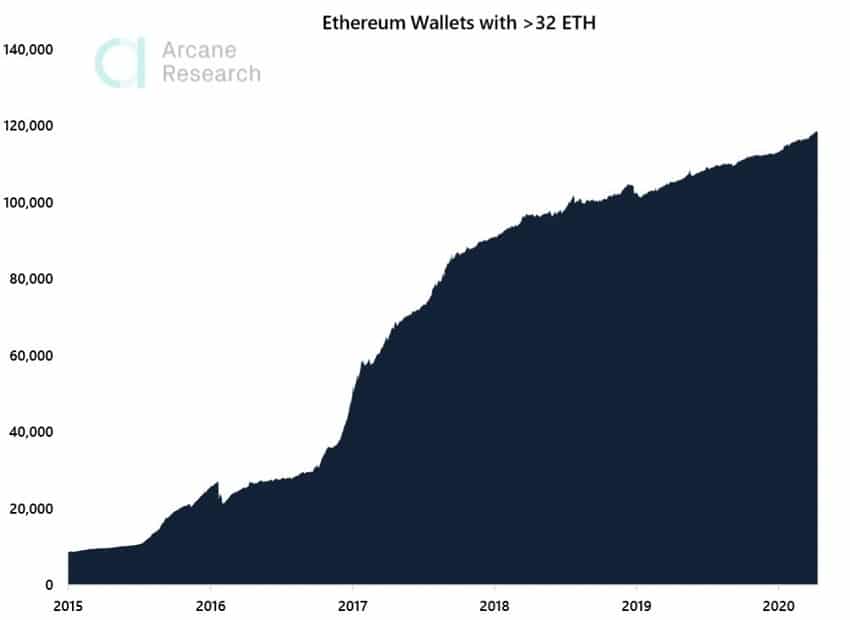 In the coming months, the Ethereum blockchain should move from proof of work mode to proof of stake.
It will then be possible to do Ethereum staking with a minimum of 32 ETH tokens, in order to earn ETH tokens as a reward for ETH staking which will validate transactions on the network that is currently saturating.
In this perspective, the number of ETH addresses that contain at least 32 ETH is constantly increasing.
Many individuals and professionals intend to generate passive income through Ethereum staking, especially if the price of Ethereum goes up again.
The highest price of the Ethereum token was around $1,500 a few years ago!
The company Arcane Research has therefore published figures on the increase in ETH addresses which contain at least 32 ETH for Ethereum staking.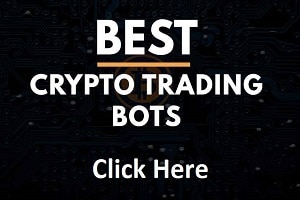 These addresses are up 13% from a year ago, with an estimated 120,000 addresses containing 32 or more ETH.
👀Another sneak peek into our weekly market report👀
Are investors getting ready for Ethereum staking? Data from @nansen_ai shows that almost 120,000 @ethereum wallets are ready for staking. This number has grown by 13% over the past year.
Read more here: https://t.co/UKFQKI2jze pic.twitter.com/G3nXhylels

— Arcane Research (@ArcaneResearch) June 8, 2020
The 32 ETH club
ETH 2.0 is eagerly awaited, scheduled for July 2020, the developers have announced that this deadline cannot be met and that it will be rather at the end of 2020.
This club of 32 ETH is growing, cryptocurrency staking is attracting more and more people with diverse and varied offers like Zilliqa (ZIL) which has just launched its staking too or that of Matic which is coming.
Cryptocurrency staking is very attractive in that it generates passive income every month, by simply making your tokens available, you earn interest every month.
The risk being that the blockchain project for which you hold tokens will one day disappear…
This is why Ethereum staking should be successful and attract many investors because the Ethereum blockchain is one of the strongest projects in the crypto market, unlike other cryptocurrencies available in staking but which may disappear in the future.
Still, you still need more than 6,000 dollars today to have 32 ETH tokens, which is not a small amount of money but which could pay big dividends in the future, especially if the Ethereum price goes back up to 1,500 dollars, you will need then more than 48,000 dollars to have 32 ETH tokens!
TO READ ALSO: