Regulation
In Portugal, no taxes on Bitcoin and cryptocurrencies!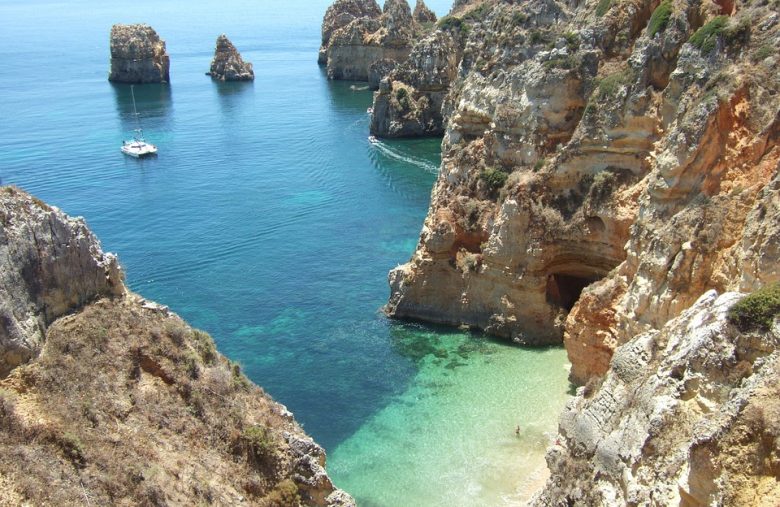 In Portugal, no taxes on Bitcoin and cryptocurrencies!
No income tax or sales tax on Bitcoin (BTC) and cryptocurrencies in Portugal.
Portugal strikes hard and intends to attract cryptocurrency traders in this country where it is good to live thanks to the climate.
This information is on an official document from the Portuguese authorities that indicate the tax rules that apply to Bitcoin (BTC) and other cryptocurrencies in general.
No sales tax and no income tax for those who are going to do Bitcoin trading or trading with other cryptocurrencies.
Buying or selling cryptocurrency will not be taxed in Portugal as it may be the case in other countries where taxes can go to 20 or 30% sometimes.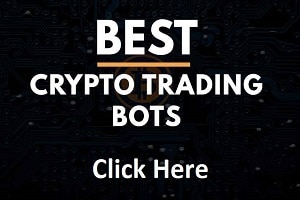 The goal is to make Portugal clearly attractive.
But can Portugal do this as from a European point of view, the question being if each country can choose to tax or not any asset when we know that many things are decided in Brussels and not in each country individually anymore.
In the case of Bitcoin and cryptocurrencies, it seems that Portugal wants to make a difference with other countries and attract Bitcoin traders or those who trade other cryptocurrencies like Ethereum, XRP, LTC, BNB, DASH, etc, …
No sales tax on Bitcoin and Cryptocurrency.
No income tax on Bitcoin and cryptocurrency, no income tax on cryptocurrency trading.
Is Portugal the Bitcoin Paradise?
For example, Ireland is well known for having lower tax rates than in other European countries to attract companies like Google for example.
The news has clearly drawn the attention of the crypto community knowing that many cryptocurrency traders are independent and can move to any country.
If Portugal offers the possibility to sell or buy Bitcoin without paying taxes and the same for other cryptocurrencies, this country will certainly attract new cryptocurrency trading professionals!
A significant tax advantage especially that Bitcoin and cryptocurrency will become more and more accessible to the general public, the country should attract even more people interested in these tax benefits on Bitcoin.
Portugal is already a popular tourist destination in Europe, beach, sun, lower prices than in other neighboring countries.
This country had already many advantages to attract entrepreneurs and now traders in Bitcoin and cryptocurrency!
TO READ ALSO: