Regulation
In New Zealand, you can already receive your salary in Bitcoins!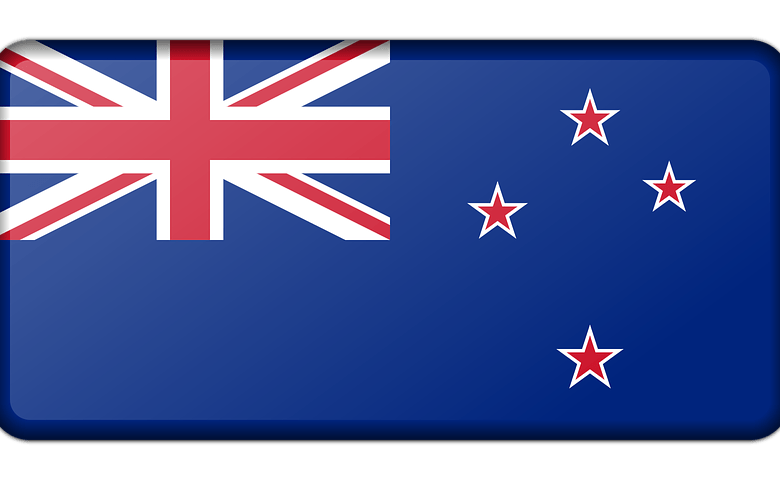 In New Zealand, you can already receive your salary in Bitcoins!
New Zealand is already the future of Bitcoin, receiving a salary in Bitcoin is legal and taxable.
This is clearly what awaits other countries where gradually cryptocurrencies will begin to replace fiat currencies like the Dollar or the Euro!
Hence the panic of Donald Trump who said that Bitcoin is bad and that the Dollar is the only strong currency…
The fear is that cryptocurrencies like Bitcoin will begin to replace payments in Euro or Dollar.
And that's what's happening in New Zealand so, the country has ruled that you can get your salary in Bitcoin and pay taxes on it.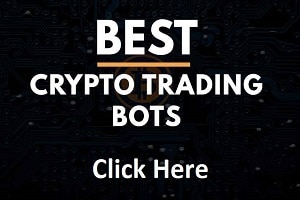 We do not know if you can already pay taxes in Bitcoin though, perhaps not yet.
You can in Canada: https://bitcoincryptoadvice.com/canada-will-accept-bitcoin-to-pay-taxes
The "Tax Information Bulletin", which went online on July 4, 2019, outlined the rules it had published under 91D of the 1994 Tax Administration Law published by the country.
The framework essentially notes that the income tax on these assets is opposed to payments "forming part of an employee shareholding system".
This and the changes only affect workers who are paid by salary.
Anyone working on his own can not participate.
That said, employees can be sure of their bonuses, commissions, gratuities and services in general.
However, these cryptocurrency payments can only be taxed if the place of employment and the employee agree that the payments are not blocked in a "lock-up period", but rather that they are converted almost immediately in fiduciary money:
"In the current environment where cryptographic assets are not easily accepted as a means of payment for goods and services, cryptographic assets can not be considered a salary."
Essentially, both parties agree that the payment is made in a currency rather than defining cryptocurrencies.
The document specifically defines these assets as "money-like" in that they do not look like a good or a stock, but rather a form of payment in their own right.
We will have to see how these changes will unfold and whether they will affect other countries in the world based on crypto-currencies and the regulations that govern them.
Employees in New-Zealand will have to convert their bitcoin wages into fiat currency immediately but it is a first step towards the adoption of Bitcoin and cryptocurrency.
TO READ ALSO: