Exchange News
Huobi Thailand launches, buy Bitcoin with Thai Baht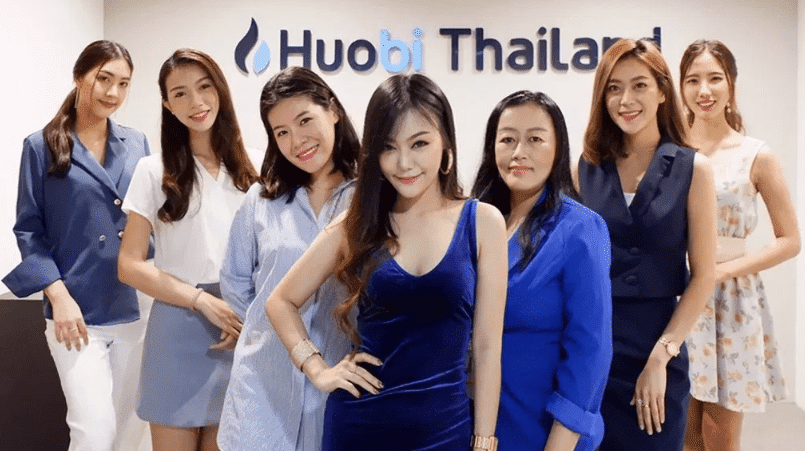 Huobi has therefore launched its crypto exchange intended for residents in Thailand and which therefore makes it possible to buy or sell Bitcoin with the national currency the Thai Baht.
It is also possible to trade Ethereum ETH, HT and Tether USDT on Huobi Thailand.
BCH, BSV, LTC and XRP will be added soon announced the company that launched this new local crypto exchange which is licensed from the Thai Ministry of Finance.
Ciara Sun, vice president of global affairs for the Huobi Group, said:
"Thailand is moving towards a cashless economy, the approved license will provide more opportunities for Huobi to contribute to the country's growing crypto ecosystem. The launch of Huobi Thailand brings us closer to our goal and marks a new stage in our global expansion."
Huobi also offers its HT token (Huobi Token) that the crypto exchange is trying to develop.
A token equivalent to the Binance Coin for example.
Huobi Thailand is also planning to launch a crypto lending platform using the stable Thai Baht Digital (TBD) currency, which is a stable 1: 1 token with THB.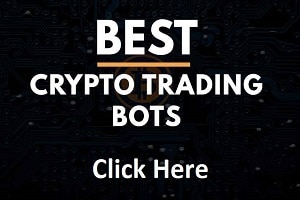 If new crypto exchanges appear in Thailand, the Thai crypto exchange BX closed these doors a few months ago.
Read our article on this: click here.
TO READ ALSO: