News
Get ready for $20,000 Bitcoin says Arthur Hayes Bitmex CEO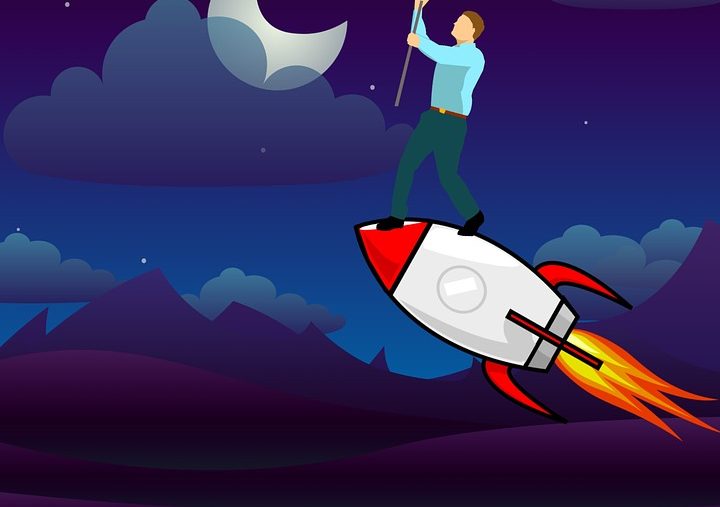 Get ready for $20,000 Bitcoin says Arthur Hayes Bitmex CEO.
In a message on Twitter, Arthur Hayes talks about a Bitcoin price back to $20,000.
QE4eva is coming. Once the Fed gets religion again, get ready for #bitcoin $20,000. https://t.co/gCBgaernYv

— Arthur Hayes (@CryptoHayes) September 18, 2019
"QE4eva is coming. Once the Fed gets religion again, get ready for $20,000, he says in his post on Twitter.
Known for his outspokenness but also for his experience as a trader or the financial information he may have through the activity of its bitcoin margin platform and BitMEX derivative products.
Returning from Peru, Arthur Hayes had already mentioned a return to $20,000 for Bitcoin in the short term.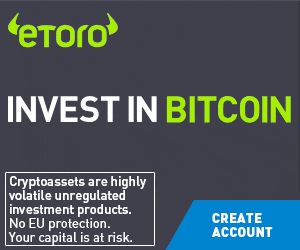 So, why would Bitcoin suddenly go back to $20,000 according to Hayes?
Well, he talks about measures taken by the US Federal Reserve, the Fed.
These measures taken in perspective of a future recession or economic crisis like in 2008.
The Fed recently lowered interest rates on some loans and injected more than $53 billion into the economy.
The QE mentioned by Arthur Hayes is quantitative easing which means printing dollars that are injected into the economy to support it and avoid an economic crisis.
The introduction of new money into the money supply by a central bank.
The QE and the intervention of the US central bank remind us how the FED had to intervene during the crisis of 2008, during which Bitcoin was precisely created in response to the financial crisis and the bailout of banks by the taxpayer!
The ECB, the European Central Bank, has done the same by injecting funds into the money supply resulting in the "QE4eva" quoted Arthur Hayes in his message on Twitter, which is for him the harbinger of a Bitcoin price that will go back to $20,000 because of the actions of the FED and the ECB.
Arthur Hayes, CEO of Bitmex, confirms his predictions of a Bitcoin price back to $20,000 in the short term.
Let's hope that its predictions are confirmed soon, a $20,000 Bitcoin could actually boost the crypto market as a whole and altcoins that have not yet recovered from this bear market.
The crypto community waiting for an Alt Season that might come back when Bitcoin goes back to its ath at $20,000 indeed!
TO READ ALSO: