News
German authorities shut down largest darknet site, "DarkMarket", where payments were made in Bitcoin and Monero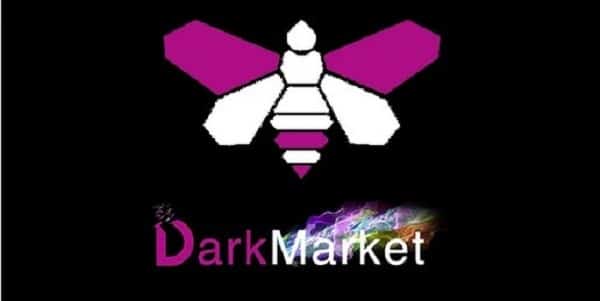 Bad news for the darknet which sees the German authorities closing its biggest site: "DarkMarket".
This darkweb marketplace brought together no less than 500,000 users and more than 2,400 sellers who mainly used Bitcoin BTC and Monero XMR cryptocurrencies for payments on this obscure platform.
Darknet sites are marketplaces where you can find everything, drugs, weapons, stolen customer databases (passwords, bank card numbers, photocopies of passports, etc.), virus and ransomware software, but also illegal content like child pornography…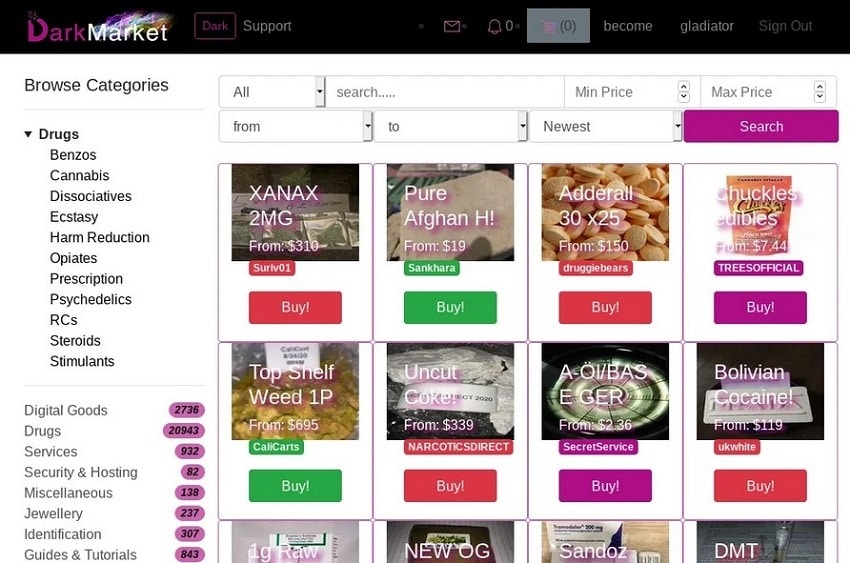 According to the authorities, the amounts of transactions on DarkMarket are around 4,650 BTC and 12,800 XMR involved in more than 320,000 transactions facilitated by this darknet site, more than 140 million dollars.
A 34-year-old Australian, allegedly responsible for this illegal marketplace, has been arrested by authorities.
He was brought before a judge but refused to speak, he was remanded in custody.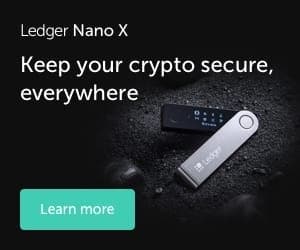 Dozens of computer servers have been seized in Moldova and Ukraine, the dismantling of DarkMarket was reportedly made possible following the discovery in September 2019 of an illegal hosting provider called Cyberbunker, operating in a former NATO bunker.
This is not the first major darknet marketplace to close, the Empire Market site has recently disappeared as well.
In May 2019, the "Wall Street Market" site was dismantled, it was the second largest dark web exchange with more than 1.1 million users and 5,400 suppliers.
Despite these closures, sales and revenues on the darknet continue to rise as we discussed in a previous article.
The coronavirus/Covid19 crisis has had an impact in particular on these illegal marketplaces.
From marketplaces that increasingly use Monero, Bitcoin is losing ground and is used less and less by hackers and on the darknet.
A darknet market which is therefore consolidating around the few marketplaces still in place but which the authorities would like to be able to close in the future.
TO READ ALSO: