News
Gemini crypto exchange to launch Bitcoin credit card
Bitcoin debit cards are the new trend, after the Binance Card, the crypto.com debit card, the US crypto exchange Gemini will launch its Bitcoin credit card very soon.
Gemini is known to have been founded by the Winklevoss brothers, made famous during the lawsuit against Mark Zuckerberg regarding the launch of Facebook with their initial idea.
With the adoption of BTC and cryptocurrency, expect every crypto exchange to launch its own crypto debit card.
The Gemini crypto exchange will offer a credit card, the Gemini Credit Card, which will offer 3% cash back in Bitcoin on expenses made by cardholders.
In order to facilitate its entry into the world of Bitcoin bank cards, Gemini acquired the startup Blockrize, which specializes in crypto payments.
The company has former employees of American Express, JPMorgan Chase, Google or BitMEX.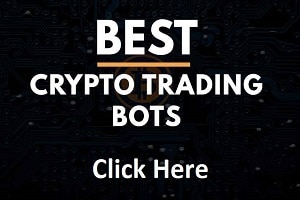 Gemini CEO Tyler Winklevoss said:
"Rather than deciding how and when to buy crypto, customers can do so when making their daily purchases. We are delighted to welcome the Blockrize team to Gemini and to work together to continue to integrate crypto."
Indeed, this 3% of cash back will be paid in BTC cryptocurrency, making purchases with this Gemini credit card will therefore be like buying Bitcoin indirectly.
BTC rewards will be paid directly to the client's Gemini account, cards that will be available to US residents in all states nationwide.
A waiting list has been set up on the website of the trading platform.
Some major crypto exchanges like Kraken don't yet offer a crypto debit card but it shouldn't be long.
Continue reading with our ranking of the best Bitcoin bank cards: click here.
TO READ ALSO: