News
Fidelity launches its Bitcoin Platform with a few clients!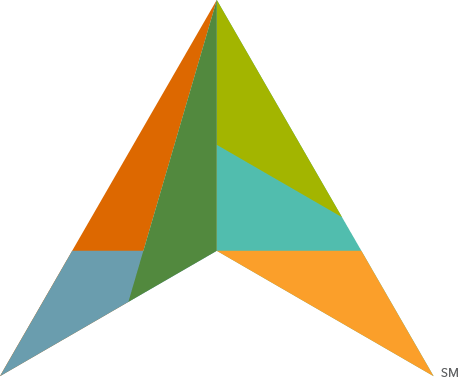 Fidelity launches its Bitcoin Platform with a few clients!
Under the name of Fidelity Digital Assets, Fidelity Investments offers custody and trading services for corporate investors.
Fidelity Investments is maybe the largest investment fund in the world with Trillions of Dollars invested by the fund for institutional clients.
Unlike Bakkt, which postponed its launch, Fidelity Investments launched its Bitcoin platform in March 2019 as planned.
This is of course a very big news for the crypto world and for Bitcoin because if this investment fund invests some of its funds in Bitcoin, it can only push the crypto market up and especially to take it out little by little of this bear market!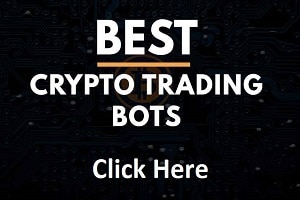 In an article on Medium and on Twitter, Fidelity announced the launch of its Fidelity Digital Assets platform with some selected clients.
"We are going ahead with a select group of eligible customers and will continue rolling out slowly.
Our solutions are focused on the needs of hedge funds, family offices, pensions, endowments, other institutional investors. "
A serious way to start slowly but surely in crypto with some customers ready to test this new platform of Digital Cash.
The first Fidelity announcement about crypto custody services was made in October 2018.
Since then, the institution has been working with auditors to refine operations, risk and compliance policies, and procedures for placing institutional investors in the crypto space.
Although it begins with "selected clients," the firm hopes to be able to offer its services to more institutional investors over time.
The crypto community welcomed this big news.
For crypto hodlers, this is a bullish sign for the cryptography market especially with this long crypto bear market where Bitcoin seems to have finally bottomed in December 2018.
This important news marks the arrival of institutional investors in Bitcoin and cryptocurrencies.
Until now, institutional investors have been more focused on traditional markets such as Nasdaq, SP500, gold, oil, etc…
It lacked a reliable and important player to secure the storage of cryptocurrencies for these institutional investors who invest huge sums.
Fidelity Investments seems to provide a response to this demand from institutional investors.
With institutional investors investing large amounts in Bitcoin and cryptocurrency show that we have passed the stage of pure speculation for an asset that seemed without real future.
Institutional investors like Fidelity investing funds in this new digital asset is a good indication of the interest it arouses and that Bitcoin seems destined to a very positive future.
The fact that Fidelity has started its platform will also attract other investment funds that will not want to miss the train if they were still waiting to invest in Bitcoin and cryptocurrencies.
The year 2019 is gradually becoming what 2018 was going to be.
Institutional investors grew more slowly than expected, but earlier this year, Morgan Creek Digital welcomed two institutional investors.
More and more institutions are expected to offer their digital asset solution as 2019 progresses.
Fidelity's digital assets platform currently offers custody and trading services to their selected clients.
This solves a problem of trust for institutional investors who want to engage in digital assets and cryptos in a meaningful, transparent and legal manner.
Institutions can not exchange digital assets as individuals can, and therefore need solutions similar to those created by Fidelity Digital Assets.
Maybe, the year 2019 will be the year that will see institutional investors rushing into Bitcoin and cryptocurrencies.
We will see soon the effects of this important news in the world of crypto, a new crypto platform for institutional investors that will give Bitcoin a legitimacy and credibility that was lacking to attract large investment funds!
These institutional investors might bring the bulls back into the crypto market!
TO READ ALSO: