Bitcoin News
Ferrari or Lambo for the next Bitcoin Bull Run?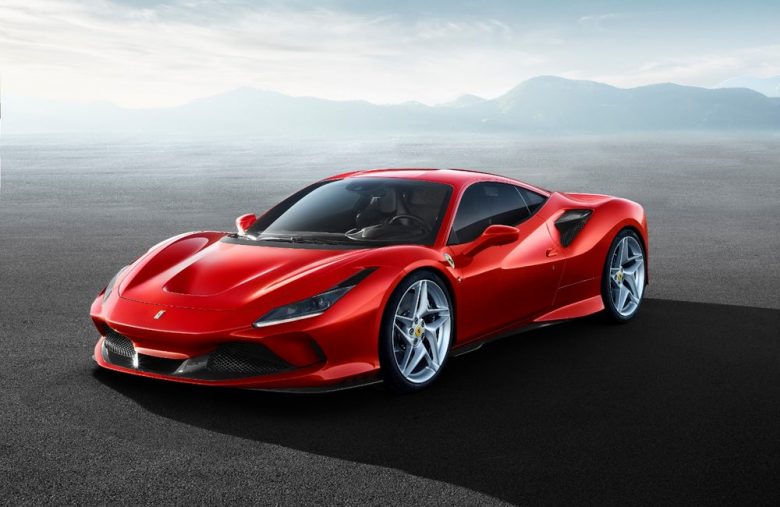 Photo Credit Ferrari
Ferrari or Lambo for the next Bitcoin Bull Run?
Lambo is often associated with the world of cryptos and Bitcoin investors.
The reality is that there are of course few people who will ultimately buy a Lambo with Bitcoin or other cryptocurrency although this is of course not impossible.
It is probably true that if you buy a Bitcoin today in 2019, there is a good chance that in a few years you can buy a Lambo or a Ferrari.
Bitcoin will certainly be going to $150,000 and more in the years to come, you just need to be patient and know how to wait, which is the hardest thing for many people.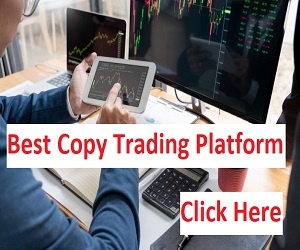 So if you would have one or more Bitcoins allowing you to buy a nice car, a Ferrari or a Lambo, what would you buy? Maybe neither of them, it's very subjective and maybe even old fashion after the crazy ICO wave in 2017.
But the bulls will come back in 2019, in May 2020, there is a Bitcoin Halving which should progressively increase the price of Bitcoin in a natural and organic way.
Not to mention, Bakkt, Fidelity, Facebook, ETF, all these news that will come out one day or the other and pump the Bitcoin Price and demand.
We may be then talking again about buying a Lambo with Bitcoin.
However, there is this new Ferrari that has come out, it attracts attention, hence the idea of ​​this article.
Many people are not just interested in cars of course and you can dream of a beautiful house instead of a Lambo.
Let's go back briefly to this Ferrari F8 Tributo.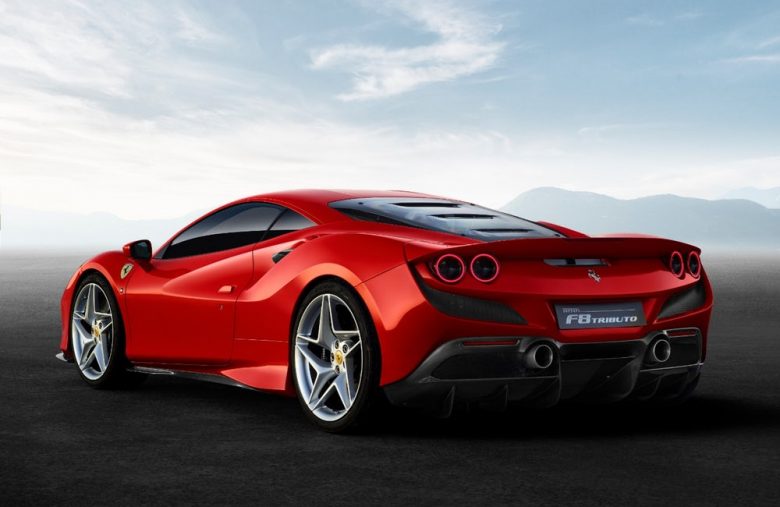 Photo Credit Ferrari
This Ferrari F8 Tributo reminds you of course the 488 GTB and the Ferrari 308 GTB.
Its design does not leave people indifferent, she is beautiful.
V8 of 3902 cm3, 720 hp, 340 km/h in top speed.
A nice thing created by man just like Bitcoin and all the technological dimension behind it.
Beautiful things are expensive and Bitcoin will also be expensive one day just like beautiful sports cars like Ferrari or Lamborghini.
Blockchain technology will also be used by automakers in the future.
When will we see the next Bitcoin Bull Run? No one knows yet, perhaps 2020 after the Bitcoin Halving, it is certain that institutions may push the crypto market up, STO's ( Security Token Offering) are supposed to bring a new wave of investments, the future will tell.
In the meantime, we are still at the very beginning of the development of cryptocurrency, it is still not easy for ordinary people to buy cryptocurrency or Bitcoin.
Once that will be easy, it will certainly be too late to buy, you must be present at the beginning, when access to a market is still difficult and volatile.
The future will certainly be positive for the price of Bitcoin, soon, when the bulls will be back!
TO READ ALSO: