News
Facebook must remove fake Bitcoin ads under penalty of a fine of 1.2 million Dollars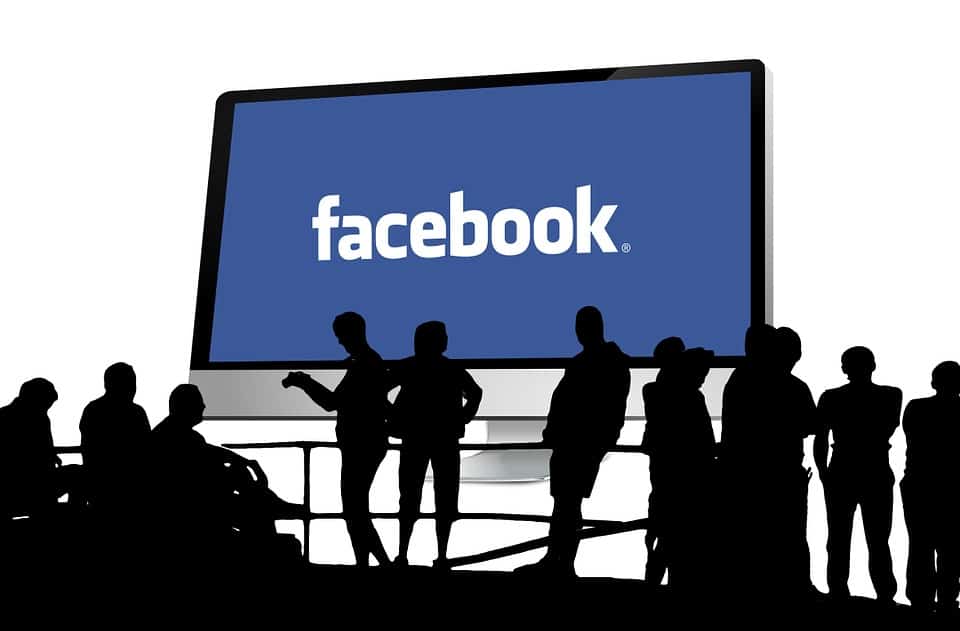 Facebook must remove fake Bitcoin ads under penalty of a fine of 1.2 million Dollars.
Following the complaint of John de Mol, a Dutch media and TV producer, a Dutch court ordered the Facebook company to withdraw fake Bitcoin ads under penalty of a fine of up to 1.2 million dollars.
As Reuters reports, John de Mol had asked Facebook several times to remove fake Bitcoin ads using his name.
Seeing that Facebook did nothing and did not respond to his requests, John de Mol filed a complaint with a court to win the case.
The Dutch court therefore responded favorably to John de Mol's motions, the court also asked Facebook to provide information regarding the identity of the people involved in the fake Bitcoin advertisements.
Facebook did not think it was necessary to remove these ads, which the court refuted and condemned Facebook to remove these fake Bitcoin ads using the image of John de Mol.
The court believes that Facebook must play an active role in selecting ads that are published on its social networking platform.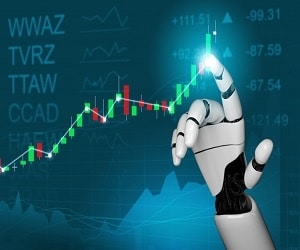 Facebook has said that it is considering taking legal action as a result of the court's decision and that it is continuing to do its best to remove any false advertising in connection with Bitcoin or anything else.
Facebook once banned any Bitcoin-related advertising, cryptocurrency or ICO.
It has since launched its Libra cryptocurrency project.
TO READ ALSO: