Blockchain News
EOS price drops 20% after resignation of CTO Dan Larimer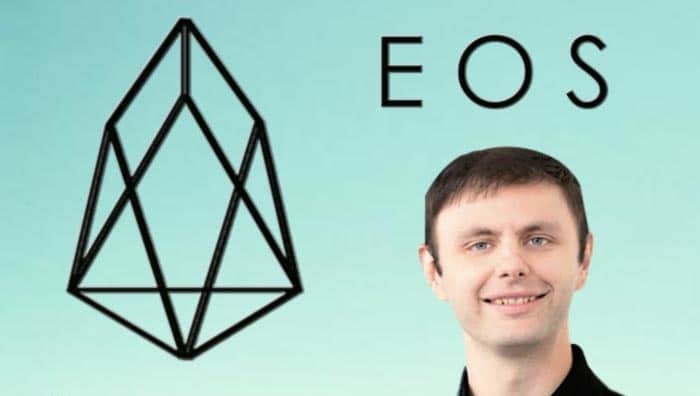 Bad news for the EOS blockchain with the announcement of the departure of its co-founder and CTO, Dan Larimer!
An announcement that dropped the EOS price by 20% on Binance and Kraken.
Well known in the blockchain and crypto industry, especially for other crypto projects like Bitshares, Dan Larimer has announced that he is leaving EOS to focus on the development of the social media Voice.com.
A news that comes when Donald Trump just had his Twitter account permanently suspended.
It's time to abandon Twitter. If you want to follow me then join https://t.co/epHnV9y13Y and subscribe to my mailing list on https://t.co/q79po8kITh. Meanwhile, this may be your last chance to download certain apps from Apple.

— Daniel Larimer (@bytemaster7) January 9, 2021
It was in a short blog post on Voice.com that Daniel Larimer announced his departure from Block.one, the company that manages the EOS blockchain.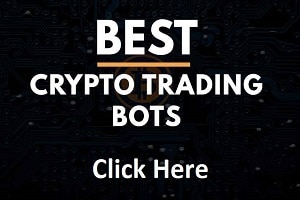 "Resignation as CTO of block.one Daniel James Larimer

I have worked with Brendan and block.one for the past 4 years and am proud of the EOSIO software I was able to create and launch with the help of an extremely talented group of engineers.

Alas, all good things must come to an end. As of December 31, 2020 I have resigned my position as CTO of block.one.

I will continue on my mission to create free market, voluntary solutions for securing life, liberty, property, and justice for all. I do not know exactly what is next, but I am leaning toward building more censorship resistant technologies.

I have come to believe that you cannot provide "liberty as a service" and therefore I will focus my attention on creating tools that people can use to secure their own freedom. I wish block.one the best with their future endeavors."
Dan Larimer's departure from the EOS blockchain is as if Vitalik Buterin is leaving the Ethereum blockchain in a way, which explains the fall in the EOS price and the concern that now reigns around the future of this still little used blockchain like all Ethereum competitors.
The Ethereum blockchain in fact concentrates 80% of the smart contract market!
Remember also that the ICO EOS had raised $4 billion, one wonders what the company was able to do with so much money.
Dan Larimer's departure has nothing to do either with possible sanctions to come with the SEC, EOS has indeed already paid a fine of 24 million dollars to the US administration to no longer be prosecuted for its gigantic ICO. .
This departure from the EOS blockchain could be badly accepted by the crypto community, Dan Larimer is indeed known to leave the projects he launched in the past like Bitshares or Steem.
In 2013, Larimer founded BitShares alongside Charles Hoskinson (co-founder of Ethereum and Cardano), he then founded the Steem blockchain in 2016.
Projects that he then left as he just left the EOS blockchain.
A departure that comes in the middle of the bull market and which could therefore slow down the development or interest in this blockchain at a time when new competing blockchains like Elrond, Algorand, appear on this market which already has old blockchains like Cardano, NEO, Tezos, Tron or EOS.
The fall in the EOS price is therefore synonymous with concern, a price that could continue to fall as news of Dan Larimer's departure has just been communicated.
The EOS price is currently around $2.88.
TO READ ALSO: