News
eBay opens its platform to NFT sales and auctions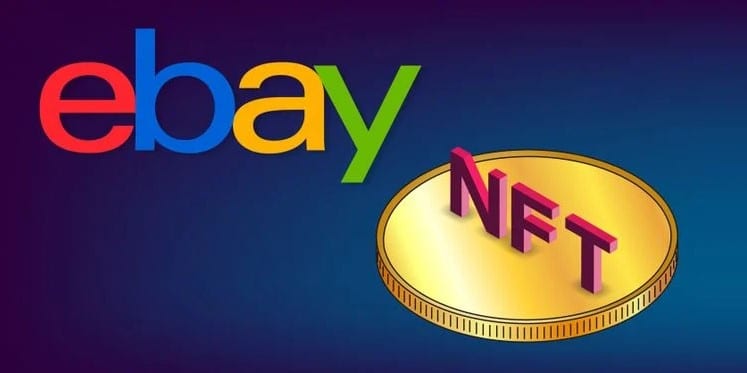 The giant of e-commerce on the internet around the world, eBay, cannot afford to miss the NFT train, which is experiencing phenomenal success.
As we have seen in many articles, NFTs have taken many industries by storm, whether it is art with the sale of digital works of art, music or movies.
Sport is not to be outdone with the legendary star Pelé who launched his NFTs whose sales proceeds will go to his charity.
Even the Playboy brand is in the game and launched its first sexy NFTs.
eBay has therefore announced that it now allows the sale and auction of non-fungible NFT tokens on its platform, reports Reuters.
In accordance with eBay's updated selling policy, any user who meets their criteria and requirements for sales and auctions on the platform is allowed to list NFT non-fungible tokens on their marketplace.
In early May, Jamie Iannone, CEO of eBay (NASDAQ: EBAY), spoke on CNBC about the possible arrival of NFTs in its marketplace, so it is done.
eBay still does not accept payment in Bitcoin BTC and other cryptocurrencies, but it is a payment option that the ecommerce platform is also interested in, the eBay CEO said.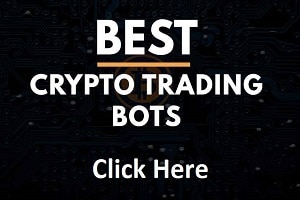 The adoption of cryptocurrencies is accelerating and traditional players in online commerce will therefore have to adapt or see newcomers take their place in this booming crypto and NFT sector.
Jordan Sweetnam, SVP & General Manager for North America at eBay, said:
"Our open platform is a big part of eBay's success, and that won't change. NFTs provide better access to a wider audience of collectors and designers. Just as digital publishing has brought greater visibility to writers, digital collectibles offer greater opportunities for artists and creators.

We plan to double that idea by combining eBay's global reach with the premise that anyone can find almost anything on our platform."
As a reminder, eBay was founded in 1995 by French entrepreneur Pierre Omidyar, the platform is currently present in more than 190 markets around the world, with more than 187 million active users.
Faced with new competitors already specializing in the sale of NFTs, such as OpenSea or Nifty Gateway which recently launched the sale of rapper Eminem's NFTs, eBay hopes to catch up and find a place in this market with very high development potential in the world.
With NFT sales continuing to break records, auction house Christie's just sold NFT CryptoPunks for $17 million!
#AuctionUpdate 9 rare CryptoPunks from Larva Labs' own collection makes history realizing $16,962,500 pic.twitter.com/qsPs5nqVYY

— Christie's (@ChristiesInc) May 12, 2021
Binance also announced the upcoming launch of its NFT platform: click here to read our article.
TO READ ALSO: