News
Diamond Standard will use blockchain technology in diamond trading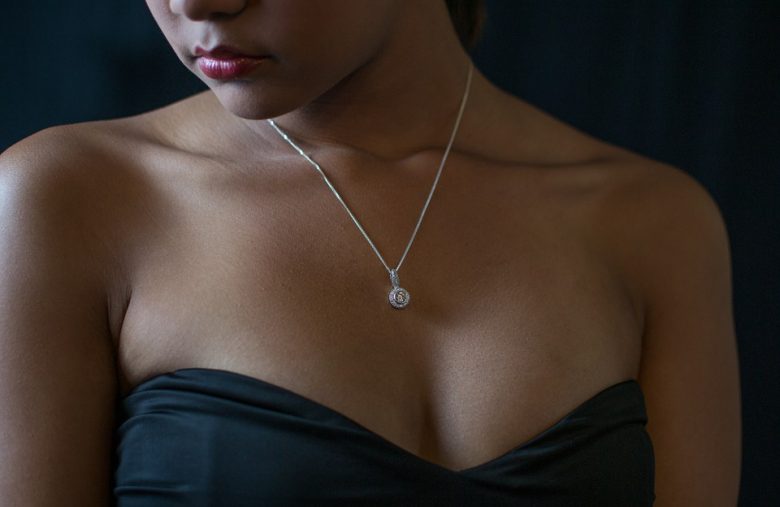 Diamond Standard will use blockchain technology in diamond trading.
Diamond Standard, a company that sells diamonds, has decided to combine a hardware solution based on blockchain technology, according to an official press release from the company.
Diamonds have some advantages over gold, because of their small size and easy classification, which gives them more value per ounce.
However, they are much more difficult to standardize for an exchange.
Cormac Kinney, CEO of Diamond Standard, said that diamonds are a valuable natural resource, but that each of them is different, so the price also varies.
Diamond Standard's goal is to market diamonds in standardized "bars" such as gold.
The company sells diamond sets on coin-sized disks or bar-shaped credit cards.
The standard diamond coin is worth 10,000 USD and the standard diamond bar 100,000 USD.
The solution is to seal the diamonds together, record each one and trace their provenance through the blockchain.
In this way, it is possible to exchange diamonds at the same rate as that used for cryptocurrencies.
"We created a diamond product by grouping diamond games in a fair and transparent way.
The sets are fungible and the diamonds are independently certified."
Thanks to blockchain technology, diamond owners can store it in secure safes and audit them remotely, thus avoiding the risk of transport.
Kinney added that this initiative could only be possible by applying blockchain technology:
"This was only possible with the blockchain, providing a permanent public record for the content and geological origin of each product, and to enable remote audits and transactions."
The company is also interested in the custody, so it will develop a hardware with which the custodians will be able to carry out continuous audits of their assets on the internet.
De Beers had made a similar announcement in January 2018, using blockchain to guarantee diamond purity.
Read the article on Reuters.
So we can see the growing interest of many companies who see the usefulness of blockchain technology for their business and not just a payment function like for cryptocurrencies.
Related Articles: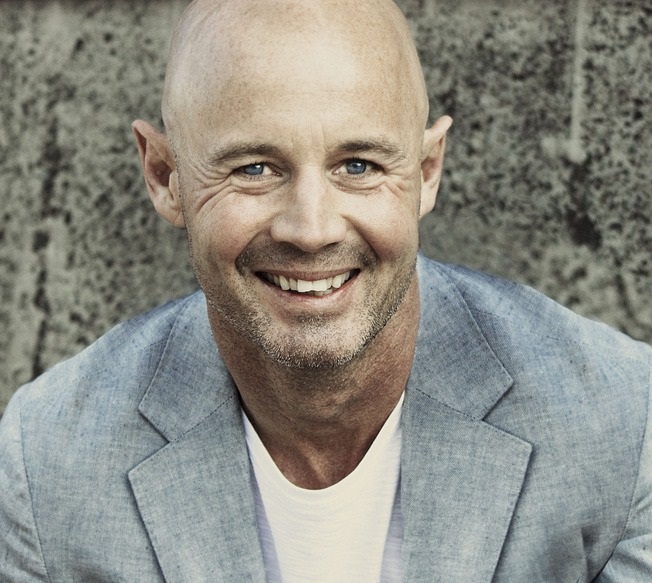 Fan of Bitcoin with a true passion for the blockchain revolution. Active contributor to the crypto space.