News
Darknet marketplace bans sellers who offered fake Coronavirus/Covid-19 vaccine in exchange for Bitcoin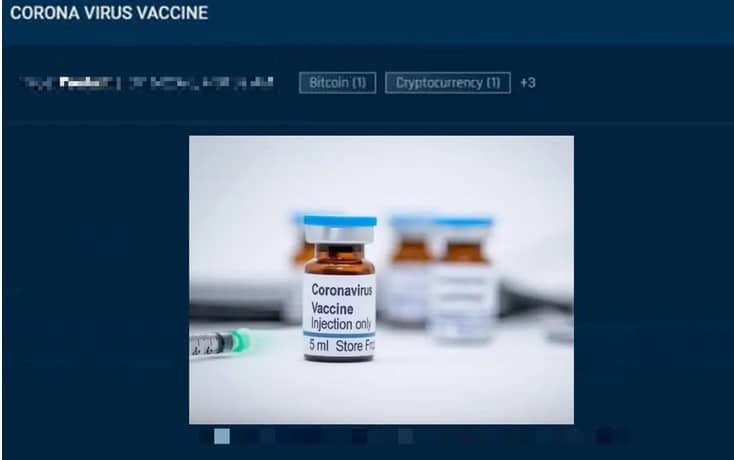 On the darknet, there is everything for sale including many illegal things, drugs, firearms, hacking software, stolen bank card numbers, passport photos, passwords, etc.
With the Coronavirus/Covid-19 crisis, scammers are trying to sell fake vaccines for this virus when there is of course no vaccine at the moment.
Even though the people behind darknet sites know that they often sell illegal products, some people have set limits for themselves, including refusing sellers trying to sell fake vaccines against the Coronavirus.
The darknet has many sellers of drugs or drugs like cannabis, marijuana, cocaine, steroids, fentanyl, etc.
Many drugs and medicines on the darknet, with some vendors who came up with the idea of ​​offering fake coronavirus vaccines.
Reported by the English newspaper, The Independent, a marketplace called Monopoly Market has therefore banned vendors from its marketplace who were trying to sell fake vaccines against Covid-19.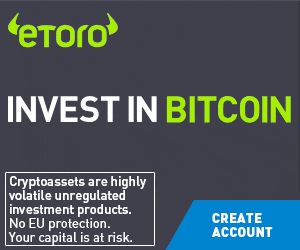 The darknet Monopoly Market marketplace has warned its members that anyone trying to sell fake vaccines will be kicked out of the platform immediately.
Fake vaccines are sold very expensive and in Bitcoin, on the photos we can see Coronavirus vaccines labeled "tested and confirmed" sold 200 to 300 dollars in BTC or XMR (Monero)!
"Any seller offering products as a "remedy" for the coronavirus will not only be permanently removed from this marketplace, but should be avoided like the Spanish flu. In no case use COVID-19 as a marketing tool" said Monopoly Market on the darknet
The Independent newspaper spotted a so-called coronavirus vaccine sold for $300 on the Agartha market and containing a mix of nicotine, cocaine and amphetamines!
Another great scam associated with Bitcoin which is one of the currencies used on the darknet with Monero.
The darknet marketplace also prohibits sellers from taking advantage of the shortage of masks to sell them at much more expensive prices.
Monopoly Market even goes as far as to give advice to sellers who physically meet customers, to protect themselves with a mask, gloves and glasses so as not to be infected by the virus or to give it to a customer.
The seriousness of the situation linked to Coronavirus/Covid19 will therefore have awakened a certain awareness even within the darknet and the cybercriminals who prowl it.
TO READ ALSO: