News
Crypto wallet Trezor adds the purchase of cryptocurrency by credit card with Simplex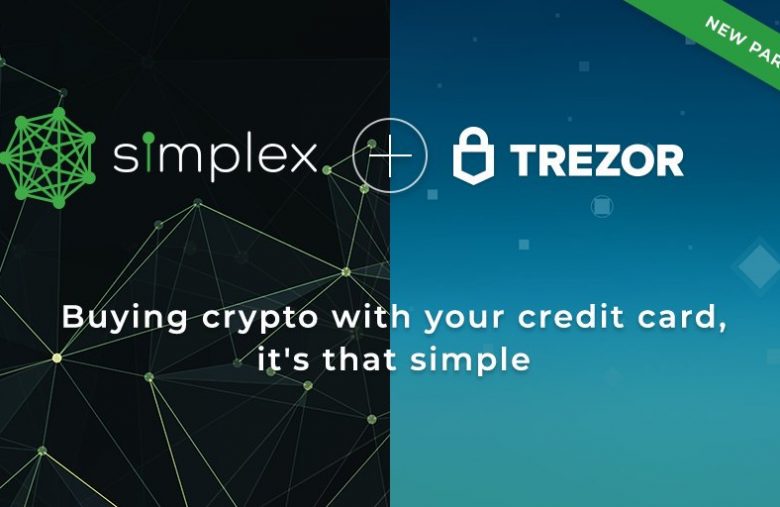 Crypto wallet Trezor adds the purchase of cryptocurrency by credit card with Simplex.
An option that allows to buy cryptocurrency like Bitcoin, Ethereum, XRP, Litecoin, Nano, etc … directly on the Trezor crypto wallet.
The idea is to facilitate the procedure for the owner of the Trezor wallet who does not have to buy and transfer his cryptocurrency from another site or crypto exchange if he can buy them directly and get them on Trezor by paying by credit card.
Simplex who also works with Binance in the purchase of cryptocurrency by credit card on this exchange crypto.
The news was announced on Trezor blog which is a crypto wallet competing with Ledger.
Once your cryptocurrency purchased with Simplex, they will be directly secured on your Trezor crypto wallet.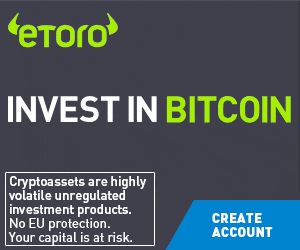 Let's brighten up your Monday! We are kicking off this week with a brand new partnership with @Trezor – bringing the @Simplex way of buying #crypto safely with your debit & credit card within Trezor Wallet. Find out more at https://t.co/dQVNgncXaI pic.twitter.com/gXtca5AwTe

— Simplex (@SimplexCC) November 11, 2019
A handy option that will facilitate the owners of Trezor wallet.
TO READ ALSO: