Crypto Humor
Crypto Humor, the Best Crypto Memes, Funny Crypto Videos, Photos, Crypto Gif and Jokes about Bitcoin and CryptoCurrency!
The New Ethereum Logo: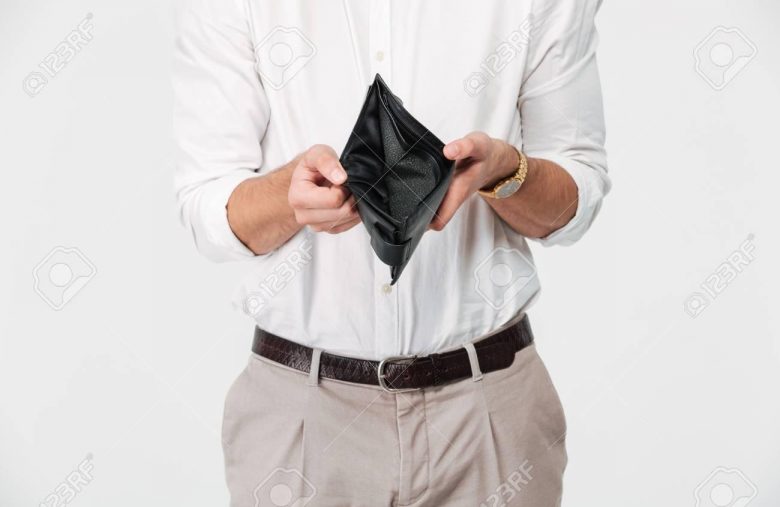 Photo Credit 123RF
When you explain Bitcoin or crypto to a friend: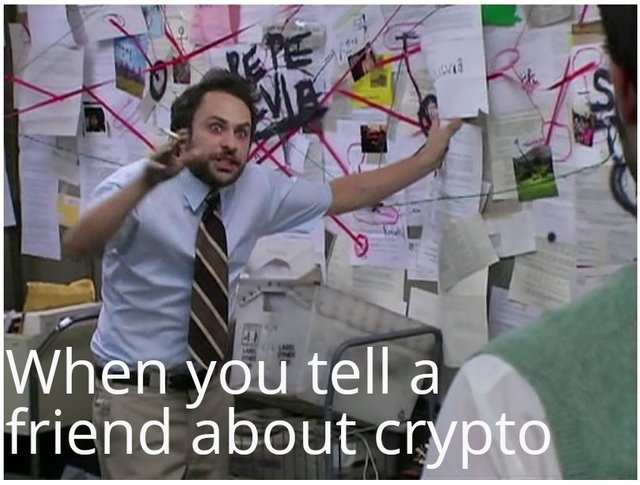 The banned Bitcoin Super Bowl Commercial 2019:
Bitcoin Bull Run 2019: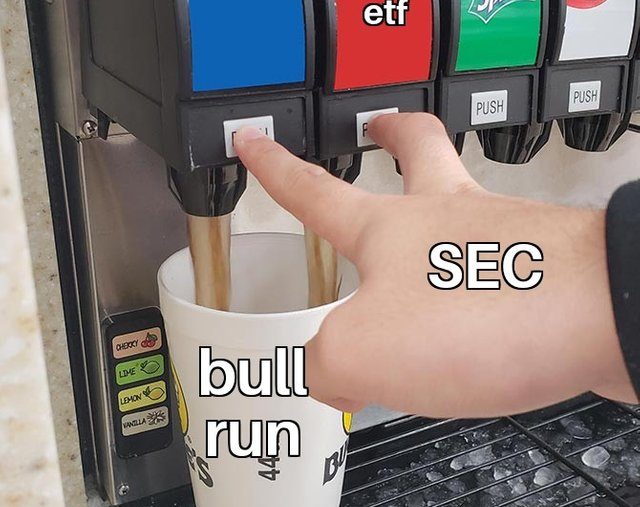 The Pope and Bitcoin: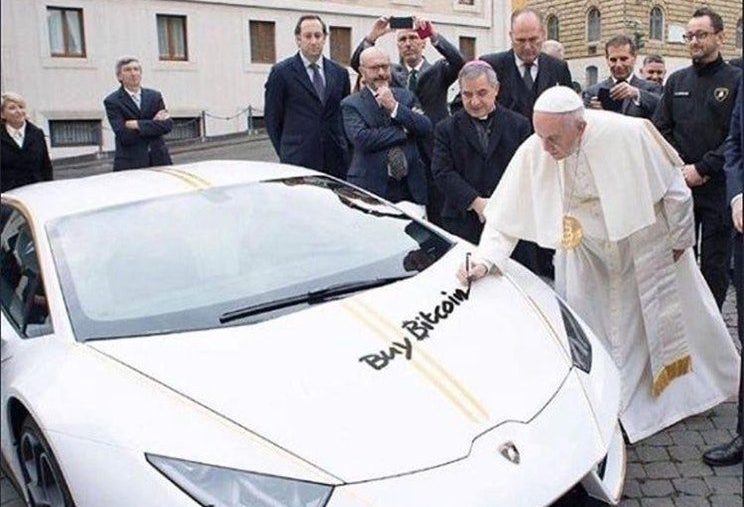 Merry Crypto Christmas 2018: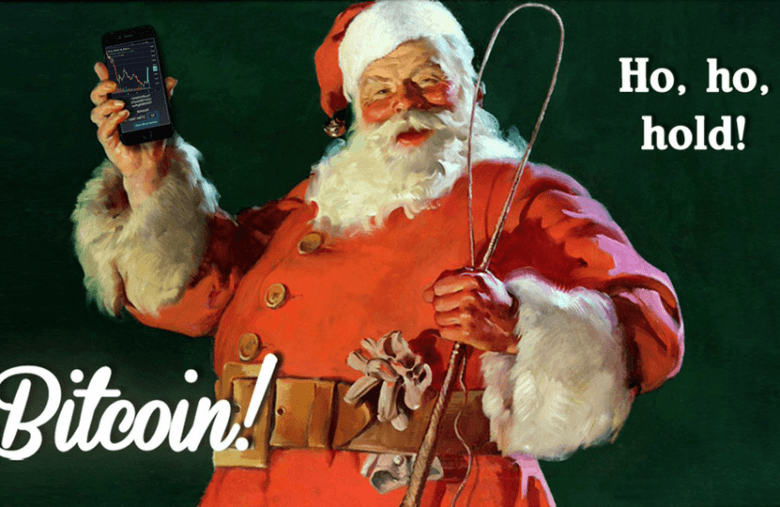 Bogdanoff Brothers best wishes for the new crypto year 2019:
The Crypto Market Bottom: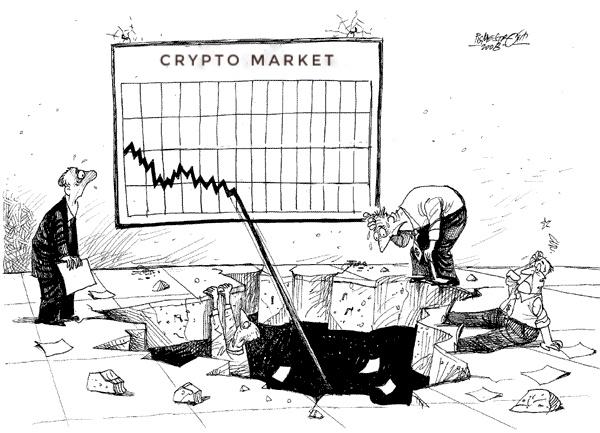 Crypto Christmas 2018:
Bitcoin is Gold: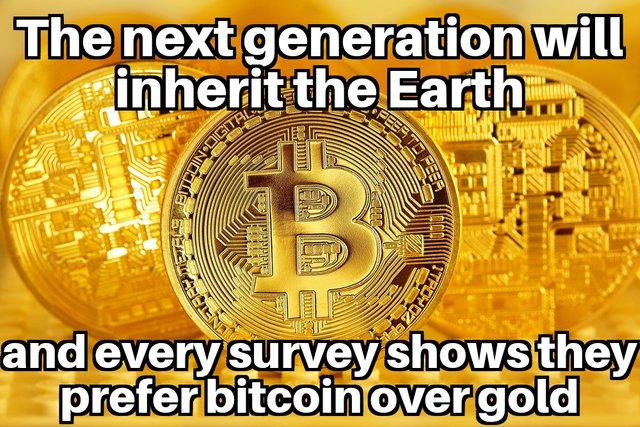 Buy the Bitcoin Dip: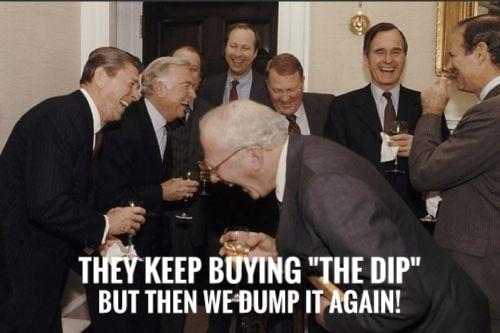 Crypto Crisis Hotline:
By GodOfKeku
How is your crypto doing?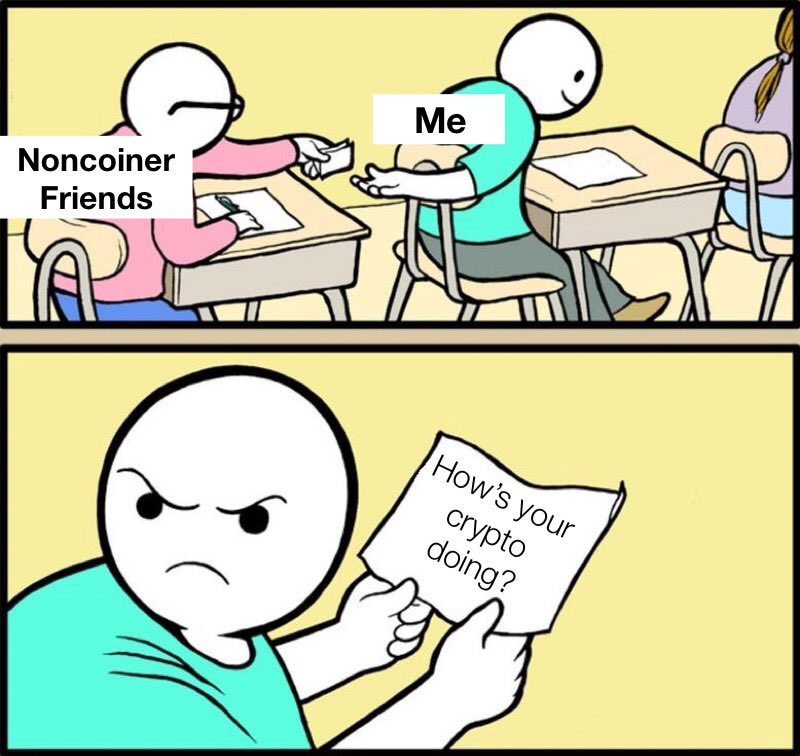 What will trigger the next Bitcoin Bullrun?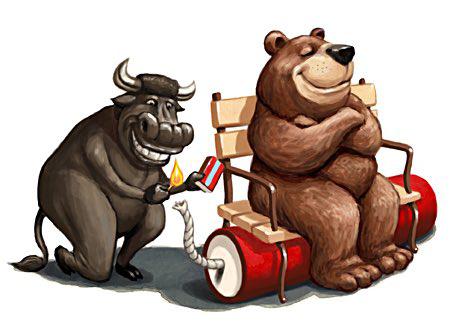 Bitcoin will be back: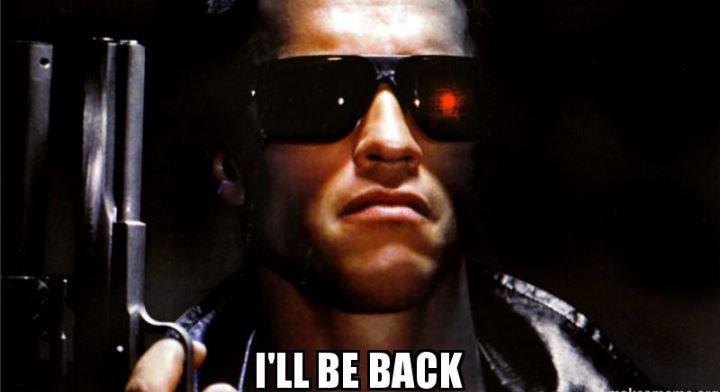 Bitcoin Hodler waiting for Bitcoin to go back up!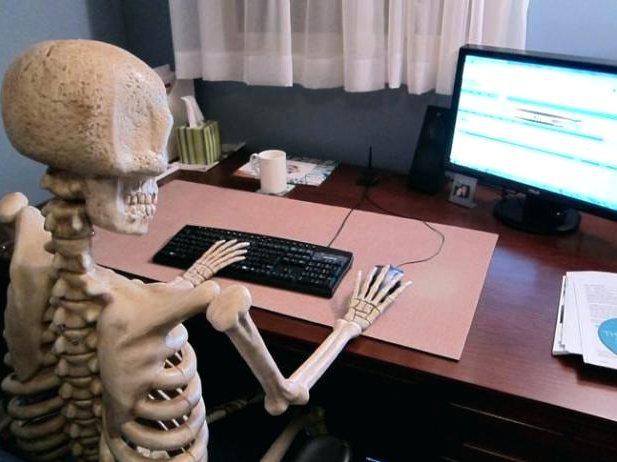 BITCOIN CASH FLIPPENING BY BITCOIN SV: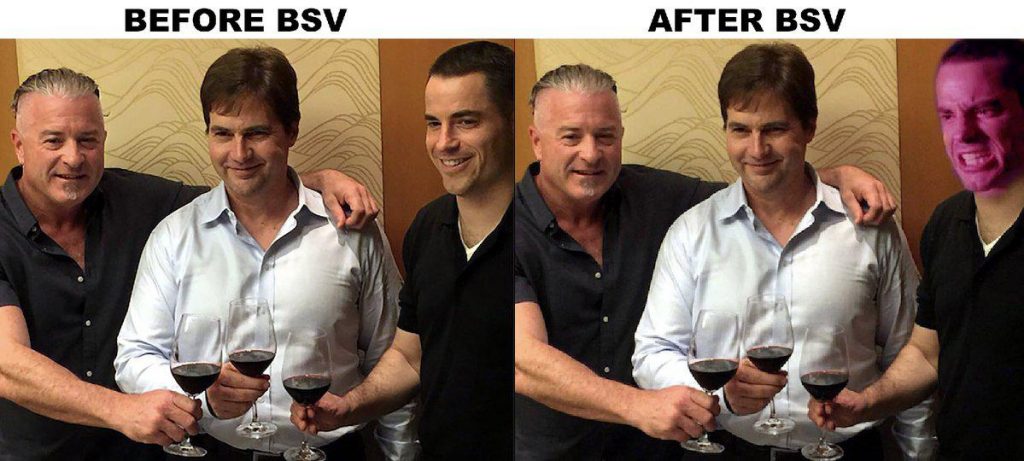 How to make money in a Crypto Bear Market:
Buy the dip like Warren Buffet says.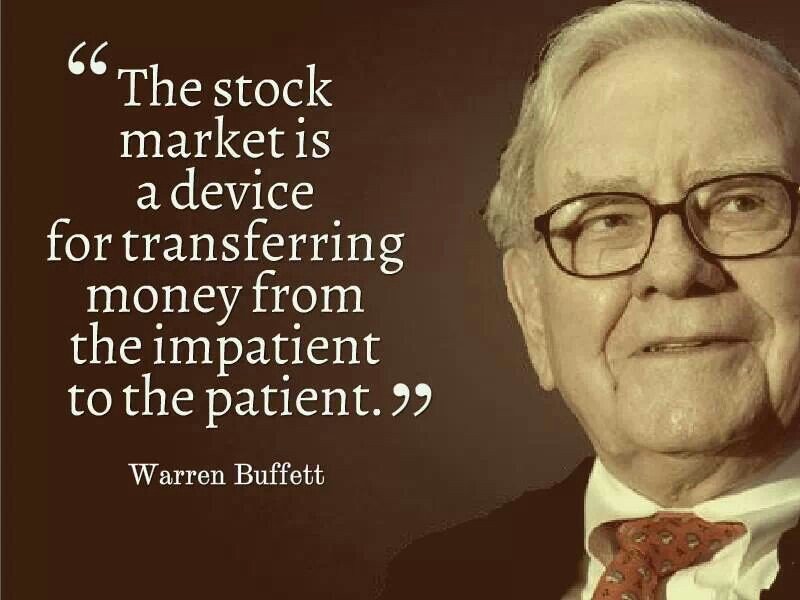 Crypto Virtual Reality: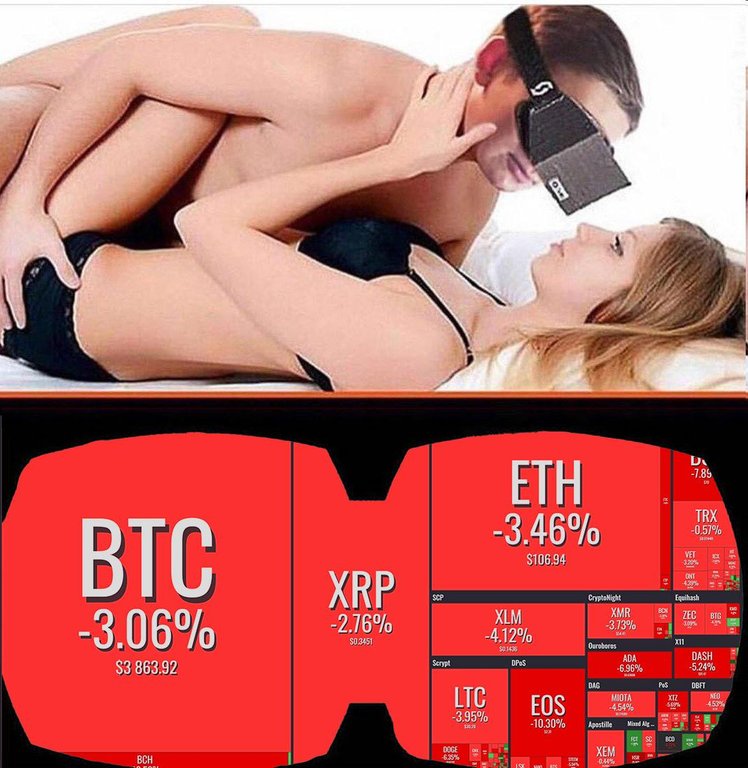 How Crypto Works:
BITCOIN PRICE ACTION JANUARY 2017 – DECEMBER 2018:
By Joe Cow https://twitter.com/TehJoeCow
BLOCKCHAINIAN RHAPSODY : "Bohemian Rhapsody – Queen" Crypto Parody
By Crypto Karaoke
Bitcoin Hodl versus Sodl: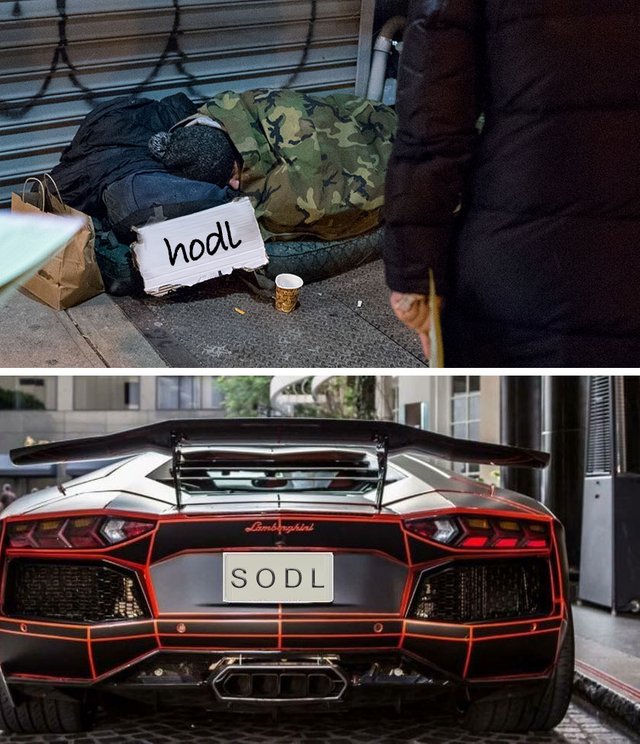 Bitcoin for Christmas!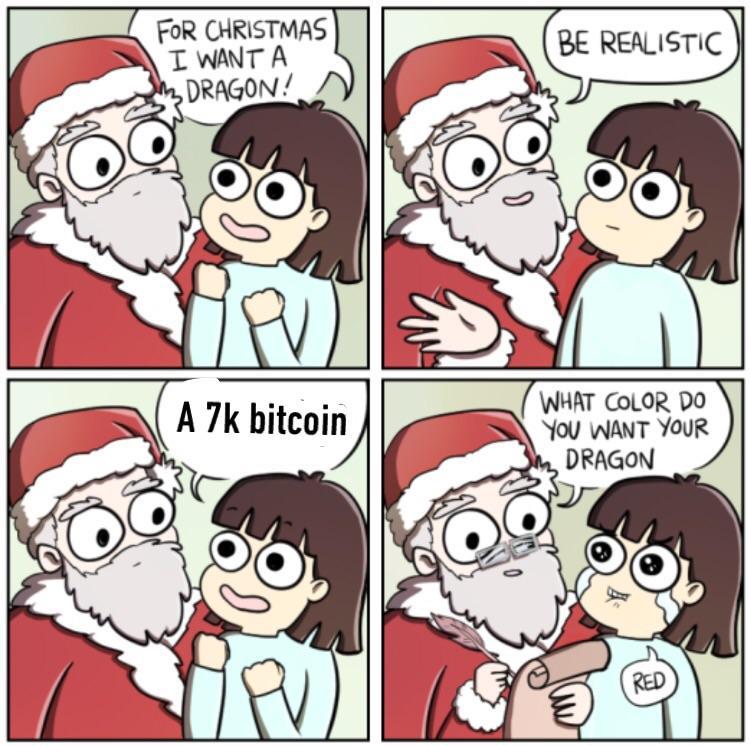 Bitcoin Nightmare:
Don't give up on Bitcoin!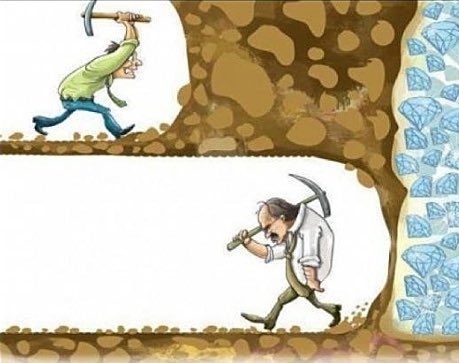 Alts are Better than Bitcoin!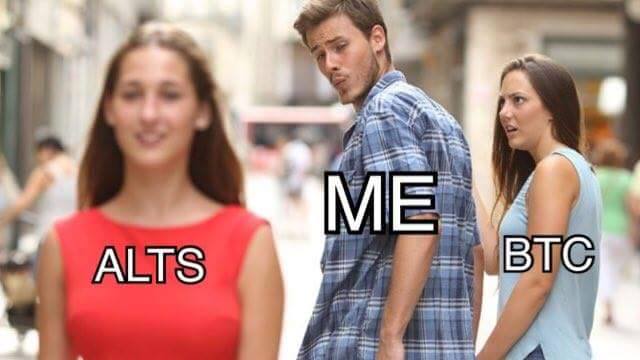 When you want the Crypto market to go up!
When your girlfriend asks you about your crypto portfolio: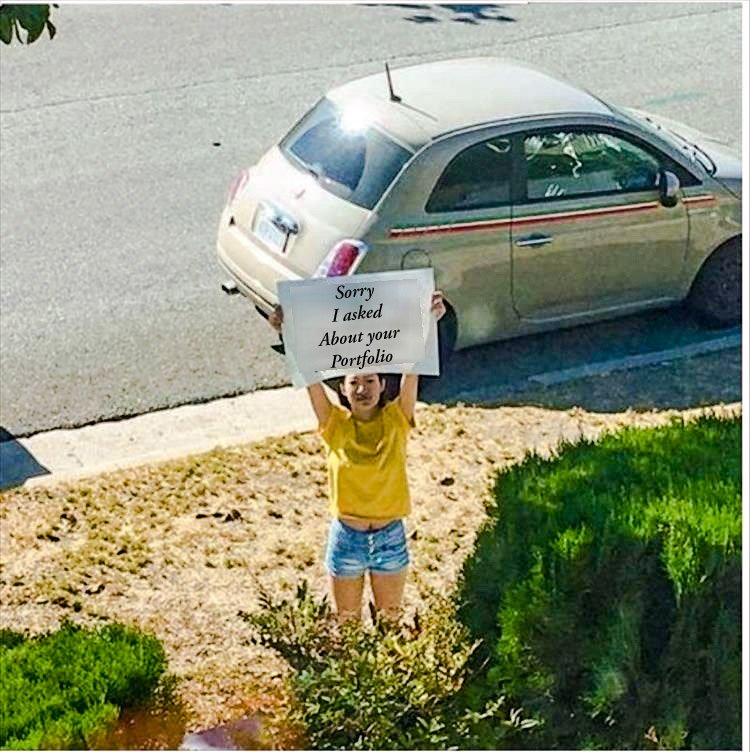 Going back in time to buy Bitcoin cheap!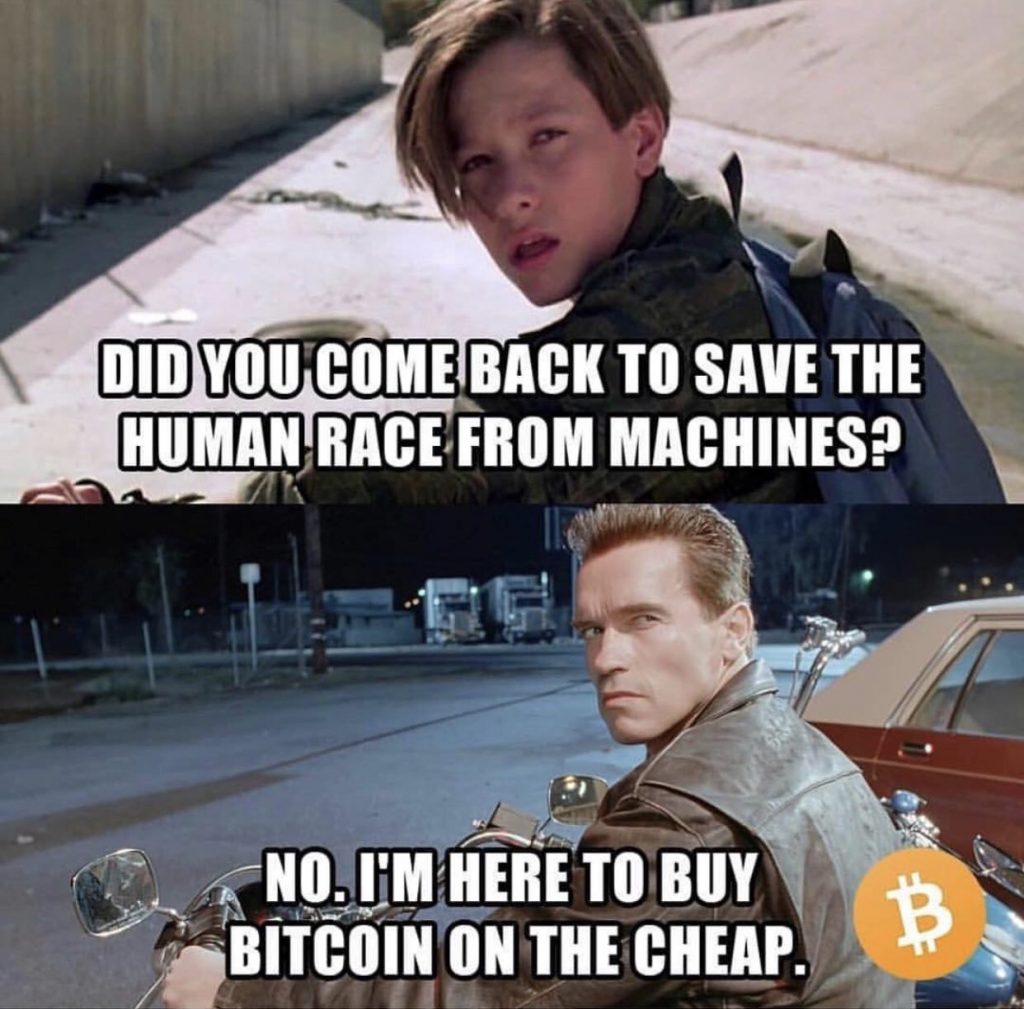 When the Crypto Bear Market is long and boring!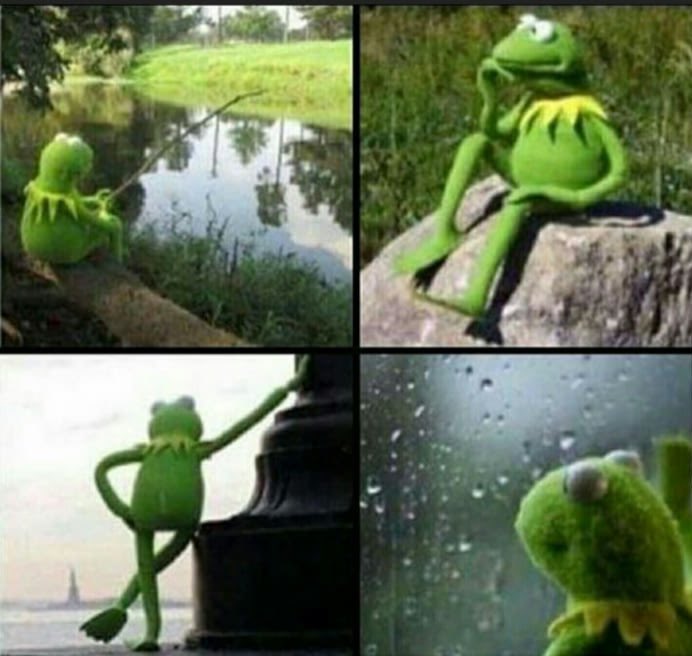 I'm upset! Lil Bubble Crypto Parody:
Mr Bean the Crypto Veteran teaching the New Crypto Investors:
Just Hodl it!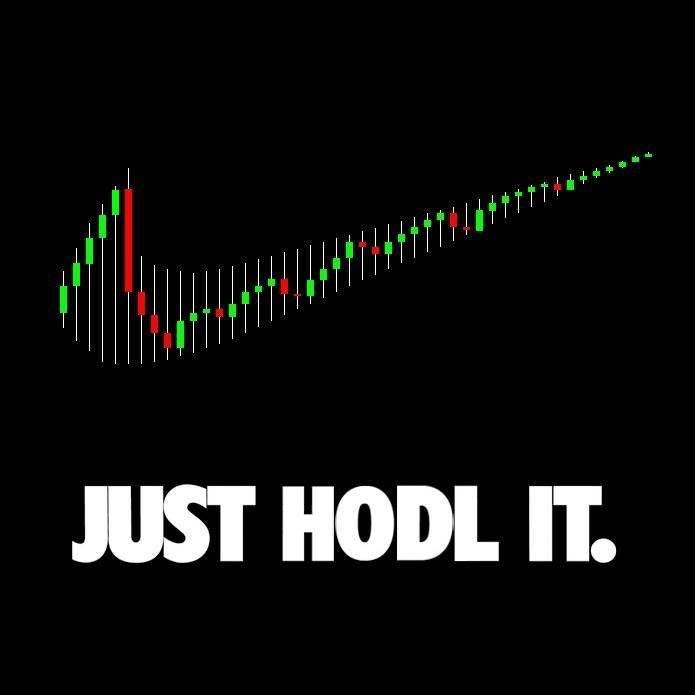 Madoff & The Bitconnect Scam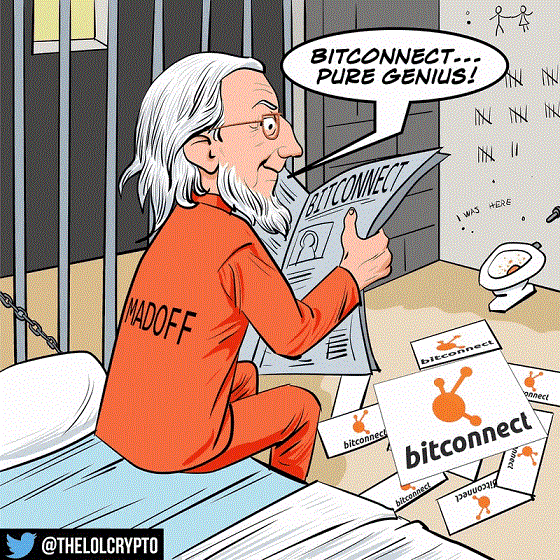 JP Morgan: Bitcoin is a fraud!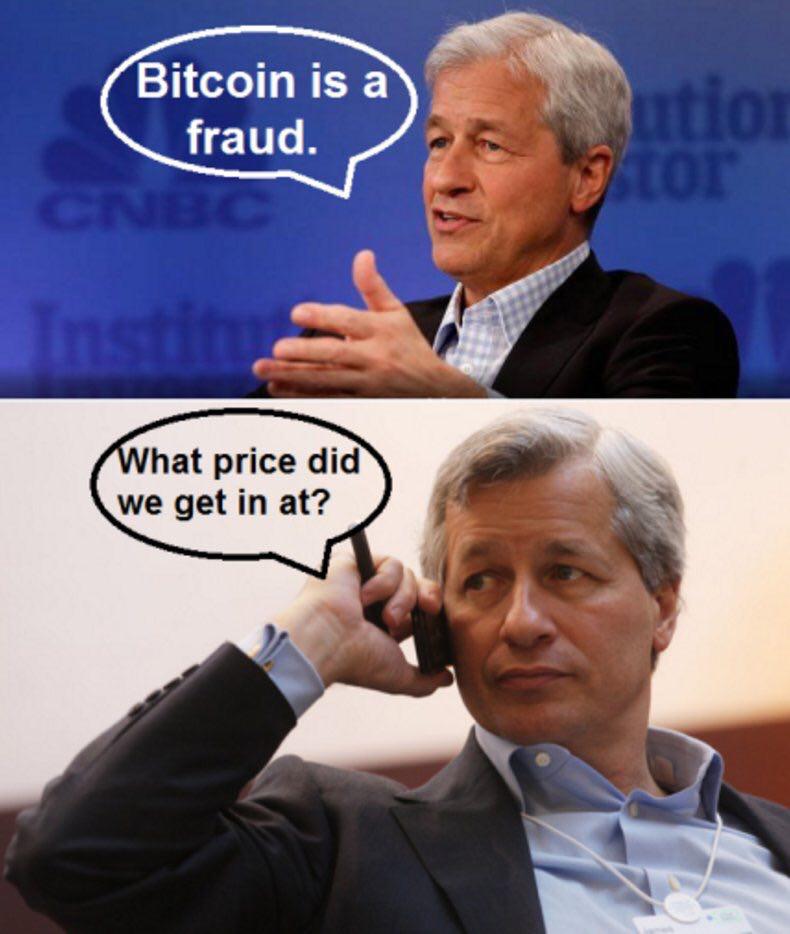 Crypto Market Psychology: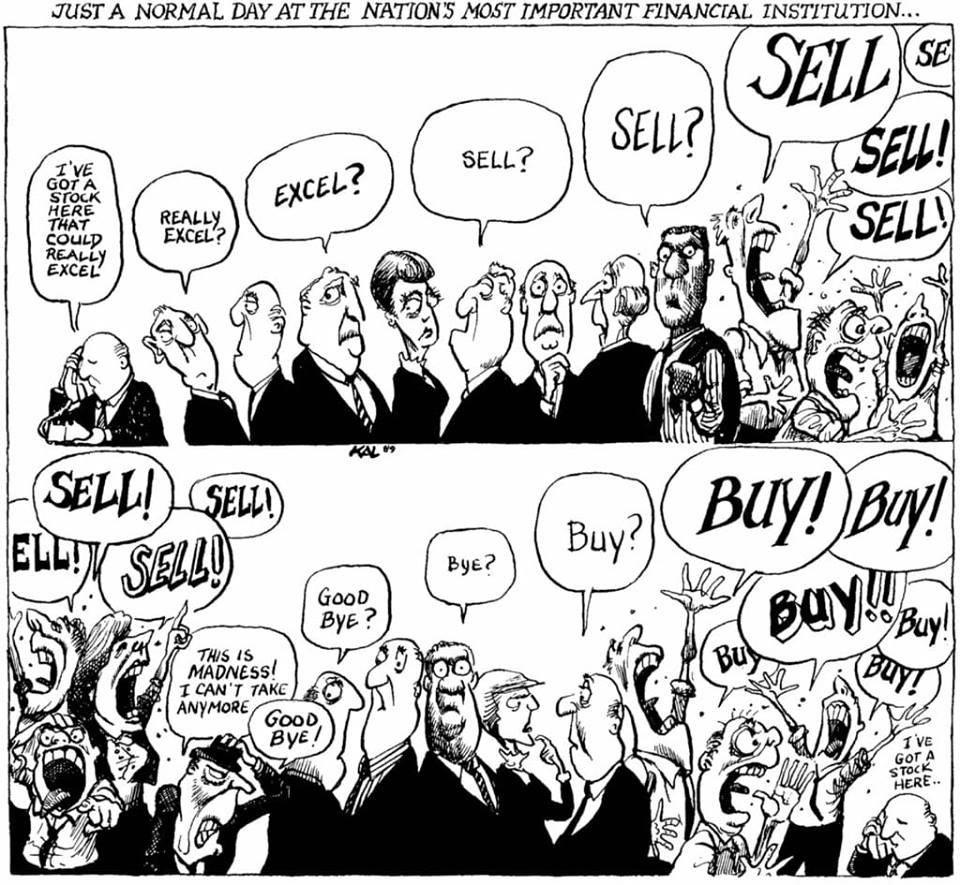 Bull Market & Bear Market definition: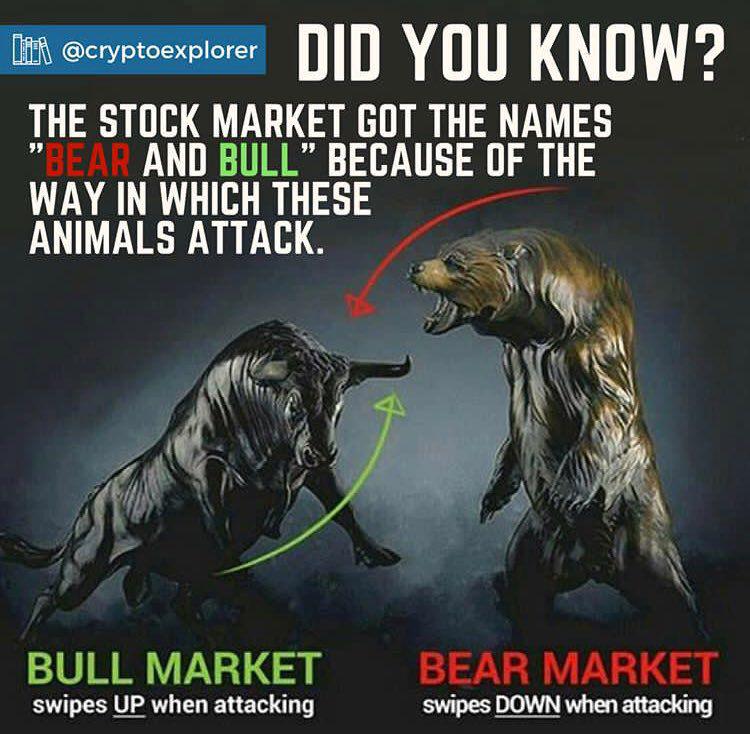 Is Ripple a Good Cryptocurrency?
Prepare your balls for correction!
Christmas & Crypto: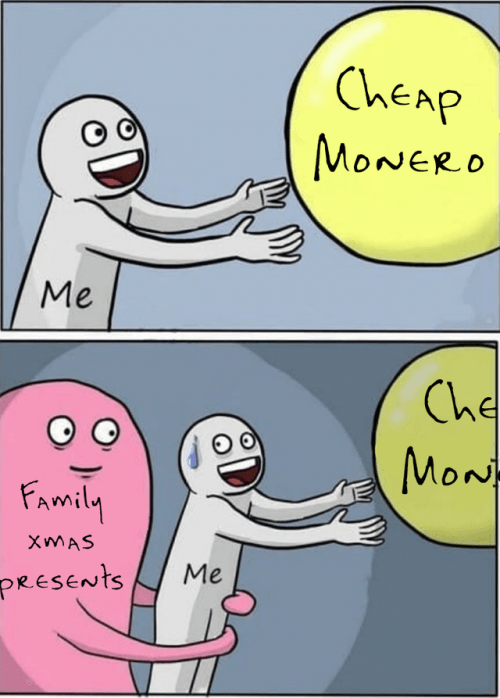 Crypto Trading is addictive:
Bitcoin is dead!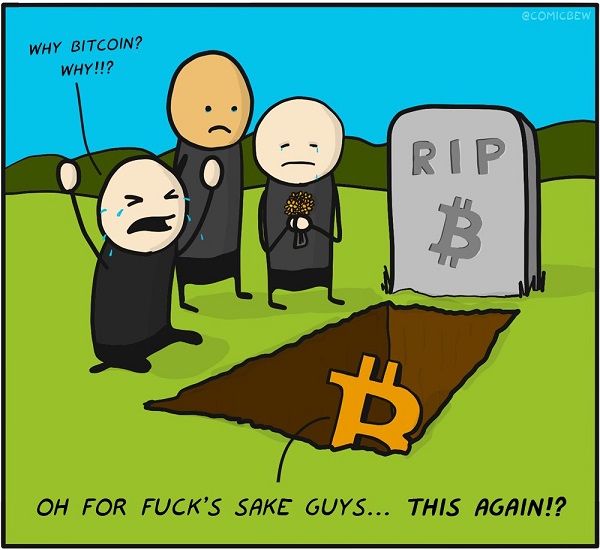 Crypto can be stressful: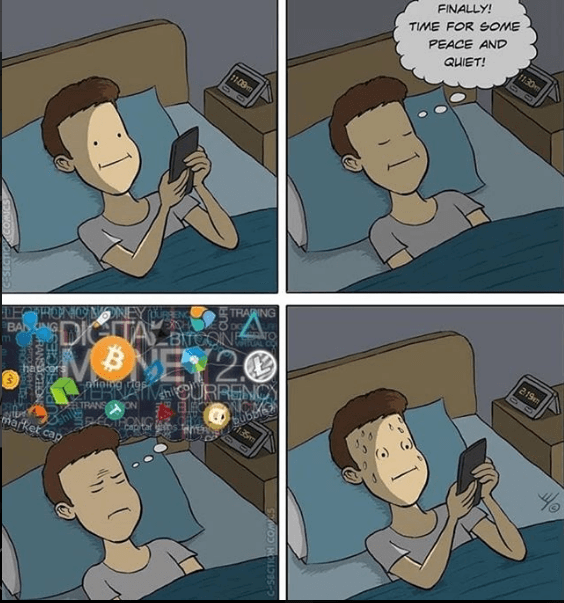 Losing weight with crypto:
When you hold too many shitcoins: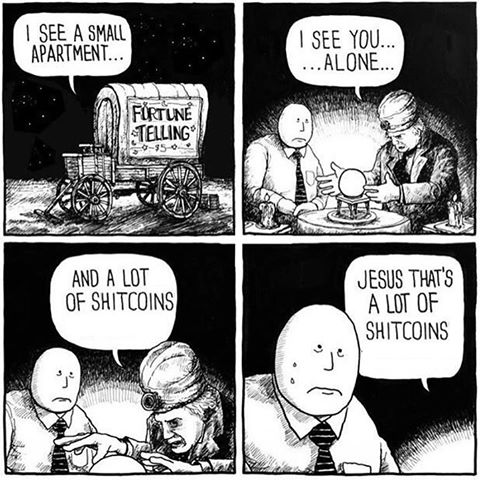 An early Bitcoin investor:
Eating Lobster in a Crypto Bear Market: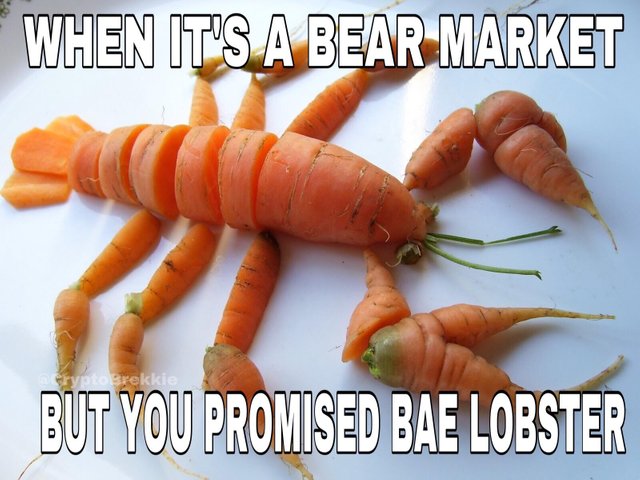 The Crypto Purge: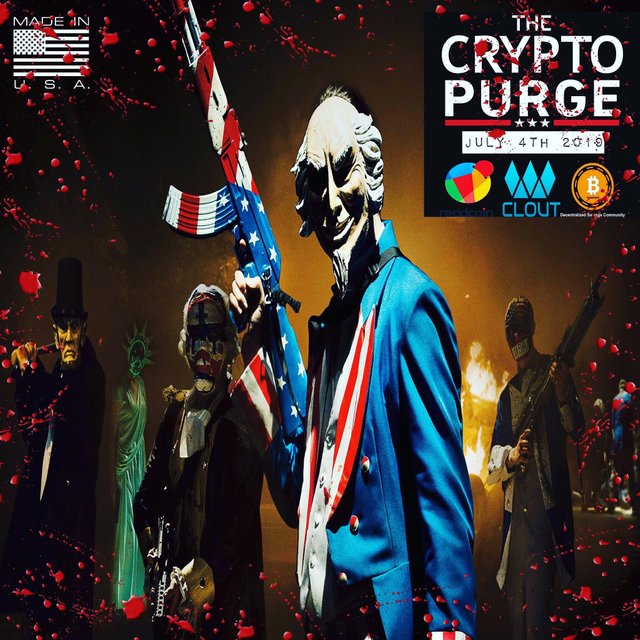 I don't want to check my bank account:
Banano Coin Wolf of Wall Street Crypto Parody:
BCHABC The New Bitcoin Cash Coin: