Altcoin
Crypto exchange Poloniex will delist Digibyte (DGB) following heated exchanges on Twitter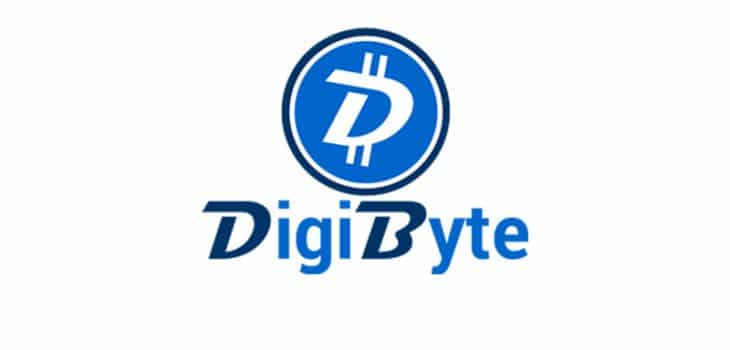 The Digibyte cryptocurrency will therefore be delisted from Poloniex following conflicting messages between the Digibyte founder and Poloniex on Twitter.
The founder of Digibyte Cryptocurrency (DGB), Jared Tate, wanted to express his dissatisfaction with the direction the crypto exchange has taken since it was taken over by Justin Sun and Tron.
The founder of Digibyte who describes Poloniex as a "circus".
8/8 I am royally pissed my personal data, my friends and families data and other US #DigiByte customers most sensitive data is now in the hands of this circus that is now #Poloniex. Or the $TRX shill factory as we should now call it. Thanks @jerallaire https://t.co/pLg9qrIYse

— Jared Tate (@jaredctate) December 4, 2019
Poloniex, which recently passed into the hands of Tron and Justin Sun, was quick to respond by announcing that it will soon delist Digibyte cryptocurrency (DGB):
By not qualified you mean #DigiByte is truly decentralized, was never an ICO and isnt 100% premined? Duly noted. #Poloniex is the new scammers paradise. The less $DGB in the possesion of the #TRON con job the better. https://t.co/unhsiZjzn5

— Jared Tate (@jaredctate) December 5, 2019
Jared Tate has also had an argument on Twitter with the CEO of Binance, which could explain why the cryptocurrency DGB is not listed on Binance.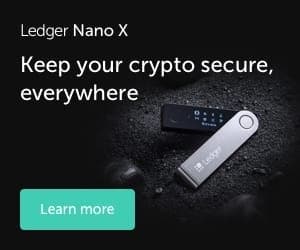 A founder of Digibyte who does not hesitate to express his opinion on Twitter taking the risk to be delisted by a crypto exchange like Poloniex.
He evokes the fact that the Tron blockchain is centralized and controlled by Justin Sun:
3/8 $TRX is 100% premined & centrally controlled. 100 billion TRX was preissued by Justin Sun & the Tron Foundation where he is CEO. Right now 66 billion TRX are in circulation. So Sun still controls 34 billion $TRX after dumping $ millions on investors. https://t.co/TTx9SXSgqV

— Jared Tate (@jaredctate) December 4, 2019
Tron's former technical director, Lucien Chen, slammed Tron TRX's door, denouncing the direction the Tron blockchain had taken.
TO READ ALSO: