Exchange News
Crypto Exchange Poloniex criticized after delisting tokens for fear of American regulations!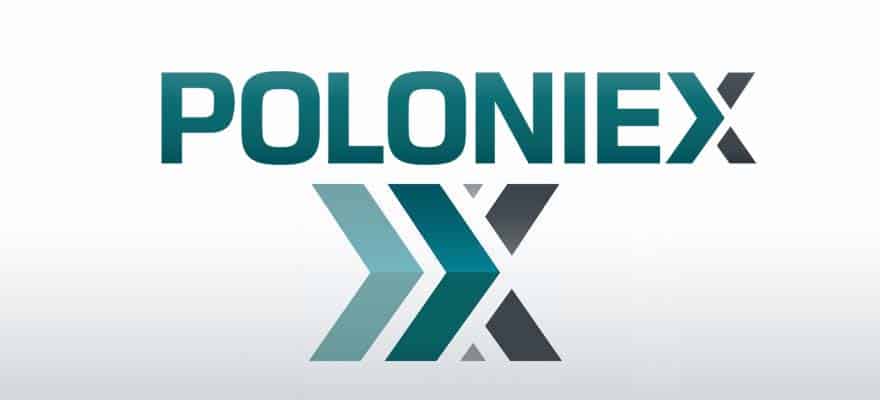 Crypto Exchange Poloniex criticized after delisting tokens for fear of American regulations!
Poloniex delisted 9 tokens from its trading platform!
Effective May 29, 2019, Poloniex will cease operations on Ardor (ARDR), Bytecoin (BCN), Decred (DCR), GameCredits (GAME), Gas (GAS), Lisk (LSK), Nxt (NXT), Omni Layer (OMNI), and Augur (REP) for its customers in the United States.
Transactions with the aforementioned assets will remain available to stock exchange clients outside the United States.
Poloniex, a US-based cryptocurrency exchange, has recently announced the deactivation of nine assets of its platform due to the lack of legal clarity of the sector in the United States.
Jeremy Allaire, CEO of Circle, revealed the news in his official account on the social network Twitter with the following words:
"Poloniex announced today that we are geographically blocking certain assets in the United States.
We are deeply frustrated by the need to take these measures, which result from an increasingly restricted environment in the United States for cryptos assets."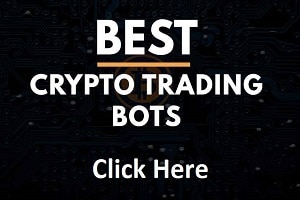 In response, Gus Coldebella, Circle's Chief Legal Officer, tweeted that all legal teams protecting the country's cryptocurrency companies were struggling to make "smart decisions" before the last SEC guide. For him, the application of geo-fences to the nine assets was the response to the regulation of the agency:
"All legal equipment that tries to protect American crypto companies is struggling to make informed decisions in light of SEC guidelines. The geographic blocking of Poloniex on these assets in the United States is our effort to respond responsibly to this uncertain regulatory environment."
However, Frances Coppola, one of Forbes' main collaborators, criticized the leader with his statement:
"Oh, look, the legal manager of a cryptocurrency exchange wants new laws.
Crypto assets are therefore not subject to the same restrictions as securities. Because, of course, the reasons why people need protection against fraudulent securities offers never apply to crypto assets, right?"
The comments come from the fact that the company's director stated that a change in the regulation of cryptocurrencies in the United States was necessary to clarify and ensure legal certainty for businesses and users. According to Coldebella, Circle has "actively defended" its idea of ​​defining the nature of digital assets in today's frameworks.
Coldebella described the laws as insufficient to address the issues in this sector and SEC guidelines as difficult to interpret, apply and trust.
TO READ ALSO: