News
Coronavirus/Covid19 containment and quarantine: which crypto movies and Bitcoin Youtube channels to watch?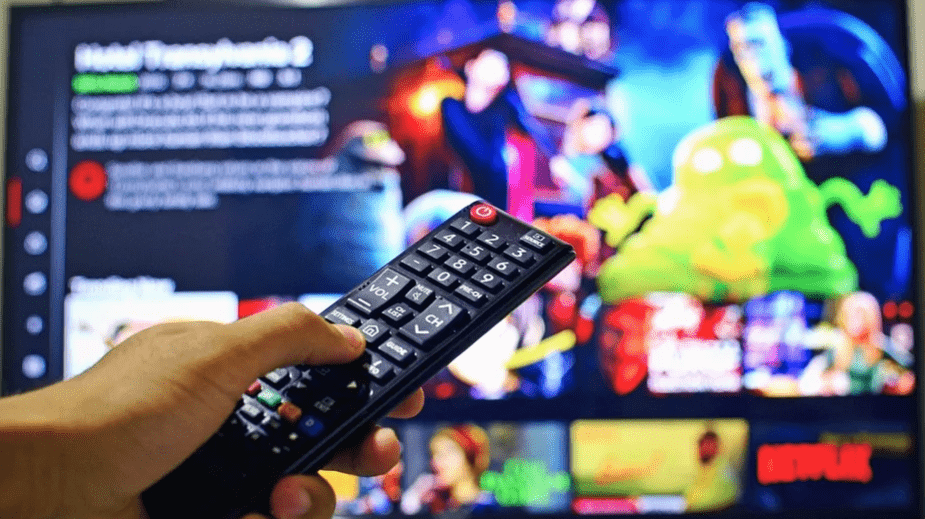 Los Angeles and New York have ordered to close all the bars and restaurants.
Some schools in the US have closed down also.
Soon, the country might be under full quarantine because of the Coronavirus.
Some countries like France, Italy or Spain are already in full quarantine and total containment.
People are only allowed out for certain reasons such as buying food, going to work, walking their dog, going to the doctor.
Anyone who going outside must show a certificate to the police, violators of the new rules are fined.
All of these measures are intended to curb and stop the spread of the Coronavirus/Covid19 disease.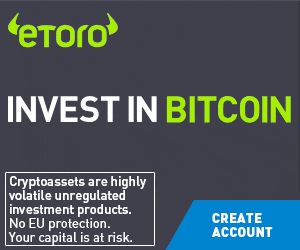 Air flights from abroad are now banned in the US for 30 days! Europe just did the same.
So, there are crypto movies, videos, interesting Bitcoin YouTube channels to watch.
Documentaries about Bitcoin and blockchain available also on the internet, Youtube, Netflix.
In quarantine at home, what are the crypto movies and Bitcoin Youtube channels to watch to keep you busy?
Crypto movies:
There are few movies dedicated to Bitcoin and cryptocurrencies, some documentaries are available on Youtube or on VOD and Netflix.
Crypto
A film by John Stalberg Jr., a thriller drama with cryptocurrencies.
With Luke Hemsworth, Alexis Bledel, Kurt Russell
Crypto tv series
You have the Silicon Valley TV series which deals a little with cryptocurrencies on the interesting theme of startups.
Bitcoin and crypto documentaries
Trust Machine: The Story of Blockchain
Documentary film about the history and usefulness of blockchain technology.
Bitcoin Magic Money
Interesting documentary on the history of Bitcoin.
The Rise and Rise of Bitcoin (2014)
Documentary on Bitcoin directed by Nicholas Mross with Gavin Andresen, Brian Armstrong, Margaux Avedisian, Vitalik Buterin.
Crypto Youtube channels
Here are some YouTube channels dedicated to Bitcoin and cryptocurrencies.
Ivan On Tech
Bitcoin and crypto news every day on this Youtube channel.
Altcoin Daily
Crypto and Bitcoin news in English.
Ready Set Crypto
Bitcoin technical analysis and crypto advice.
Chico Crypto
Chico talks about Bitcoin and crypto news.
The Traveling Trader
Bitcoin and cryptocurrency technical analysis as well as for traditional stock market shares.
Davinci J15
Mostly Bitcoin technical analysis and a look at crypto news.
And if you like apocalypse or horror movies
You can watch Contagion, a film by Steven Soderbergh with Marion Cotillard, and Gwyneth Paltrow.
A movie that fits perfectly with the problems we are facing with the Coronavirus.
Virus with Jamie Lee Curtis, similar movie to Contagion.
Quarantine, everything is in the title.
[REC] which is the Spanish version of the movie Quarantine.
The very good I am Legend with Will Smith.
World War Z with Brad Pitt.
28 weeks later.
The Walking Dead series and its zombies which is very well done.
And for some humor, Zombieland and Zombieland Double Tap with Woody Harrelson.
TO READ ALSO: