News
Conversions and withdrawals in cash are now available on MyEtherWallet!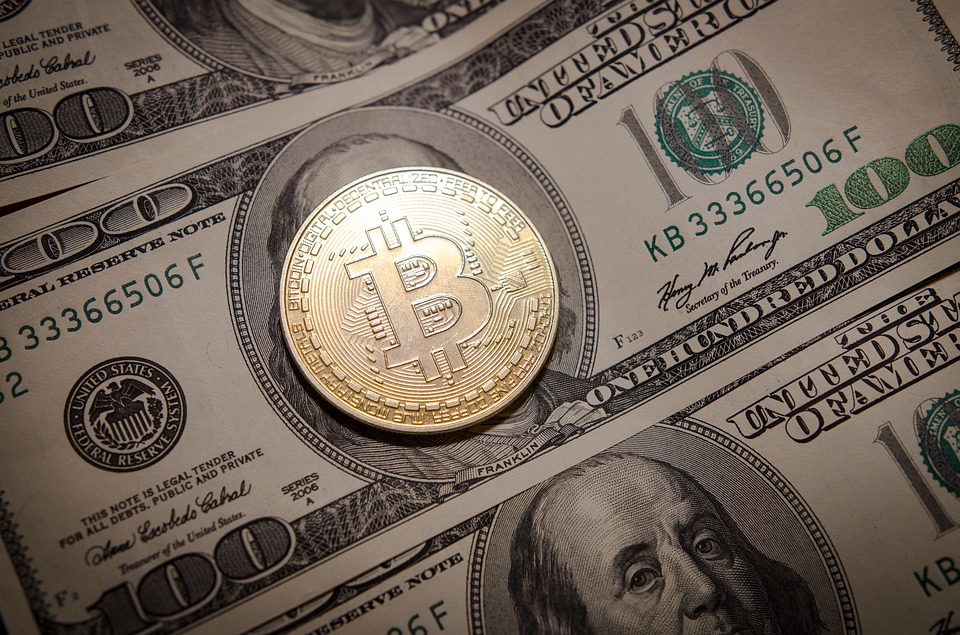 Conversions and withdrawals in cash are now available on MyEtherWallet!
KYC is not necessary!
MyEtherWallet (MEW), one of Ethereum's (ETH) most important and famous crypto wallet, has introduced, with the Bity exchange, a system to withdraw funds in Euros, Swiss Franc without going through the KYC.
KYC, know your customer, is the verification procedure of a customer where they ask you to prove your identity, address, etc…
The "Exit-to-Fiat Gateway" will allow holders of cryptocurrencies to exchange them within this platform.
We are talking about Bitcoin (BTC), Ethereum (ETH) and Augur (REP), in euros (EUR) or in Swiss francs (CHF).
The transfer limit without KYC is set at CHF 5,000, ie around €4,400 at the prevailing exchange rate.
"This Exit-to-Fiat gateway is an excellent service for users around the world because it allows users to exchange cash from cryptocurrencies and withdraw them without having to do any KYC."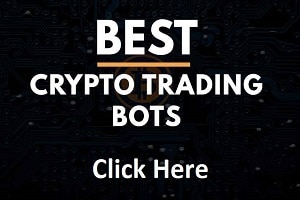 Kosala Hemachandra, CEO and founder of MEW, said in a press release.
All this is completely regulated, say the two companies.
Bity has integrated the version of MEW V5, allowing the use of an interface allowing this withdrawal option without KYC.
Bity, which has a large network of ATMs in several Swiss cities, including Zurich, Basel and Zug, has a consolidated presence in the country in accordance with the Swiss Money Laundering Ordinance (AMLA).
Alexis Roussel, founder and CEO of Bity, pointed out that their technology could erect evidence of crypto wallet ownership without requiring users to provide personal information to validate their identity.
He also stressed that this news opens a new path for those who wish to remain more anonymous than any other exchange.
Our technology will finally open the doors to allow users to access a crypto exchange without KYC, while remaining compliant with all regulations.
The launch of this service comes just as MyEtherWallet (MEW) has announced the new V5 version of its crypto wallet.
In addition to improving the user experience and interface, it makes the wallet more accessible to all, new features have been added.
MEW informs that this option will be available for different exchanges that will compete.
The idea is to allow users to "shop around" efficiently, taking advantage of the opportunity to reduce transaction costs and make this area more attractive.
Why is it so important?
KYC verification procedures have become a prerequisite for most crypto exchanges seeking all the necessary regulations to operate.
However, more and more users complain about this type of control, anonymity is lacking and the dissemination of personal information prevails, often for profit.
The popular ShapeShift exchange, which was trying to resist this type of regulation, finally gave in and had to add the KYC procedure in September 2018.
Subsequently, the volume of trading has decreased considerably and many users have moved to other platforms…
Not to mention the recent theft of personal information on the Coinmama crypto exchange, affecting 450,000 accounts!
Still, MyEtherWallet is the Ethereum and ERC20 crypto wallet that remains one of the best crypto wallets on the market and offers more and more options making this crypto wallet more and more useful and powerful!
TO READ ALSO: