News
Coinbase Pro adds Omisego (OMG) Cryptocurrency Trading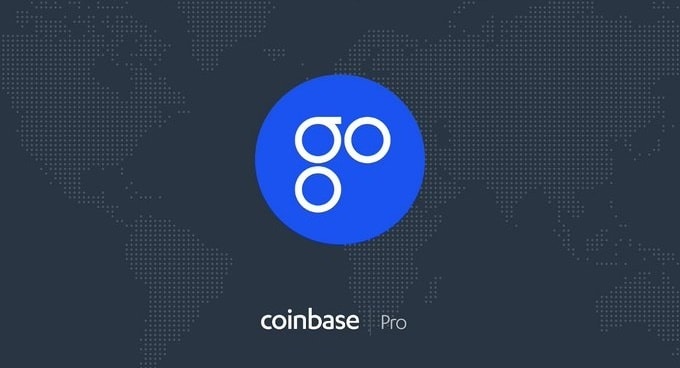 If many crypto projects seem to have disappeared with this bear market of several years, some are still there like Omisego.
Promising blockchain projects that continue to work and develop their product even if the price of their token seems to indicate that it may no longer even exist.
If Coinbase Pro decides to list the OMG token on May 18, 2020, it is that there is indeed a team that continues to work and that the project keeps moving forward.
We talked about Omisego end of 2019, after 34 months of development, the company launched its first transaction on its mainnet.
The OMG token will therefore be added to the Coinbase Pro platform on May 18 with the OMG-USD and OMG-BTC trading pairs.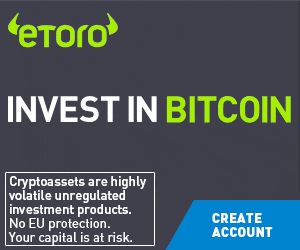 On May 19, OMG-EUR and OMG-GBP will also be added to the American trading platform.
OMG will be immediately available in all jurisdictions supported by Coinbase, except New York State, Coinbase said in its announcement.
As a reminder, OmiseGo (OMG) is an Ethereum token that powers the OmiseGo smart contract platform.
The objective of the platform is to facilitate the transfer of funds between payment systems (such as ACH, Visa or PayPal) and decentralized blockchains like Ethereum.
Omisego particularly targets people in developing countries who do not have access to traditional banking services.
OmiseGO's parent company recently changed its name, Omise Holdings is now called SYNQA.
Omise is already very present in Asia where the company offers payment services such as Paypal.
A name change certainly to avoid confusion between Omise and Omisego.
Omisego had raised $25 million with its ICO in 2017, the Omisego (OMG) price is now around $0.94 for a token that had reached $25 at the highest of the market!
If the altcoin market returns one day, the OMG price could perhaps return to this price level.
The fact that Coinbase lists the OMG token is therefore positive for fans of the Omisego token, an OMG price that gained more than 35% following the announcement on Coinbase Pro.
Traders will therefore be able to trade OMG on Coinbase, directly or via a crypto trading bot on automated crypto trading platforms connected to the American crypto exchange.
3commas, Cryptohopper allow you to do automated crypto trading with their crypto bots connected to Coinbase Pro.
A crypto market that monitors the Bitcoin price and the direction it will take following its halving a few days ago.
A Bitcoin price currently around $9,440.
TO READ ALSO: