Bitcoin News
On CNBC, Brian Kelly sees Bitcoin BTC at $20,000 in three months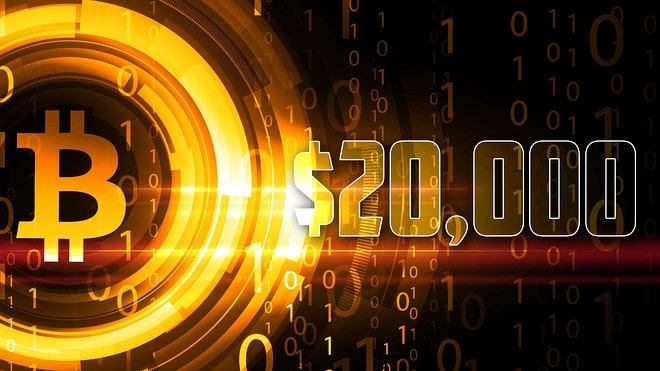 With the bitcoin price on the rise again after crossing the symbolic $10,000 mark, analysts are releasing their assessments of the price of bitcoin BTC in the short to medium term.
After weeks of range under 10,000 dollars, the BTC price indeed seems ready to rise again in the coming months.
The CNBC analyst mentions in the Fast Money show, a Bitcoin price of $20,000 in three to six months and a Bitcoin price of $50,000 in 2021.
BTC price predictions vary from analyst to analyst, knowing that over the long term, no one can determine the price of bitcoin for sure.
We can especially remember the forecasts during the bull market at the end of 2017 where some saw a price of bitcoin which would continue to rise and which ended up in a bear market for years.
With things becoming more positive and optimistic again, Brian Kelly, like other analysts, is making his case for a Bitcoin price of $20,000 in the next three to six months.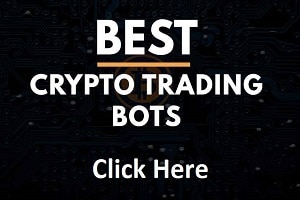 Gold vs. bitcoin: Both made big moves today but which rally do our traders back? #gold #bitcoin pic.twitter.com/JtslGsJOVM

— CNBC's Fast Money (@CNBCFastMoney) July 27, 2020
Breaking through the $10,500 resistance
In particular, he talks about the fact that Bitcoin has broken the important resistance of $10,500 and that for him, this type of event always results in the continuous rise of an asset.
A better stock-flow ratio than gold
Brian Kelly compares the interest of Bitcoin in relation to gold, which is also an asset that has just broken record highs but which he thinks less attractive to investors.
For the analyst, Bitcoin has better fundamentals than gold today.
Following the last Bitcoin halving, the BTC asset is therefore now much scarce and Brian Kelly sees it as a bull market looming as in 2016 before the Bitcoin bull run in 2017.
Each bitcoin halving has indeed been a catalyst for the rise in the price of bitcoin thereafter.
"The stock-to-flow ratio is better than gold at this point because we have halved. And, when I look at Bitcoin cycles, bull markets tend to cluster around halvings.

We are therefore on the right track for a bull cycle like 2016. And that implies that somewhere in the second quarter of 2021 you have a Bitcoin price of $50,000."
The influx of institutional investors in Bitcoin
Beyond the elements advanced by Brian Kelly, we see that Bitcoin has seen the recent arrival of many institutional investors, such as the famous hedge fund manager Paul Tudor Jones who has invested part of his capital in Bitcoin, declaring that it is is the best safe haven asset from the perspective of an inflationary wave.
Investment bank Oppenheimer, for example, recommends that its clients invest in Bitcoin rather than gold, as Ari Wald, the bank's chief technical analyst, reported on CNBC.
Not to mention the general public increasingly attracted to bitcoin trading, notably with the help of Bitcoin bots and crypto trading bots.
The Kryll automated trading strategy platform has just exceeded $200 million traded with its Bitcoin trading bots.
Even analyst Tone Vays, well known in the crypto community, has a bullish sentiment and sees Bitcoin price on the rise.
In an interview on Youtube, Tone Vays said:
"As long as this trend continues, I will be very bullish on Bitcoin. I think Bitcoin will have a pullback to $10,000. After that, it can quickly reach a new all-time high, just like gold. I am still very optimistic about Bitcoin. I'm not touching my HODL position."
Many analyzes and optimistic data therefore on the upcoming rise in the Bitcoin price, which must first manage to pass the $20,000 mark which is its last highest price so far.
A Bitcoin price currently around 10,954 dollars.
TO READ ALSO: