News
Charles Hoskinson wants to launch a Kanye West Coin on the Cardano blockchain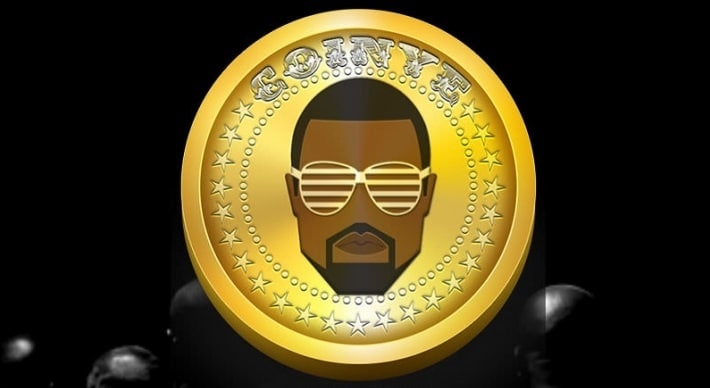 Recently, the American rapper Kanye West announced to be candidate for the American presidency.
A supporter of bitcoin and cryptocurrencies, Kanye West therefore has the support of the crypto community as well as Charles Hoskinson, founder of the Cardano blockchain (ADA) and also co-founder of Ethereum with Vitalik Buterin.
In a series of Q&A on Youtube, the CEO of IOHK said he was ready to launch a Kanye West Coin on the Cardano blockchain in support of the US rapper's presidential campaign.
Charles Hoskinson said:
"I'm telling you that it's no joke, when Cardano has native assets, to demonstrate the power and uniqueness of native assets, we will issue Kanye Coin, and circulation will be a token for every vote that Kanye gets in elections. And they can be pretty collectibles and given in airdrop proportionally to all ADA holders."
Famous American rapper Kanye West intends to run in the November 2020 presidential elections against Donald Trump and Joe Biden, supported by his wife Kim Kardashian and entrepreneur Elon Musk, CEO of Tesla and SpaceX.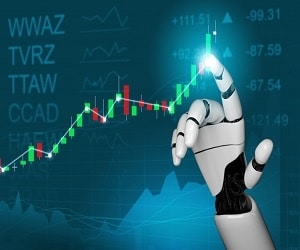 Charles Hoskinson is also ready to create a token for Brock Pierce, a well-known figure in the crypto industry, who has also declared that he is a candidate for president of the United States.
Now that I am running for President of the United States – I'd like to make one thing clear: 2020 gets better from here.

Click the link 👇 for full announcement video 🙏https://t.co/pcLad6os0h

–#BROCKTHEVOTE#2020election#vote#President2020#Independent #election pic.twitter.com/lHNQsN0fI6

— Brock Pierce (@brockpierce) July 5, 2020
"Brock Pierce has also announced his candidacy, and he's a good old friend of mine, we've known each other for a long time. Likewise, to advertise our native asset standard, we will do the same for Brock Pierce, Pierce coin and Kanye Coin.

So it's a great way to demonstrate how multiple assets work, and it's a great way to demonstrate connections to real events." said Charles Hoskinson.
A Kanye West coin who could be called Coinye and would therefore advertise the candidate Kanye West in the crypto community.
A way to talk about the Cardano blockchain of course, a Cardano price (ADA) currently around $0.13!
TO READ ALSO: