News
Buy Bitcoin BTC with 50% discount on June 30, 2020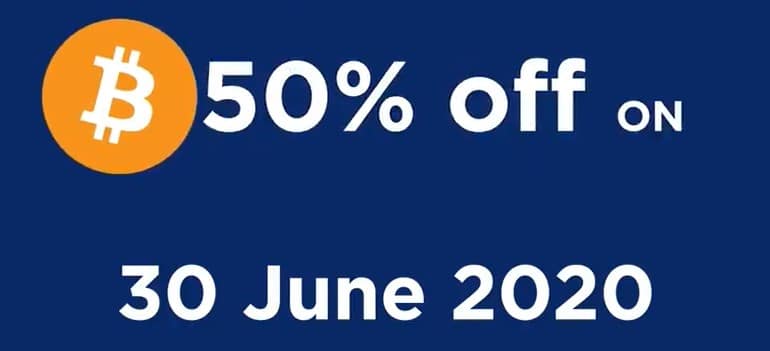 50% discount on the purchase of Bitcoin BTC, this does not happen every day and it will be reserved for first-timers.
Crypto.com is having a special offer on the purchase of Bitcoin, on June 30, 2020, 6AM UTC to July 1, 2020 6AM UTC.
In order to celebrate its 4th anniversary, 50% off on the purchase of Bitcoin to the first 25,000 subscribers.
You must therefore have an account on crypto.com, if you do not already have one: Click here.
The crypto exchange indicates that there are $2 million allocated for this sale of Bitcoin at 50% off.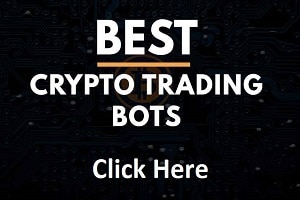 Presenting the 4th Anniversary Special 🥂🥳🎉

🔥 #BTC at 50% off on 30/06
🔥 US$2M allocation
🔥 No $CRO staking required

First 25,000 users only, sign up now! https://t.co/NepNxrXxwP

We're also giving away $120K in BTC!

Follow & RT for a chance to win $1200! pic.twitter.com/zUujN7TtR1

— Crypto.com (@cryptocom) June 1, 2020
A nice gift for the lucky ones who will manage to buy Bitcoin at half price, that is to say around at a price of $4,580 instead of $9,161 at the current Bitcoin price (if there is no significant variation by then).
An exceptional promotion on the purchase of Bitcoin that may make people forget the concerns that the company is currently facing with the bankruptcy of Wirecard.
If you want to buy Bitcoin with 50% discount, go to Crypto.com on June 30, 2020.
TO READ ALSO: