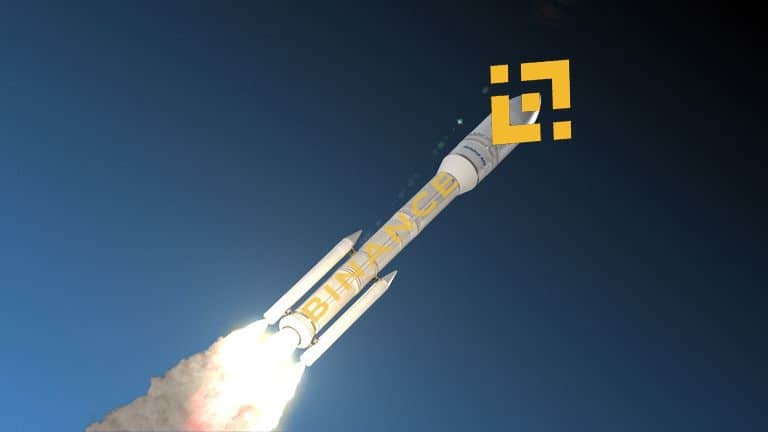 If Bitcoin BTC is the king of cryptocurrencies, altcoins are also celebrating with prices breaking new records.
This is the case for the BNB price which is over 100 dollars on Binance.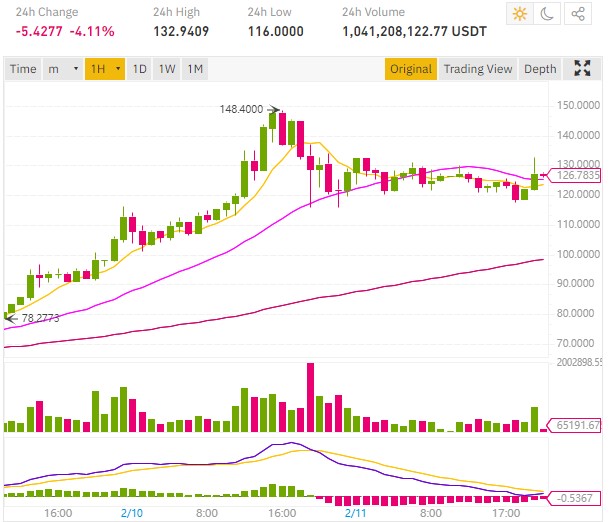 The BNB token price illustrates the success of the Binance crypto exchange which has become a crypto trading giant in the world, and which is struggling to keep up with the current high demand for purchases of BTC or altcoins.
The BNB token has the particularity of being useful in the Binance ecosystem, by purchasing the BNB token, you benefit from a reduction in your transaction fees when you buy or sell cryptocurrencies on the platform.
With the success of Bitcoin, Binance has more and more customers, so the demand for its BNB token is growing accordingly.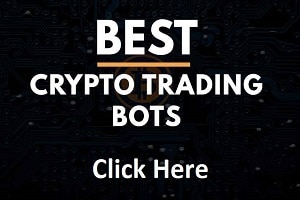 If it was at $50 a short time ago, the BNB price passed the symbolic $100 mark and will certainly continue its upward path.
It's clear that the news about Tesla buying Bitcoin for $1.5 billion will attract even more individuals and professionals to Bitcoin and cryptocurrencies.
Altcoins are therefore benefiting from this craze, the increase in the price of the BNB token is a perfect illustration of this.
A cryptocurrency that you can find in our ranking of the best cryptocurrencies to invest in 2021.
The rest of the altcoin market is also in the green, even cryptocurrencies from 2017 (WTC, NANO, EOS, etc.) are starting to resurface, some will certainly regain their price levels before the last bear market.
The Ethereum price broke a new record by crossing the $1,800 mark on Kraken.
Litecoin LTC is gradually rising as well, its ATH price reached is $375, it is still at $189 and is sure to catch up in the near future.
So expect altcoin prices to post surprising increases in the coming weeks and months as the cryptocurrency market rises.
TO READ ALSO: