Exchange News
On Bloomberg, Kraken CEO confirms the growing number of institutional investors buying Bitcoin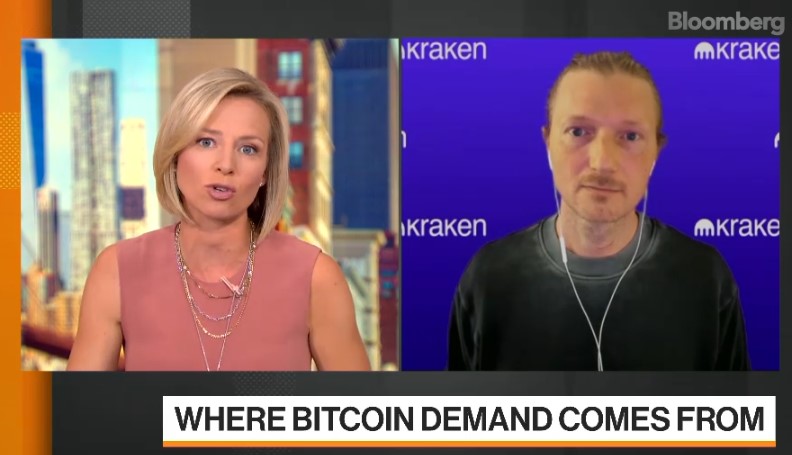 In an interview with Bloomberg financial news, Kraken cryptocurrency exchange CEO Jesse Powell confirms the influx of institutional investors into Bitcoin.
If during the Coronavirus/Covid19 crisis, the CEO of Kraken had already indicated a significant increase in registrations on this renowned crypto trading platform, it also confirms the influx of institutional investors attracted by this new asset that is Bitcoin BTC .
With confinement and quarantine, there had indeed been a significant increase in Bitcoin trading, thanks to the arrival of new traders as well as the general public assisted in particular by crypto trading bots and ever more efficient Bitcoin robots.
In this interview, Jesse Powell therefore confirms this pronounced attraction for Bitcoin on the part of traders and individuals but also and above all on the part of institutional investors who register on Kraken.
"We have seen a massive influx of new accounts from hedge funds, wealth managers, investors and day traders." says Jesse Powell on Bloomberg.
A crypto trading platform which has the particular advantage of offering for professionals, Bitcoin trading with many fiat currencies such as Euro (EUR), Dollar (USD), British Pound (GBP), Swiss Franc (CHF), Yen Japanese (JPY), Canadian Dollar (CAD) and since june 17 the Australian Dollar.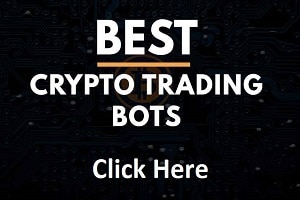 Institutional investors move as a herd
Regarding institutional investors increasingly attracted to Bitcoin, the CEO of Kraken says that he believes that institutional investors are moving in group, looking at what their competitors are doing in terms of investment.
"They look at each other to see what they are doing. They want to be able to have someone else to report when things go wrong. They don't want to be the only ones going out of their neck. So they move around a lot like a herd."
it relates in particular of the recent declarations of the billionaire investor Paul Tudor Jones who declared that Bitcoin is for him the best hedge against inflation.
We should therefore expect to see many institutional investors, hedge funds, follow in the footsteps of Paul Tudor Jones who would have invested around 2% of his capital in Bitcoin BTC.
The CEO of Kraken talks about the importance of Paul Tudor Jones' gesture to show other investors that he is investing in Bitcoin and why.
Jesse Powell also reminds that Bitcoin has generated much more gains in recent months than the S&P 500 for example, a detail that investment companies and hedge funds have clearly noticed.
Bitcoin price manipulation
The CEO of Kraken returns to the fact that the crypto market and the Bitcoin price are often accused of being manipulated by certain players.
He aptly points out how the US central bank, the FED, is currently manipulating the financial markets by continuously injecting trillions of dollars to push up the stock prices of bankrupt companies.
"You know, they're printing trillions of dollars to increase the value of publicly traded stocks. You know, you can no longer value anything in dollars. Inflation will be out of control very soon. Personally, I would buy Bitcoin as protection against this inflation."
The actions of the FED which will cause a loss of value of the dollar and trigger an inflationary wave where Bitcoin could therefore play a role of safe haven.
Gold and Bitcoin
Jesse Powell also sees Bitcoin one day surpassing traditional gold as a safe haven, due to its ease of storage and movement, compared to gold which is physically heavy and constraining.
We recently discussed the significant increase in investments in stablecoins backed by physical gold.
An interesting interview therefore from a market player who is witness to what is happening in Bitcoin trading and the influx of new investors, whether individual or institutional.
If you want to see Jesse Powell's interview on the Bloomberg website, click here and go to 30.05.
TO READ ALSO: