News
Black Friday deals & discounts: 40% off Ledger crypto wallets!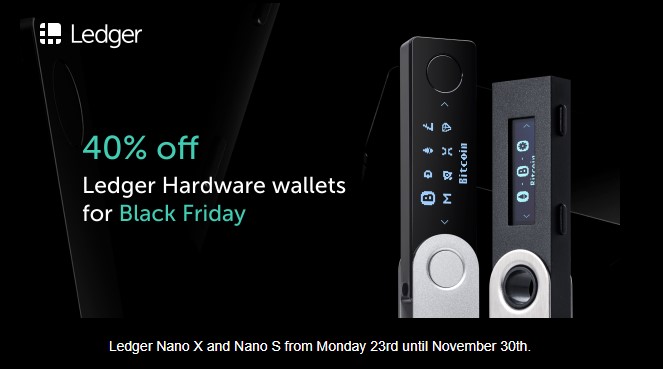 Good deals and discounts for Black Friday 2020, Ledger is offering 40% off Ledger Nano X and Ledger Nano S.
The opportunity to buy the best crypto wallet on the market for almost half the price!
This 40% reduction on Ledger crypto wallets takes place as part of Black Friday 2020, you can benefit from this significant reduction until November 30, 2020.
Black Friday is a promotional campaign where many stores and brands are offering huge price reductions, discounts and sales, as in this case with 40% off.
Promotions and discount offers that are clearly welcome in these times of the coronavirus/covid19 crisis.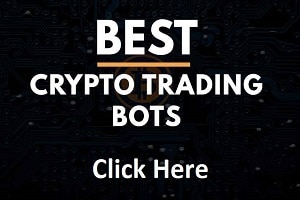 To benefit from this reduction, you must buy your bitcoin wallet directly on the Ledger site and not on Amazon or elsewhere.
By purchasing a Ledger crypto wallet from another site, you are taking the risk of purchasing a crypto wallet that has already been hacked.
If you want to save money with this huge discount: click here to take advantage of the black friday discount code.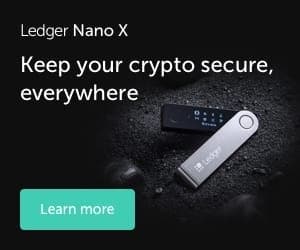 TO READ ALSO: