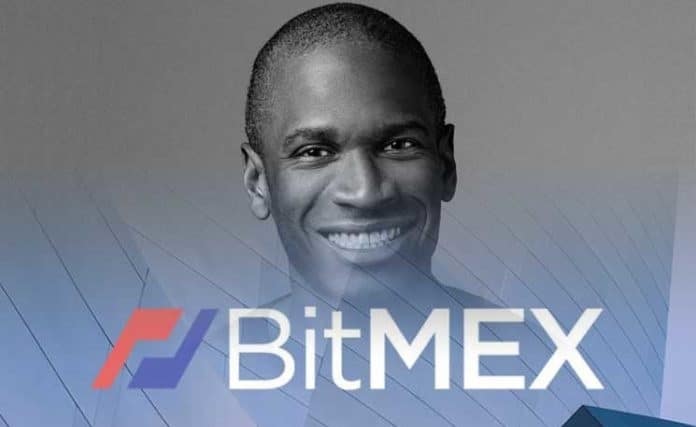 With the legal turmoil Bitmex crypto exchange is facing, the company has cleaned up its leadership and announced the resignation of CEO Arthur Hayes and CTO Samuel Reed.
Bitmex and its leaders are indeed being prosecuted by the American authorities, specifically by the CFTC.
100x Group, the holding group of HDR Global Trading Limited, is the owner and operator of the BitMEX platform.
In a press release entitled "Leadership Changes at 100x Group", the company announces the immediate resignation of the emblematic CEO of Bitmex Arthur Hayes who is replaced by Vivien Khoo, Chief Operating Officer of 100x Group.
Vivien Khoo previously served as Chief Compliance Officer at Goldman Sachs in the Asia-Pacific region and also held positions with the Hong Kong Securities and Futures Commission.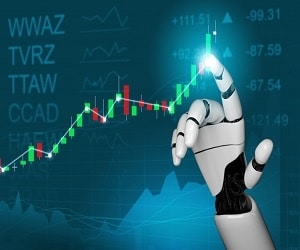 Samuel Reed, Bitmex's CTO, immediately leaves the company, he has already been arrested in the United States.
The other founders, Ben Delo and Gregory Dwyer, are also leaving their posts.
Greg Dwyer will be taking a leave of absence from his role as Chief Business Development Officer.
The CFTC intends to prosecute and convict Bitmex and its leaders for the acts alleged against them in the complaint filed by the US administration.
No matter where a company is located, if US authorities believe that US interests or citizens have been affected by a company's actions, it will be prosecuted even if it is located abroad.
Arthur Hayes, the other founders and Bitmex will therefore have to face the American authorities in court in order to plead their case.
Bitmex has said it refutes all accusations brought by the CFTC and intends to defend itself in court with its lawyers.
TO READ ALSO: