News
bitFlyer and Quazard organize a trading competition with Botwars game crypto trading bots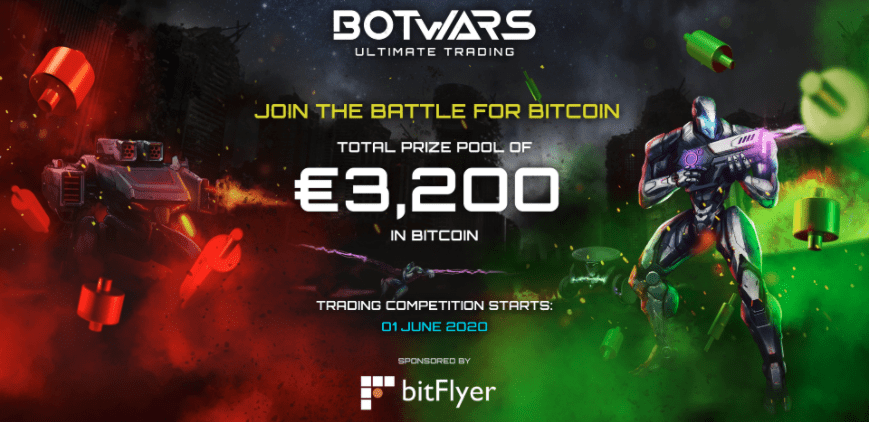 Bitcoin bots and crypto trading bots are very popular these days, another trading competition organized by bitFlyer Europe and Quazard, creator of the game Botwars.
bitFlyer is a Japanese crypto exchange.
Quazard is specialized in crypto trading games, Botwars is available on mobile with Google Android and Apple iOS.
The company has partnered with game developer Quazard to offer an original trading competition with 3,200 euros in Bitcoin to win.
The press release indicates that Botwars is a virtual currency exchange simulator based on the real prices of different cryptocurrencies.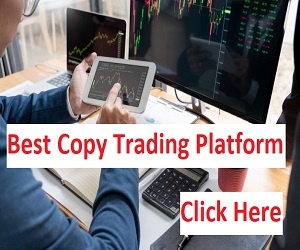 "In Botwars Ultimate Trading, each player must build an army of trading robots, define their equipment and strategy before leading them into a battle to conquer new cryptocurrency markets.

Botwars is a fun virtual currency exchange simulator based on the real prices of different cryptocurrencies. Players will therefore need to both understand the techniques involved in trading cryptocurrencies and use the mechanics of the game to unlock new and increasingly powerful robots to dominate the world rankings. " says the press release.
The trading competition begins on June 1, 2020 with 3,200 euros in BTC in prizes.
Paul Lindsell, CEO and founder of Quazard, said:
"Millennials are keen on new experiences offered by brands and this also includes the cryptocurrency industry. Gamification and learning through play are the solution to meet this demand. Thanks to this partnership with bitFlyer, we can not only allow novice traders to take advantage of a safe environment to learn the exchange of virtual currencies on Botwars, but also offer them a reliable platform for the purchase and sale of crypto- real-world currencies."
Andy Bryant, Co-Director and Director of Operations at bitFlyer Europe said
"The use of gaming on exchange platforms is a new trend, and this unique partnership between bitFlyer and Quazard is a step forward in democratizing the buying and selling of virtual currencies. It's a great opportunity for the public to learn about trading without taking risks, but staying motivated by the possibility of winning a reward."
In order to participate to this original and fun trading competition, you will need to download the Botwars game.
Crypto trading bots and Bitcoin bots are increasingly used by traders and the general public as we have seen in many articles.
FTX Exchange has also just launched a "man versus machine" trading competition, a trading competition that can be accessed with Kryll trading bots: Click here to read the article.
TO READ ALSO: