Exchange
Bitfinex publishes an official white paper on its initial exchange offering (IEO)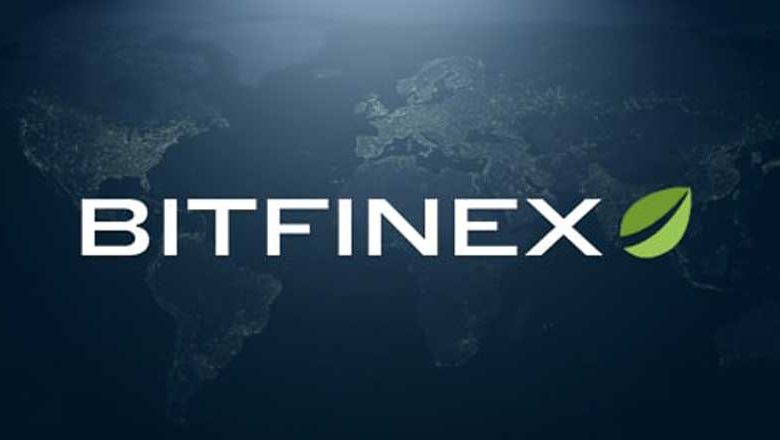 Bitfinex publishes an official white paper on its initial exchange offering (IEO).
After weeks of controversy around the power of Bitfinex, the cryptocurrency exchange has confirmed the realization of what it called a $1 billion initial exchange offering in a white paper released today. on its official website.
A few days ago, Bifinex confirmed that it would launch a new token and that interested people could already make purchases in advance via its Renrenbit app.
At that time, no official white paper containing the details had been published.
However, a fake white paper began to circulate, a white paper that had information from the founders, but lacked relevant details.
This document was immediately denounced by Zhao Dong, shareholder of Bitfinex, who explained to the investors that the official white paper had not yet been published, that the name of the token was LEO and that the offer only accepts the USDT.
The company has now published an official document in which this information is corroborated.
The sale targets one billion LEO tokens, each worth $1, pre-IEO until May 11th.
After that, a public phase could begin.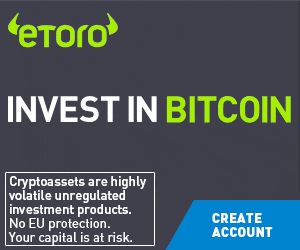 An excerpt states that:
"If less than one billion USDT tokens are collected through the sale of private tokens, the issuer may then sell the remaining tokens at such times and in such manner as it deems appropriate, in its sole discretion and in accordance with applicable laws."
Bitfinex informs that, by selling all the tokens, it will be able to fill the gap left by the missing funds that earned them the charges of the Attorney General of New York a few days ago.
However, with all the controversy surrounding Initial Coin Offering (ICO), Initial Exchange Offering (IEO) have begun to become popular among cryptocurrency companies.
In fact, Ocean Protocol recently announced the creation of an IEO on the Bittrex International platform to collect 6.77 million US dollars in Bitcoins.
With this amount, he would reach the initial expectation of $8 million that it could not reach at his first token sale, in which they managed to raise only 1.8 million US dollars .
After the ICOs, here come the IEOs, the Initial Exchange Offering, this may be the new way to raise crypto funds in a market that is still in a bear market.
Bitfinex is mainly looking for funds to get out of the problems it encounters and the 900 million Dollars seized by the US government which is investigating Tether and Bitfinex.
This may allow Bitfinex to escape, to avoid the fall of Tether which would certainly lead to the crash of the crypto market because Tether represents almost 3 billion Dollars and 80% of Bitcoin trading is in USDT (Tether).
The LEO token is the last chance to save Tether.
TO READ ALSO: