News
Bitfinex, publisher of Tether USDT, will help Peter McCommarck in his lawsuit against Craig Wright the fake Satoshi Nakamoto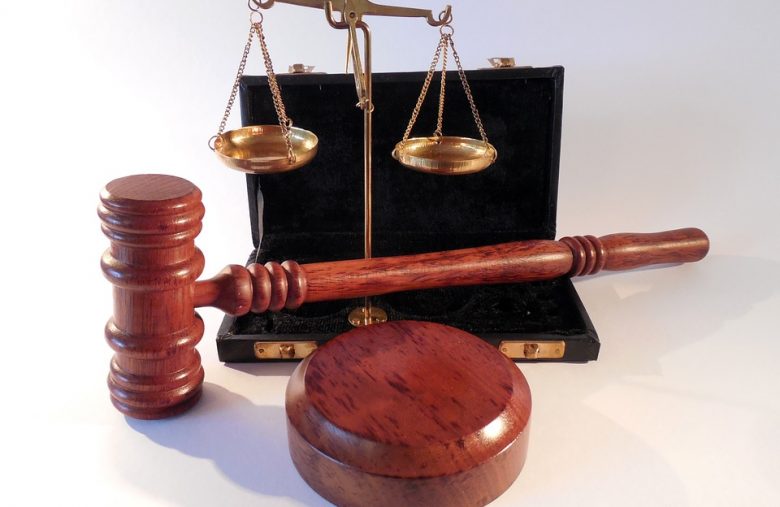 Bitfinex, publisher of Tether USDT, will help Peter McCommarck in his lawsuit against Craig Wright the fake Satoshi Nakamoto.
Craig Wright, who claims to be Satoshi Nakamoto, the creator of Bitcoin, sues Peter McCommarck for defamation.
Peter McCommarck had indeed publicly reported on Twitter that Craig Wright is an imposter and a fraud, that he is not Satoshi Nakamoto.
Other crypto and blockchain figures like Vitalik Buterin (co-founder of the Ethereum blockchain) also publicly denounced this impostor using the hashtag #CraigWrightIsAFraud.
Already in 2018, at a Deconomy conference, Vitalik Buterin took the microphone to show his anger at the presence in crypto conferences of this imposter and fake Satoshi Nakamoto.
Faced with this outcry, Craig Wright had threatened to sue anyone who would dispute his claims that he is Satoshi Nakamoto.
Many people then took the initiative to denounce his imposture including Peter McCommarck, Craig Wright chose to sue him for libel to certainly make an example and silence others under penalty of trial.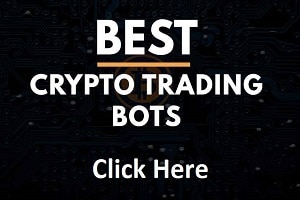 Peter McCommarck is on Twitter and Youtube but clearly does not have the financial means to go to court and pay lawyers.
Which Craig Wright can afford, especially with the millions of dollars he generated by creating Bitcoin SV Satoshi Vision …), a fork of Bitcoin Cash with whom he had come into conflict and especially with Roger Ver.
Peter McCommarck had appealed to the crypto community to help him pay court fees and lawyers but few candidates for this kind of petition when it's definitely about paying hundreds of thousands of dollars in lawyer fees…
Eventually, Bitfinex crypto exchange, which is also editor of the Tether USDT stablecoin, announced that it would help Peter McCommarck in his lawsuit against Craig Wright.
Legal support that is welcome for Peter McCommarck.
Stuart Hoegner, general counsel at Bitfinex, announced the news on Twitter.
We are therefore pleased to stand behind @PeterMcCormack in his defence of litigation brought by Wright before the High Court in the United Kingdom. Peter has been sued for libel. 2/3

— Stuart Hoegner (@bitcoinlawyer) November 8, 2019
A lawsuit that could be long and costly precisely for Peter McCommarck who found there a support of choice to denounce the imposture of Craig Wright.
Craig Wright, who has already been sentenced by a Florida court to pay 500,000 Bitcoins in compensation to the family of the late David Kleiman.
The court also found the production of false documents by Craig Wright!
We also note the recent appearance of a new character claiming to be the "co-founder of Bitcoin".
The identity of the real Satoshi Nakamoto remains unknown and as long as nobody comes to prove that he is the creator of Bitcoin BTC, anyone can claim to be Satoshi Nakamoto.
Satoshi Nakamoto who must laugh if he is still alive, remains to see if we will know one day who he really is.
TO READ ALSO: