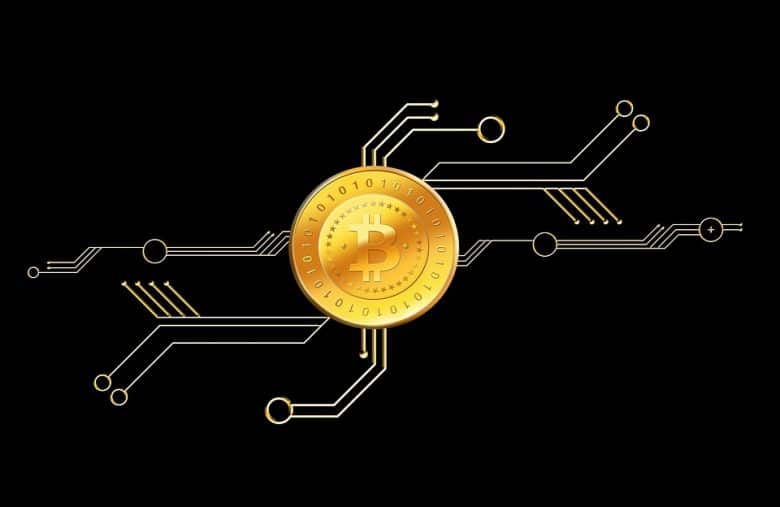 Bitcoin White Paper celebrates 11 years.
11 years that the famous yet unknown, Satoshi Nakamoto, wrote the white paper that gave birth to the Bitcoin BTC cryptocurrency.
A Bitcoin white paper that you can find on our site if you wish to read it:
https://bitcoincryptoadvice.com/the-bitcoin-white-paper/
October 31, 2008 (October 31 which is also Halloween), the creator of Bitcoin had put online this white paper describing what is Bitcoin and how this peer to peer electronic cash system.
The bitcoin cryptocurrency that has been given for dead many times and still present.
A cryptocurrency that has given birth to thousands of other crypto currencies in the world and a lot of other decentralized applications running on blockchain technology (Ethereum, EOS, Dash, Monero, BAT, IOTA, …).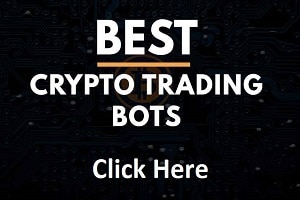 The crypto exchange Binance has launched a game on this occasion to test your knowledge about Bitcoin BTC.
A Bitcoin BTC price that has also had its ups and downs since its inception, with a high at $20,000.
Bitcoin was again dead during the last bear market and bounced back in late 2018.
Around $9000 today, the crypto market is waiting for a general rebound of altcoins that will bring us next year to celebrate the 12 years of the Bitcoin white paper.
With as an important next step for Bitcoin BTC, Bitcoin's halving, which should take place in May 2020.
TO READ ALSO: