Bitcoin News
Bitcoin price jumps to $40,000, amid rumors that Amazon will soon accept payment in BTC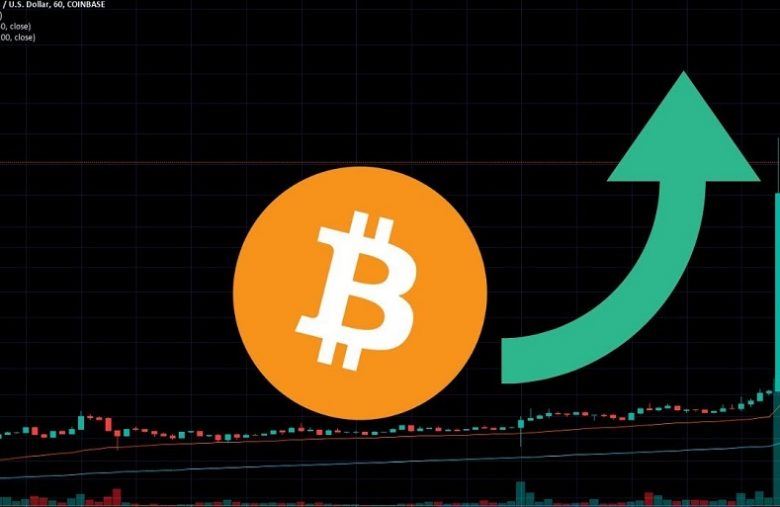 The cryptocurrency market is renowned for its volatility which may come as a surprise, which is what happened yesterday with a Bitcoin BTC price that surged to $40,000 on Kraken.
A BTC price which flirted yesterday with $34,000 and which soared when Asian markets opened to currently stabilize around $38,358 .
The price of Bitcoin has broken through the 50-day moving average and is now targeting resistance around $41,000.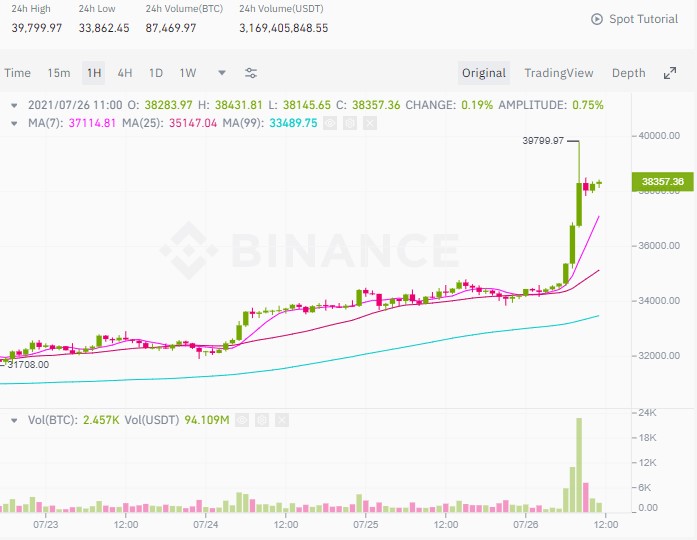 Looking more closely at the Bitcoin price chart, we can see a wick that rises to the $48,000 level on Binance Futures.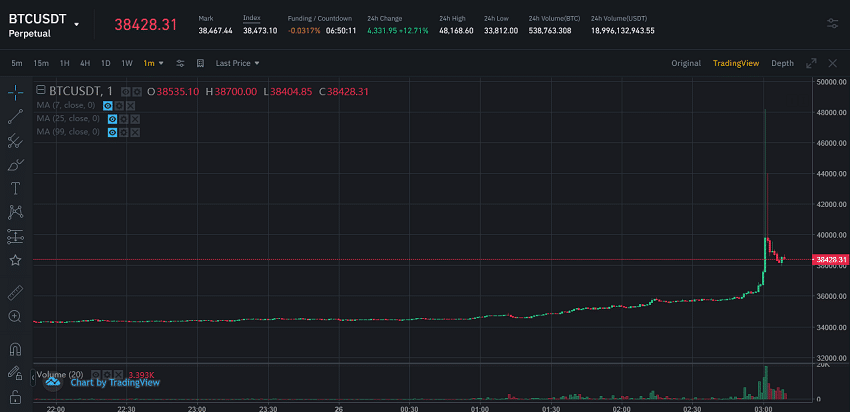 A sudden movement in the price of Bitcoin which had the effect of liquidating all the "short" positions (short squeeze) which speculated on a fall in the price of Bitcoin towards the level of $20,000.
Not to mention the use of leveraged trading which has cost many traders and individuals millions of dollars who bet on the BTC price falling.
According to figures from Glassnode on Bitcoin futures, more than $111 million would have been liquidated in 10 minutes!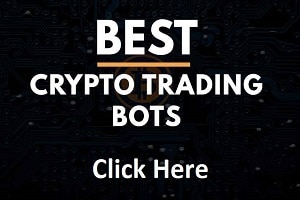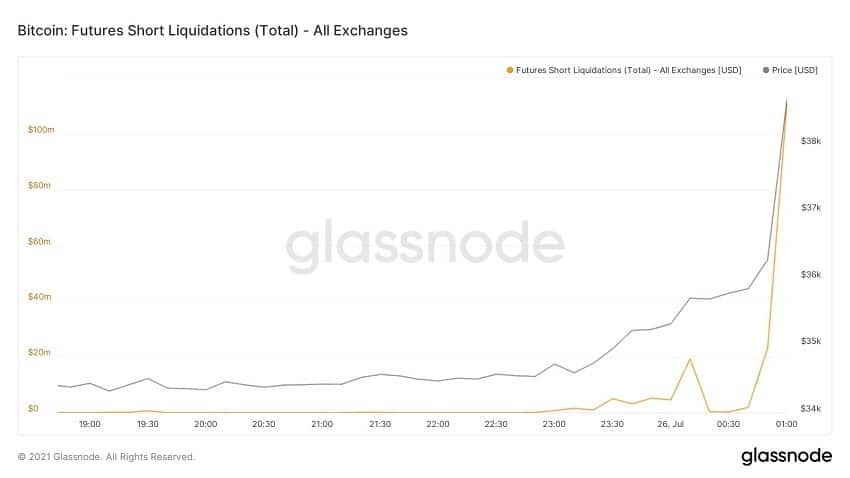 Some crypto exchanges like FTX or Binance have just announced that the maximum leverage will now be 20x and no longer up to 100x or more as it was before.
The Bitcoin price therefore created the surprise with this unexpected increase which will perhaps allow the crypto market to start again on an uptrend.
The Ethereum price benefits from this BTC pump and is currently around $2325 on Kraken.
Sources indicate that Amazon will soon accept payment in Bitcoin
This sudden rise in the BTC price could be linked to recent information provided by a source indicating that Amazon is close to implementing Bitcoin payment on its ecommerce platform.
According to this source quoted by the British economic newspaper City A.M, BTC will be the first cryptocurrency integrated on Amazon, a project which would have been validated by Jeff Bezos himself.
"It starts with Bitcoin – this is the key first step in this crypto project, and the directive comes from the top… Jeff Bezos himself."
Among the other cryptocurrencies that could follow, the person mentions Ethereum of course but also Cardano (ADA).
"Ethereum, Cardano and Bitcoin Cash will be next on the list before putting eight of the most popular cryptocurrencies online."
If nothing can confirm the statements of this source, it would however be logical for the online commerce giant to follow PayPal, which has integrated Bitcoin and some other cryptocurrencies on its electronic payment platform.
A major project for Amazon, which has been working on this integration since 2019 according to this source, which would therefore allow the company to be able to accept payment in Bitcoin as of this year 2021.
Confirmation from Amazon would clearly be a major catalyst in accelerating the adoption of Bitcoin and cryptocurrencies among the general public.
It remains to wait for news from Amazon which will probably end up integrating payment in cryptocurrency, the source indicates that the e-commerce giant is also working on the launch of an Amazon token.
The company has posted a job offer for a Digital Currency and Blockchain Product Lead position, clues that would indeed confirm that Amazon is actually investing in the integration of cryptocurrencies into its ecosystem.
TO READ ALSO: