Bitcoin News
Bitcoin price could climb to 1 million dollars according to Dan Held of Kraken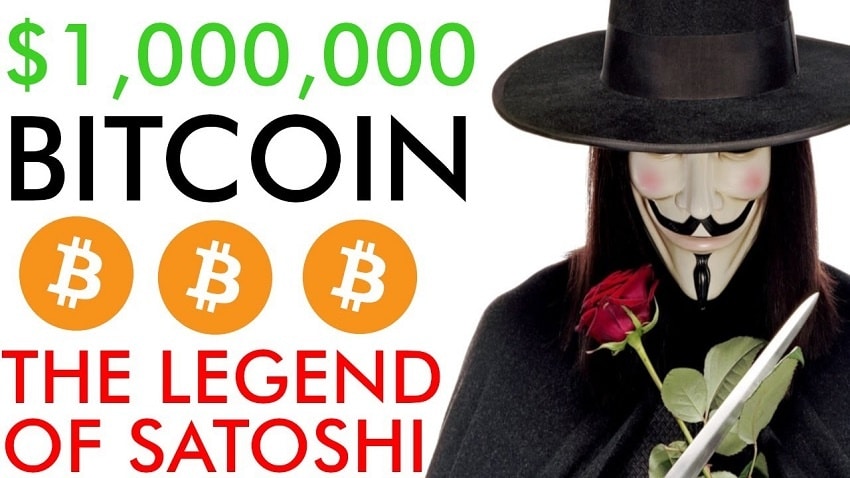 No, this is not a new prediction by John McAfee who seemed crazy by making this type of forecast, the last of which was $2 million as we talked about in a previous article.
In this case, it is Dan Held, director of business development for the Kraken crypto exchange, who sees a Bitcoin price rise between 80,000 and 300,000 dollars at the next BTC bull run or even 1 or 2 million dollars depending on the circumstances.
In an interview given on Crypto Lark's YouTube channel, Dan Held expects Bitcoin to enter a "super cycle" due to the global financial crisis caused notably by the health crisis of Coronavirus/Covid-19.
One element that comes back of course is the unlimited printing of banknotes by central banks, quantitative easing or QE.
Without forgetting Bitcoin Halving in May 2020, an event which generally leads to an increase in the Bitcoin price in the months following this halving of the Bitcoin BTC miners rewards.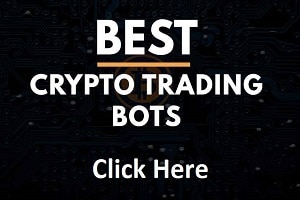 Dan Held explains:
"We have a Halvening. We have a huge macroeconomic backdrop where banks are printing literally $1 million per second, which happened a few weeks ago with the United States, the Fed and the Treasury. And so, there couldn't be a better time for Bitcoin than now. I waited eight years to see this."
Dan Held of Kraken says that a "super cycle" will arrive towards the end of 2021, so it's not for now either if things happen as he sees them.
These predictions are only his, of course, but they certainly carry more weight than John McAfee's because he occupies an important position in the Kraken crypto exchange.
"We see a scenario where there will be an infinite amount of fiat that will be printed, and there will only be 21 million Bitcoins. It's hard to predict, but in the long run, perhaps late 2021, is when many models predict what we might see in historical cycles.

Classic models show us between $ 80,000 and $ 300,000 per Bitcoin. We got to see it. You could see something a little crazier. I call this the Bitcoin super cycle.

We could see Bitcoin entering a super cycle where everyone has seen this Bitcoin price chart, and you get a little boom boom, boom bust, boom bust.

But what if (BTC) climbed one level on a chart? If the world is really worried about its money being devalued – every institution, every sovereign wealth fund, every central bank – if they all fear it, Bitcoin won't stop at $100,000 or $300,000. It could go up to a million or two."
Whether it is Dan Held or billionaire Mike Novogratz, the evidence supporting the possibility of a Bitcoin price of a million dollars is therefore ultimately the same as John McAfee claimed in his videos on YouTube or in interviews.
A report published by Kraken predicts a price of Bitcoin around $350,000.
The first step will therefore be this Bitcoin Halving in May 2020, the sword of Damocles from the economic and financial crisis is also weighing on the world today with this Coronavirus crisis which is still not over.
All of these fundamental elements and events that would lead the Bitcoin price to maybe $1 million in the long run.
A Bitcoin BTC price currently around $6,629.
Follow us on Facebook or Twitter and never miss any crypto news!
TO READ ALSO: