News
Bitcoin exchange Bitstamp moves to Luxembourg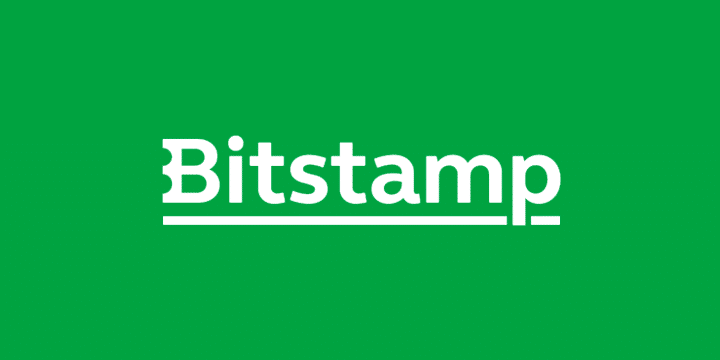 Known for its seriousness and especially its seniority in the cryptocurrency trading market, the Bitcoin exchange Bitstamp is moving to Luxembourg.
Historically based in London, England, Bitstamp therefore decided to move its head office to continental Europe and especially within the European Union.
If the crypto exchange has not given any reason, it seems that the trading platform is forced to relocate following the Brexit that will take the UK out of the European Union.
For Bitstamp customers and users, this does not change anything technically, there is just a transfer in the location of the company.
Bitstamp Limited customer accounts in England are migrated to Bitstamp Europe SA., A Luxembourg-based business entity.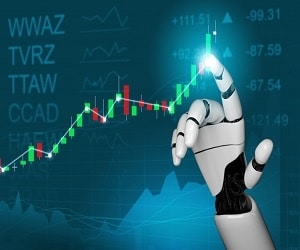 It is the Trustnodes site that reveals these changes indicated in an email message sent by Bitstamp and which says this:
"In order to comply with our regulatory requirements and improve our operational efficiency, we are migrating the accounts of our clients from Bitstamp Limited to Bitstamp Europe SA., Our Luxembourg-based business unit.

The services we offer you will not be affected and you have no action to take at this time. We will notify you once we migrate your account. Once this process is complete, your account will be subject to the Bitstamp Europe SA Terms of Service and our updated privacy policy. For more details, please see the full documents."
Bitstamp Limited has been registered in London since 2012, making it one of the oldest Bitcoin BTC exchanges on the market and a benchmark in particular for Bitcoin price data that is used by crypto traders and crypto trading bots for BTC price analysis and future price predictions.
A crypto exchange that references few cryptocurrencies and altcoins with mainly Bitcoin BTC, Ethereum ETH, Litecoin LTC, Ripple XRP, Stellar XLM, Bitcoin Cash and Paxos Standard.
An essential move for the company in order to keep easy access to the European Union market.
Great Britain, which has seen many companies flee due to Brexit, which will therefore isolate the country following this controversial decision resulting from a popular referendum.
TO READ ALSO: