News
Bitcoin donations to feed birds on a Youtube Live cam!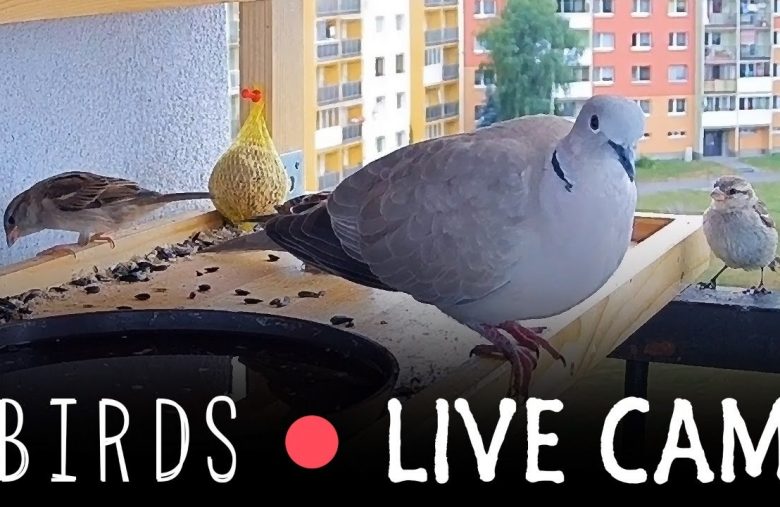 Bitcoin donations to feed birds on a Youtube Live cam!
This is the original idea a youtuber had to associate donations in Bitcoin and Live streaming on Youtube. Birds Live Cam.
You can see these birds live on the internet at certain times, the youtuber has put stickers with a Bitcoin address to make donations to feed the birds.
A donation in Bitcoin, Litecoin, Dogecoin or Nano, worth $0.50, means that the birds receive more food.
The live stream of the birds has become viral and popular with donations for the birds.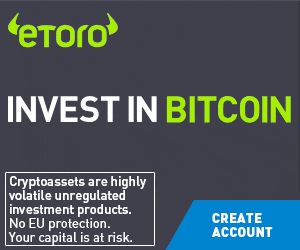 The youtuber calls himself Mister Dove ;).
Dozens of cryptocurrency donations for birds that are not in danger of starvation but might get fatter!
There are donations in different cryptocurrencies like Bitcoin, Litcoin, Nano or Dogecoin.
It must be said that Bitcoin is not especially adapted to small payments given the fees on Bitoin transactions…
This shows that Bitcoin clearly does not act as a mode of payment, but that this role belongs to other cryptocurrencies like Litecoin (LTC) or Nano which have much lower transaction fees than Bitcoin.
The idea is original, good publicity for cryptocurrencies and the role they can have is always interesting to make this type of currency more and more popular.
We hope, however, that this will not give bad ideas to other people who could set up live youtube cams with crazy ideas for the sole purpose of getting free Bitcoins or other cryptocurrencies.
The viral aspect of videos on Youtube can easily degenerate and cause people to do anything for money…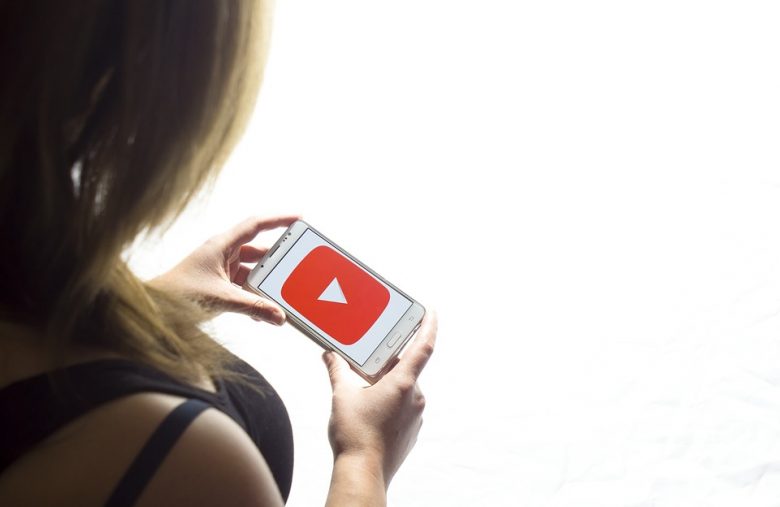 You can see the live birds on Youtube at: https://www.youtube.com/watch?v=otpqipL3H8Q
The most commonly sighted bird species are House Sparrow, Collared Dove and Great Tit, Blue Tit or Coal Tit. It's rare to see Magpie, Greenfinch, GoldFinch or Chaffinch, the youtuber says in comments of its live streaming of birds.
We also learn that the live cam and the birds are in Europe, Slovakia, in Poprad.
The type of camera used for this livestream is a Dahua IPC-HDW5231R-ZE.
The live streaming of the birds is of very good video quality indeed.
TO READ ALSO: