News
Bitcoin Casino Bitcasino Launches Bitcoin BTC Price Prediction Game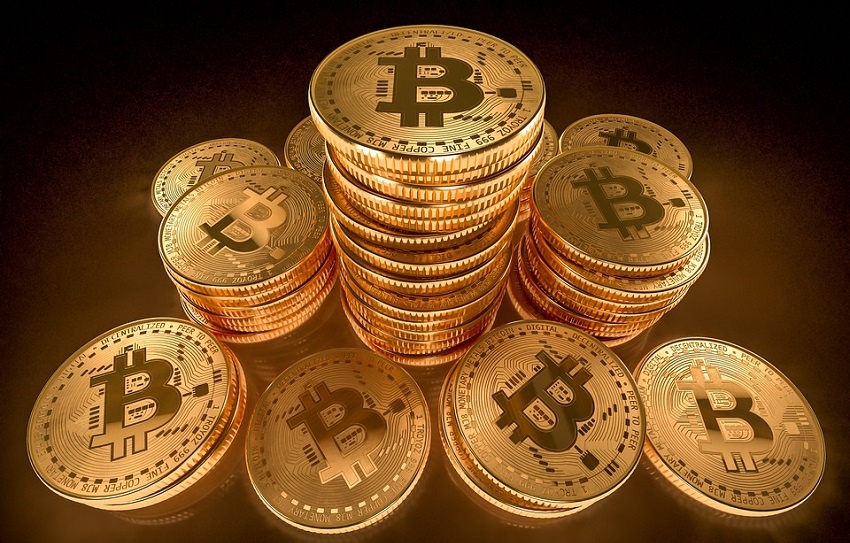 While Bitcoin casinos often offer the same gambling games such as poker, roulette, blackjack, baccarat or Keno, the crypto casino Bitcasino is launching an original Bitcoin BTC price prediction game: Bitcoin Predictor Challenge.
A game that invites players to predict the price of Bitcoin for February 2021, with prizes up for grabs for those who manage to guess the price of BTC in the future.
Every day, players can try their luck to guess the price of Bitcoin on February 1, 2021, there is BTC to be won on the site.
The player gets a game participation ticket for every prediction made on the site, the top ten predictions will earn bitcoin BTC when the bitcoin price is known on February 1, 2021.
An original game around the evolution of the Bitcoin price which has risen sharply in recent months, going from $3,800 in March 2020 to $36,000 today.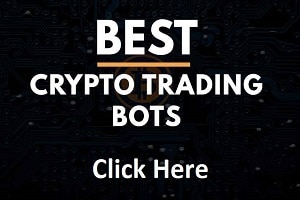 A competition that is similar to the lottery but based on the price of bitcoin, players can therefore follow the evolution of the BTC price until the end of January in order to try to predict or guess the future price of Bitcoin in February. 2021.
To play, all you have to do is register on the site, registration is free: click here.
TO READ ALSO: