Bitcoin News
Bitcoin BTC price back to $16,000? Soon says CZ the CEO of Binance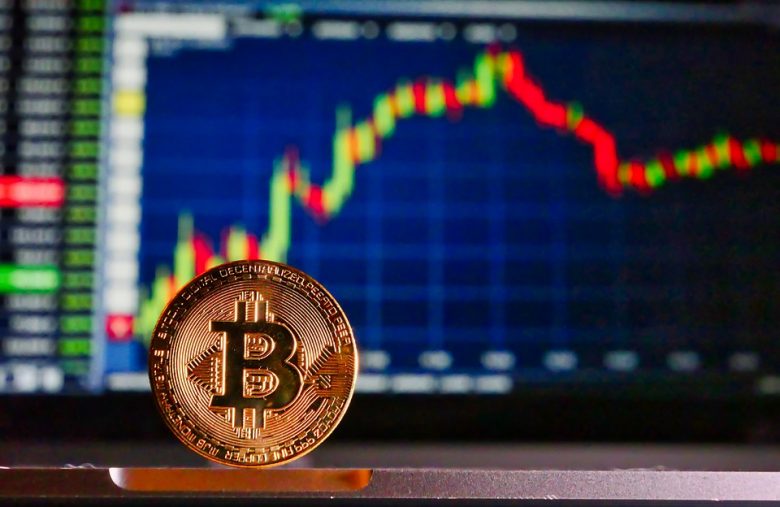 Bitcoin BTC price back to $16,000? Soon says CZ the CEO of Binance.
Changpeng Zhao "CZ", the CEO of Binance, hints at the prediction we also talked about about this 4chan user who predicted a $16,000 Bitcoin price in October 2019 after correctly predicting the Bitcoin price for the previous months of the year 2019.
CZ returns to this story by indicating that it is easy to make predictions, matters only those who want to believe them.
Lol, price predictions are easy. It's just hard to be right about the timing. We will see $16k soon-ish. 1.4 billion people working on it as we speak. https://t.co/mf9hKpP6Js

— CZ Binance (@cz_binance) November 1, 2019
However, Binance CEO still indicates that the price of Bitcoin will be "soon" back to $16,000.
For this, CZ Binance evokes that 1.4 billion people are currently working on it, alluding to China and the recent statement by Chinese President Xi Jinping who said that the country should focus on blockchain technology for developing future industrial innovations.
Announcement that raised the price BTC Bitcoin to $10370 at the opening of Asian markets the following Monday.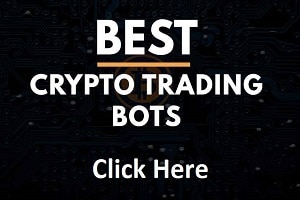 Binance who said it plans to open an office in Beijing soon according to information collected by Coindesk.
Announcement that may indicate soon the return of crypto trading in China as implied by the message on Twitter below but whose information is not yet verified.
BREAKING LEAKED NEWS! *Cryptocurrency exchange legalization* has started in China. This is a real photo of a "cryptocurrency trading license of the People's Republic of China". #cryptocurrency #bitcoin #eth #Crypto

What will the market respond in the coming month?
😃 pic.twitter.com/aM78kVJrbI

— Crypto Even (@Crypto_Even) November 1, 2019
A Bitcoin price at $16,000 is therefore in plain sight but like any prediction, nobody knows when.
Like Arthur Hayes, CEO of Bitmex, who had announced the return of a Bitcoin price to $20,000 in the short term because FED abussing of quantitative easing.
China, which will perhaps be the catalyst that will bring Bitcoin back "soon" to $16,000 and beyond thereafter to end this bear market where altcoins have not yet recovered.
TO READ ALSO: