Exchange
Binance US will start with Bitcoin (BTC), ETH, XRP, BCH, LTC and USDT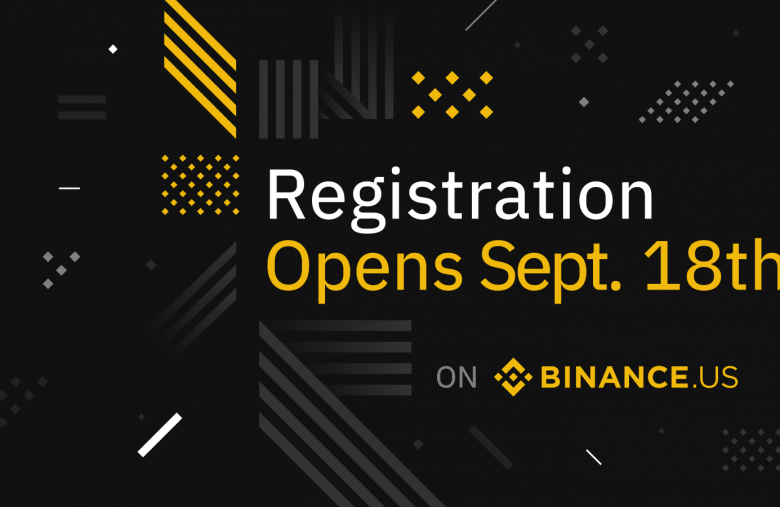 Binance US will start with Bitcoin (BTC), ETH, XRP, BCH, LTC and USDT.
In an article on Medium, Binance.US declares that registrations for the new American exchange will begin on September 18, 2019.
That the first deposits will be in BTC, ETH, XRP, BCH, LTC and USDT.
Binance US says this:
"Binance.US will open account registration and begin accepting deposits of BTC, ETH, XRP, BCH, LTC, and USDT on Wednesday, September 18, 2019 at 8am ET.
This kicks off our first phase as we gradually roll out access to our digital asset marketplace across America.
During this initial registration phase, you will be able to sign up for a Binance.US account and select the tier of verification required to achieve your desired withdrawal limits.
Once verified, you will be able to make deposits across the initial selection of digital assets.
Shortly after registration opens, we will provide an update detailing when trading will go live for specific pairs."
Starting Wednesday, September 18, 2019, at 8 am ET, you can go to Binance.US to:
1. Sign up for your account
2. Verify your information
3. Deposit any of the initial selection of digital assets listed below:
There are about 30 tokens expected for the new American crypto exchange from Binance that had to let its US customers go away from its main crypto exchange because of the pressure of US regulators.
The 30 tokens for Binance.us are:
ADA, ATOM, BAT, BCH, BNB, BTC, DASH, EOS, ETC, ETH, HOT, IOTA, LINK, LOOM, LTC, MANA, NANO, NEO, PAX, REP, RVN, TUSD, USDC, USDT, VET, WAVES, XLM, XRP, ZIL and ZRX.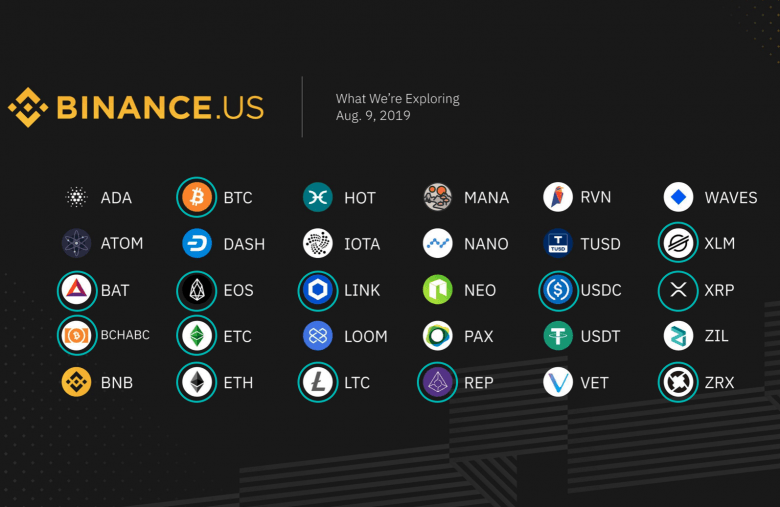 Binance US has hired Catherine Coley, former head of institutional liquidity for XRP at Ripple as CEO of Binance.US.
Binance US will find itself in direct competition with Coinbase on American soil, the company will certainly have to make an original marketing campaign to get attention in the US.
Coinbase who will play on the fact that it is 100% American and not a Chinese company.
Related Crypto News: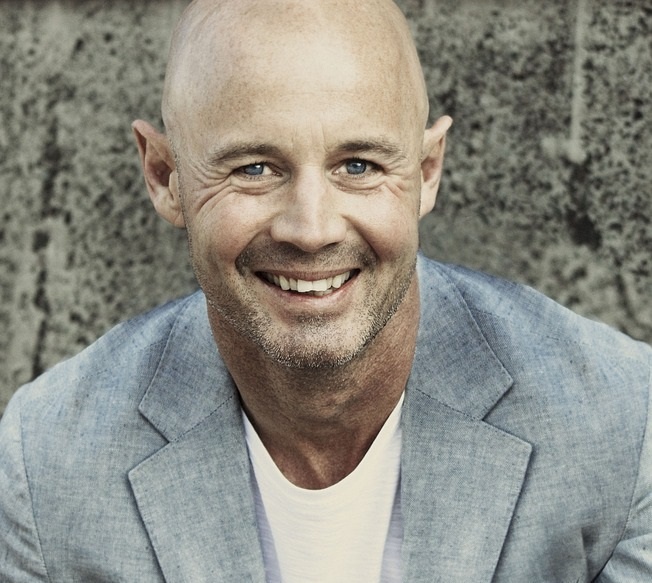 Fan of Bitcoin with a true passion for the blockchain revolution. Active contributor to the crypto space.