Altcoin News
Binance US will list DogeCoin (DOGE) on October 24, 2019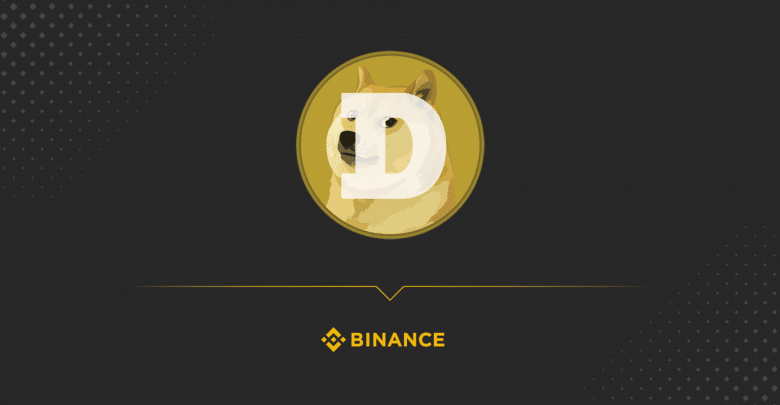 Binance US will list DogeCoin (DOGE) on October 24, 2019.
The famous cryptocurrency already listed on Binance is therefore entering the American site of Binance.
Announced on the Binance US website:
The trading of DOGE/USD will be open on October 24, 2019 at 9:00 PM EST/6:00 PM PST.
Users can now begin to deposit DOGE for DOGE trading on Binance US.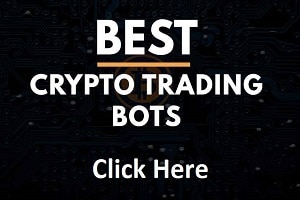 Dogecoin had made its entrance recently on the main site of Binance, cryptocurrency which has long been absent from the crypto exchange Binance without any real reason.
Dogecoin is a historical coin of the crypto world alongside Bitcoin BTC, Ethereum, XRP and LTC.
A listing that will perhaps raise the dogecoin price (DOGE).
Binance US which has already listed other cryptocurrencies including:
October 22, 2019: BUSD and IOTA.
October 17, 2019: Algorand (ALGO) and Zcash (ZEC).
October 15, 2019: Dash (DASH).
October 10, 2019: Chainlink (LINK) and Ravencoin (RVN).
Here are the trading pairs currently available on Binance US:
BTC:
ETH/BTC, XRP/BTC, BNB/BTC, LTC/BTC, BCH/BTC, BTC/BUS.
USD:
BTC/USD, ETH/USD, XRP/USD, BCH/USD, LTC/USD, BNB/USD, USDT/USD, ADA/USD, BAT/USD, ETC/USD, XLM/USD, ZRX/USD, LINK/USD, RVN/USD, DASH/USD, ALGO/USD, ZEC/USD, BUSD/USD, IOTA/USD, DOGE/USD.
USDT:
BTC/USDT, ETH/USDT, XRP/USDT, BCH/USDT, LTC/USDT, BNB/USDT, ADA/USDT, BAT/USDT, ETC/USDT, XLM/USDT, ZRX/USDT.
TO READ ALSO: