Bitcoin News
For the CEO of Binance US, the rise in the Bitcoin price is stimulated by spot buyers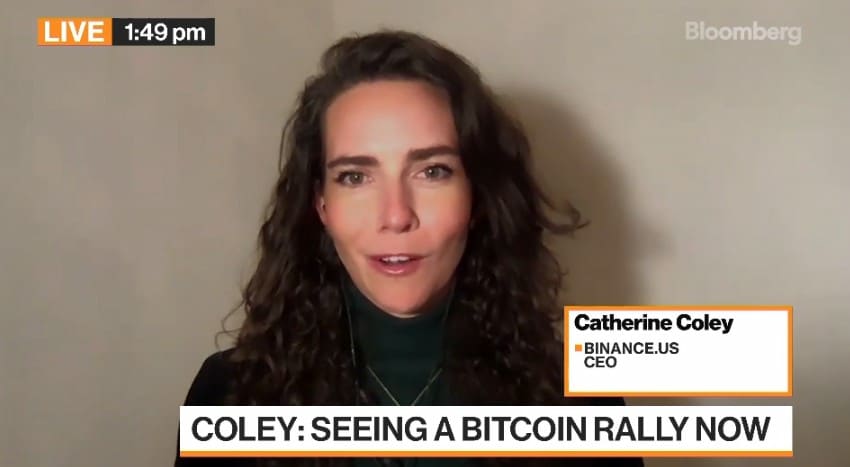 You probably noticed, the Bitcoin BTC price is breaking records lately and surpassed $18,000 yesterday on Kraken.
Still at $4,000 last March, due to the Coronavirus/Covid19 crisis, the Bitcoin price has therefore multiplied by more than 4 in a few months.
Many positive news can explain this bitcoin rally, including its integration into Paypal, the arrival of institutional investors who buy Bitcoin en masse or even more and more billionaires to invest in BTC like Paul Tudor Jones or recently Ricardo Salinas Pliego.
In an interview with Bloomberg as well as Yahoo Finance, Binance US CEO Catherine Coley says this rapid rise in Bitcoin price is being driven by spot market buyers.
Spot buyers are individuals or traders who buy Bitcoin on the spot market.
Transactions with immediate delivery where the current price is the one considered for an immediate transaction, as on the Binance spot market for example.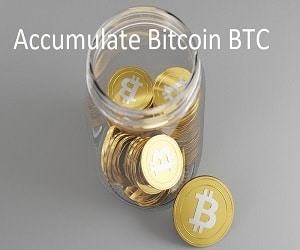 Binance US is the US subsidiary of the world's leading crypto exchange Binance.com.
"It's really amazing to see this rally driven largely by spot buyers. This acceleration in prices was largely led by the real gains in validation … that we didn't see in 2017, " she said on Yahoo Finance.
"It's really been amazing to see this rally driven largely by spot buyers," https://t.co/7LNWla63he CEO @cryptocoley says about Bitcoin. "This acceleration of price has been largely led by the real gains in validation … that we didn't see in 2017." https://t.co/ObzMOMnJ40 pic.twitter.com/GCdWaGzmx8

— Yahoo Finance (@YahooFinance) November 18, 2020
If spot buyers are therefore behind this bitcoin "rally", there are also institutional investors, the CEO of Binance indicates on this subject that the crypto exchange attracts these investors thanks to a connection with the Silver Gate Exchange Network.
The CEO of Binance.US points out, however, that the funding premiums for perpetual futures contracts are still relatively low.
Regarding the adoption of Bitcoin and cryptocurrency, Binance sees that the cryptocurrency infrastructure is maturing so that people can come and trade digital assets in different ways, says Catherine Coley.
She is also pleased to see that members of the US Congress and macro-investors now understand Bitcoin and are talking about it publicly.
A reference to Cynthia Lummis, who has just been elected to represent the state of Wyoming in the US Senate and who said she "intends to explain bitcoin to her colleagues." She knows that "bitcoin is little known", especially in Congress, and therefore wants "to make sure everyone understands that it is a great store of value."
With this increase in the Bitcoin price, the American subsidiary of Binance is trying to find its place among the large crypto exchanges already well established in the United States such as Coinbase or Kraken.
Catherine Coley also indicated in her interviews that Binance is preparing to launch a new application, without specifying whether it is an application dedicated to the American market or for all the subsidiaries of the group which is developing in many countries.
TO READ ALSO: